News
Irrational Exuberance Abounds as FED Caves to Market Pressures - Nathan McDonald (21/02/2019)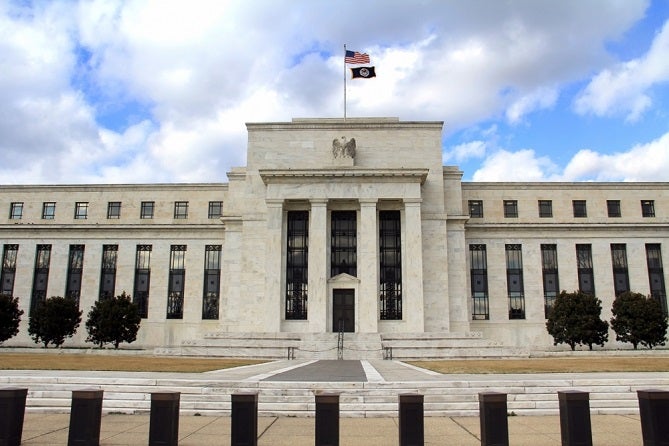 February 21, 2019
On August 16th, 2018, gold bullion ended its long-suffered downtrend, closing at $1176.20 USD.
Fast forward to today and we have a much different picture, as gold has rallied—and rallied hard—from this low point, hitting as high as $1340.10 USD earlier this week.
This continues the trend I said would unfold throughout 2019, and as we highlighted recently, it is coming to fruition as Eastern Central Banks become net positive buyers of the yellow metal, buying physical gold hand over fist.
As we have stated before, this charge is being led by some key players such as Russia, China, Turkey, Poland and India, all of whom are buying gold in ever-increasing quantities.
They know what is coming, they know the chaos that could be unleashed at any given time, and they are preparing accordingly.
Although today we once again see the heavy hand of suppression placed upon gold price—sending it lower by $17.04 USD, or 1.27%—the upward trend will not be stopped. Its time has come, and the security that can only be provided by precious metals is required now more than ever.
With the FED's recent capitulation to Wall Street and admission of defeat, the markets have gone hog wild, moving into various asset classes across the board and causing them to rally (and rally hard).
This has resulted in the most asset classes being overbought since the year 2000!
As the lemmings pile one after the other into this incredibly overbought market, the smart money continues to quietly move their hard-earned assets into precious metals, knowing that a massive rally lies just over the horizon.
Still, precious metals and the markets in general could both continue to rally in tangent in the near future, defying all logic as money continues to make paper assets overbought.
This is due to the fact that the FED, who once sent the markets gyrating because of its hawkish talk, is now widely expected to not only NOT raise rates, but, in fact, lower them.
Easy money is now back on the table, and "Quantitative Easing to infinity" is once again the talk of the town. As a result, Wall Street couldn't be happier.
Ultimately, as I have stated so many times before, this flow of easy money will only continue to erode the foundation of our economy (and thus broader societies), causing inflation to once again trend higher, bringing with it the risk of collapse.
No one in history has ever printed wealth out of thin air. It cannot be done.
Precious metals will ultimately be the protection that is needed once again, as the FED renews their reckless actions, revving up the printing press, spewing out "funny money" at an ever-increasing rate.
The "good times" for the markets are back on, but like any good party, the inevitable hangover is assured.
Gold and silver bullion— as they always have been and always will be—are needed to protect your hard-earned wealth and financial future from reckless Central Banksters and runaway inflation.
Keep stacking and let the good times roll for now.
Product Upselling Spotlight
Don't miss a golden opportunity.
Now that you've gained a deeper understanding about gold, it's time to browse our selection of gold bars, coins, or exclusive Sprott Gold wafers.
Best Seller 2021 1 oz Canadian Maple Leaf Gold Coin
About Sprott Money
Specializing in the sale of bullion, bullion storage and precious metals registered investments, there's a reason Sprott Money is called "The Most Trusted Name in Precious Metals".
Since 2008, our customers have trusted us to provide guidance, education, and superior customer service as we help build their holdings in precious metals—no matter the size of the portfolio. Chairman, Eric Sprott, and President, Larisa Sprott, are proud to head up one of the most well-known and reputable precious metal firms in North America. Learn more about Sprott Money.
Learn More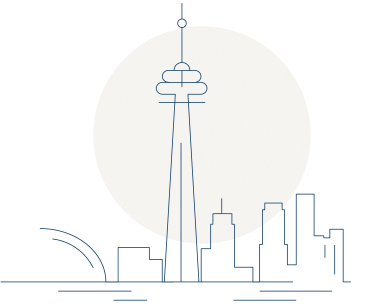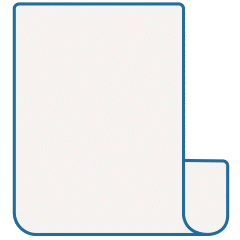 Subscribe to Our Email Newsletter
Don't miss a single insight. Get the latest precious metals news sent to your inbox every week, including our Monthly Precious Metals Projections, Ask The Expert podcast, and the Sprott Money Monthly Wrap Up.