News
Once Again, We Have to Endure Short-Term Pain for Long-Term Gain - David Brady (28/02/2020)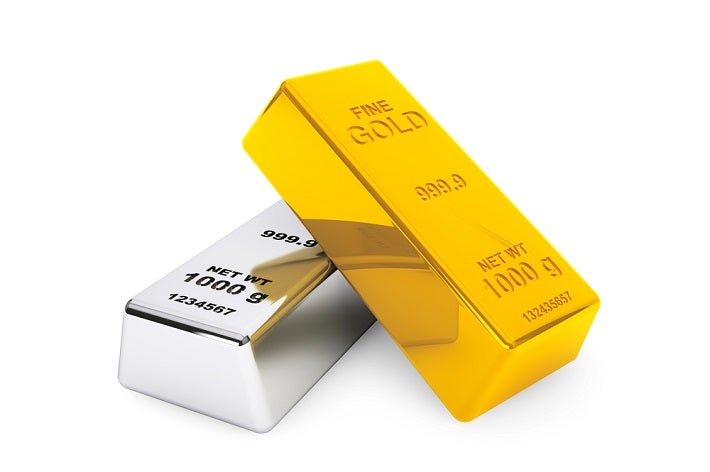 February 28, 2020
People have been losing their minds recently over the "forecasted" pullbacks in metals and miners. The waste-of-space trolls are out in force. As I said just last week, "a dump in stocks could weigh on metals and miners in the short-term." Guess what? Stocks just had their fastest decline in the past six days since December 1928. Given the extent of that drop, why on earth do those in the precious metals and miners space seem so shocked and confused? Time to put things into perspective.
Gold has rallied 9% since February 5th, 17% since November 12 th, 35% since May 2nd, and 45% since August 16, 2018. By contrast, it has fallen just 3.8% from high to low since it hit a 7-year high on Monday. Furthermore, the GLD ETF has actually closed up for the past two days in row. Where is the fire? Everyone needs to take a step back and look at the big picture, especially when they get emotional about short-term reversals. No major support has been broken so far. Last week I shared that the first level of support to watch is 1602-05, and below there, 1590. We haven't even come close. Could we fall further? Sure. We could also go straight back up to new highs.
The recent drop in stocks was triggered by the FOMC minutes released on February 19, which cited concerns about "elevated valuations" and the "taper" of their massive repo interventions beginning in May. That was the day the S&P peaked. This stock market is a Ponzi scheme. The only reason stocks have climbed since December 24 th, 2018 is that the Fed's 180 from rate hikes and balance sheet reduction to rate cuts and balance sheet expansion was as fast, if not faster than any of QE 1, 2, or 3. Is it so difficult to understand that stocks plummet on news that the Fed is getting ready to take away the punchbowl? Especially when the world is supposedly coming to an end due to the coronavirus?
So stocks dump when the liquidity flows into the Ponzi scheme are scheduled to be reduced. What do you think will happen when the Fed switches the spigots back on? The only questions that matter are: when and at what level? It's inevitable. What happens to stocks then? The Ponzi scheme is back on track, and up we go. What do you think happens to Gold, Silver, and the miners too? Patience. It's like it is raining buckets outside now, but you know it is going to stop and the sun will start beaming again. We goldbugs should be used to enduring such pain before gain. We've been waiting a long time for this rally. Only a break below key support levels and a change in the trend to the downside warrants concern. We haven't seen either yet.
A quick word on Silver and the miners too.
Silver has fallen harder than Gold, but it has still not broken the first key support level of 17.30-40 yet, although it is perilously close to doing so. Below there is the prior low of 16.57. The peak on February 20, 2019, at 16.20 is critical support. That said, we rallied 38% from the low of 14.35 last May and we're still up 22% since then despite the recent decline.
Most of the recent complaints are with respect to the miners, but this is where perspective truly matters. GDX is still above its February 4 th low of 27.77 less than a month ago. People seem to forget that we shot up 13% in just five days to the peak of February 24 th. All we have done since is give that back again. A new higher high was put in place, and the trend remains up for now. We're also still up 9% since November and 41% since May. Support is at 27.70 and below there at ~25.
SILJ, my preferred trading vehicle in the miners, got royally crushed this week, down 20% in four days! But we're still above the October low of 9.12. That said, if we break and close below 9.12, I will likely take a step back and wait and see how this develops, knowing that even if I miss the bottom, the upside when this does finally take off will be beyond belief.
CONCLUSION
It's been a tough week for us all, and the pain may not be done yet. I still see the risk of the S&P falling to the 2600s before we're done. Yet I do expect the Fed to ride to the rescue again soon—the alternative is collapse, and it's an election year. Once that happens, I expect metals and miners to bottom out and rally to new highs. Precious metals may even anticipate this outcome and rally ahead of the bottom in stocks.
Also keep in mind that with the Fed planning to cap bond yields should they ever rise to 2% or higher, there is an asymmetric risk to the downside in real yields, which should also put a floor under the metals.
Once again, we have to endure short-term pain for long-term gain. Until then, watch those support levels.
Product Upselling Spotlight
Don't miss a golden opportunity.
Now that you've gained a deeper understanding about gold, it's time to browse our selection of gold bars, coins, or exclusive Sprott Gold wafers.
Top Pick
Royal Canadian Mint 1 oz Gold Bar
Top Pick
2023 1 oz American Gold Eagle Coin
About Sprott Money
Specializing in the sale of bullion, bullion storage and precious metals registered investments, there's a reason Sprott Money is called "The Most Trusted Name in Precious Metals".
Since 2008, our customers have trusted us to provide guidance, education, and superior customer service as we help build their holdings in precious metals—no matter the size of the portfolio. Chairman, Eric Sprott, and President, Larisa Sprott, are proud to head up one of the most well-known and reputable precious metal firms in North America. Learn more about Sprott Money.
Learn More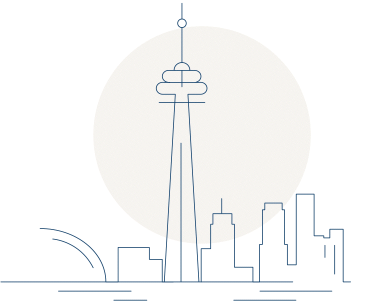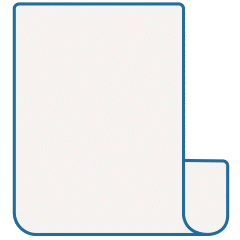 Subscribe to Our Email Newsletter
Don't miss a single insight. Get the latest precious metals news sent to your inbox every week, including our Monthly Precious Metals Projections, Ask The Expert podcast, and the Sprott Money Monthly Wrap Up.