News
2020 Elections Forecast: Get Ready for Extreme Violence and Chaos - Nathan McDonald (06/12/2018)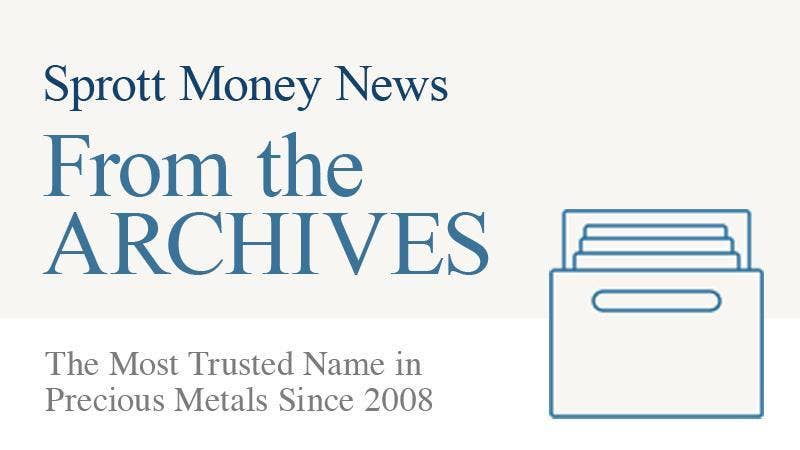 Dec 6, 2018
The Democrats and the Republicans are both positioning themselves for the next leg of the race, in the never ending cycle of political jockeying.
This should come as no surprise, as the 2020 elections will be here before we know it and once again, people will be taking to the street, campaigning for their candidate of choice in what will most certainly go down as one of the most violent, vicious elections this world has ever seen.
The left, still has no clear message, and is being driven further and further towards what appears to the average person to be a deep state of insanity, or as others call it, Trump derangement syndrome.
Sadly, this move is being exasperated by the MSM media, who have fully cast off any regard for unbiased, real reporting.
Declaring their full allegiance to the Democratic party, no matter the cost to their long term prosperity, they have gone "all in", alienating a large percentage of the population of the United States, who now view them as the "enemy" and will never trust them again.
The right on the other hand, have gone all in on Trump, who seemingly can do no wrong in their eyes, despite his many downfalls.
They view him as the anti globalist candidate, who is taking a battering ram to the "old establishment", while at the same time, is being constantly dogged by the MSM and even members of his own party, known as "never Trumpers".
Despite being the President of the United States, this puts Trump in a unique position of opportunity for the upcoming 2020 elections, the position of "underdog".
Because of this fact, his base will feel sympathetic towards him and will not be complacent, as was the left during the 2018 elections. They will feel that the entire system is rigged against them and will put their full force into campaigning and voting for their President.
The left, will also not be complacent and I expect them to become increasingly more erratic and violent in the run up to the 2020 elections.
They believe the never ending stream of propaganda spouted by the MSM, and will adopt extreme strategies to shut down opposing voices, some of whom will even come from their own more centrist base.
This is going to lead to massive clashes, as groups similar to both the Proud Boys on the right and ANTIFA on the left swell in size, leading to monstrous, bloody battles in the streets, resulting in high levels of damage to public property.
During this period of time, President Trump will call for calm, while at the same time, he will not fully condemn those he views as allies.
The MSM will of course adopt the same tactic, condemning right wing elements, while at the same time taking a "soft gloves" approach to the bad actors on the left.
Meanwhile, those of us who consider ourselves centrist will be pressured to "pick" a side, as fear begins to escalate, some will do so, while others will resist, keeping a sound mind and shaking their head all the while.
This violence will make the recent gyrations seen in the broad markets, of which are growing increasingly more and more unstable with the almost daily escalating geopolitical uncertainty, look like child's play.
Sadly, this is not a forecast that I would like to make. But unfortunately as I stated many times in the past, things are going to get a lot worse, before they get better.
Prepare accordingly and don't say you weren't warned. Chaos is coming.
Product Upselling Spotlight
Don't miss a golden opportunity.
Now that you've gained a deeper understanding about gold, it's time to browse our selection of gold bars, coins, or exclusive Sprott Gold wafers.
Special Price 2021 1 oz American Eagle Gold Coin
About Sprott Money
Specializing in the sale of bullion, bullion storage and precious metals registered investments, there's a reason Sprott Money is called "The Most Trusted Name in Precious Metals".
Since 2008, our customers have trusted us to provide guidance, education, and superior customer service as we help build their holdings in precious metals—no matter the size of the portfolio. Chairman, Eric Sprott, and President, Larisa Sprott, are proud to head up one of the most well-known and reputable precious metal firms in North America. Learn more about Sprott Money.
Learn More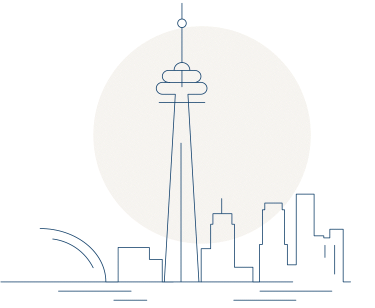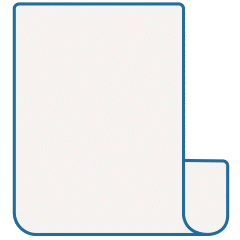 Subscribe to Our Email Newsletter
Don't miss a single insight. Get the latest precious metals news sent to your inbox every week, including our Monthly Precious Metals Projections, Ask The Expert podcast, and the Sprott Money Monthly Wrap Up.