Larisa Sprott
President
Larisa Sprott, M.Sc, joined Sprott Money in December 2009 in the role of President. Larisa has over 15 years of experience in the financial industry having worked at Sprott Securities Inc. (now Cormark Securities) first in their Vancouver office as an office administrator, followed by roles in both research and corporate finance at their head office in Toronto. Larisa then worked at Sprott Asset Management for five years, in the capacity of client services, sales and marketing. In November 2007, Larisa became an Investment Advisor, and was responsible for servicing and managing high net worth client accounts. Larisa has a Bachelor's degree in English from University of Toronto. Wioletta Traynor
Chief Financial Officer
Wioletta joined Sprott Money Ltd. in 2012. She brings with her over 10 years of accounting experience in public accounting, finance and legal industry. Wioletta is responsible for managing the day-to-day financial operations of Sprott Money, while ensuring maximum efficiency and effectiveness in achieving company objectives. In her role as Chief Financial Officer, she has directly contributed in the growth of the business by implementing new services and controls. Wioletta is a member of Chartered Professional Accountants (CPA) in Ontario, and holds Honours Bachelor of Commerce degree from Laurentian University. Steve D'Eon
Senior Marketing Manager
Steve has been the head of marketing at Sprott Money since October, 2018. Starting his career as a Mutual Fund Accountant, after 5 years of working with numbers, Steve discovered he liked playing with words better. Completing a post-grad in media copy writing, Steve started his second career as a copywriter on the agency side, and eventually switched to client side and digital marketing. With almost 20 years of digital marketing experience, Steve has seen a lot of changes, but one thing that has not changed is his passion for improving measured, results-driven marketing.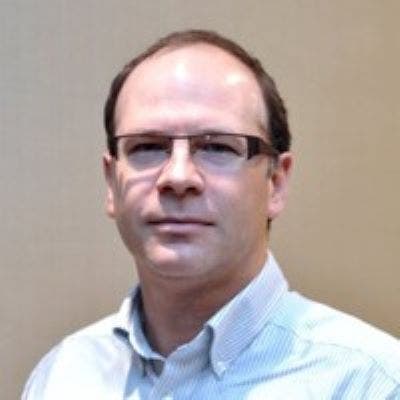 Vijay Dhankhar
Online Store Manager
Vijay joined Sprott Money Ltd. In April 2020, and has 5 years' experience in creating content for finance, education, and pharma industries. Vijay is responsible for providing great content on the website and other social media channels to provide our customers with industry insights and daily news in precious metals. She manages the ecommerce store and our popular Sprott Money Newsletter . In her role, she also manages the weekly blog posts from 4 associated writers. With her MBA (Marketing) skills, she knows how to prioritize, plan, execute and create an effective feedback system to improve the overall experience for customers and employees.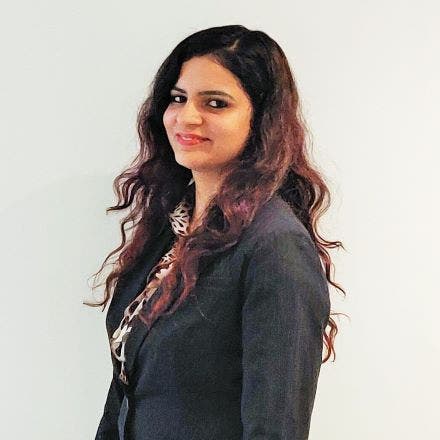 Derek King
Sales Manager
Derek joined the Sprott Money team in August of 2020. He brings a decade of experience and expertise in financial services, relationship management and sales. Derek's introduction to financial services began in investor relations, specializing in the materials sector. He later moved into institutional client services in the institutional margin and risk management metrics space. Leveraging these skills, Derek transitioned to wholesale investment product sales with a major Canadian bank before joining a top Toronto-based wealth management firm as Managing Director, Lead of the Corporate Development (Advisor Channel). Derek is a business graduate and a life-long student of financial markets.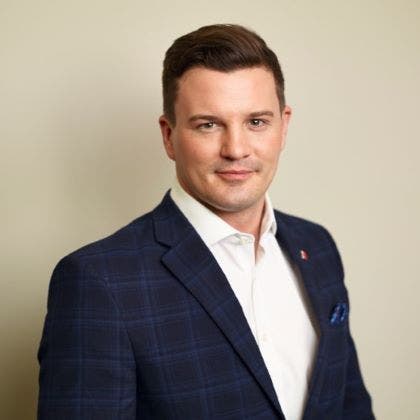 Desean Thomas
Accounting Associate
Originally from the Caribbean, Desean came to Canada in 2010 to pursue his studies in business administration and accounting. He successfully completed his BBA, majoring in accounting, and with honours, in 2015 from Brock University. Desean joined Sprott Money in early 2017 in the operation's department, but after 18 months accepted an opportunity to transfer to accounting where he could put his knowledge and skills in accounting to work. By working in two departments, Desean has become a valuable member of the Sprott Money team through sharing his extensive knowledge in the daily operations of the company.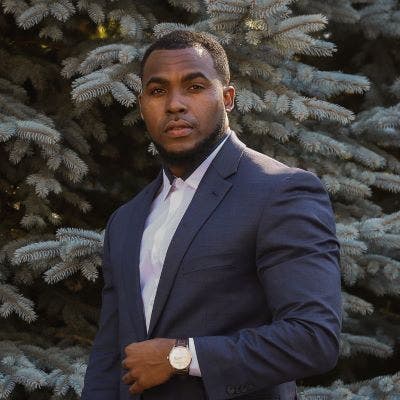 Sophia Bubas
West Coast Sales Representative
Sophia Bubas joins us from Vancouver, BC, to offer better service to our west coast clients. Starting her career at Sprott Inc. as a sales assistant, Sophia now has over 18 years experience in sales and operational management and is excited to assist you with your precious metals purchase needs. Sophia is available during the hours of 3:00pm to 6:00pm PT, Monday to Friday to assist you.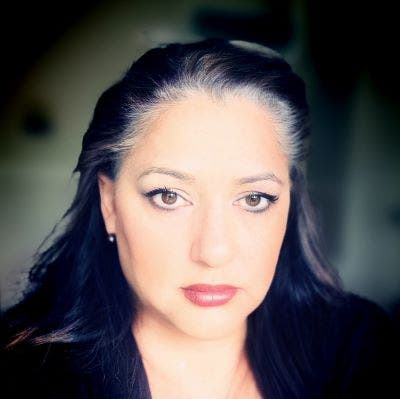 Andrew Sleigh
Sales Representative
Andrew joined the Sprott Money sales team at the end of 2021. With over 30 years experience in the financial sector, he began his career as an Insurance Broker in 1991. Becoming a senior broker within a decade, he started his own company in 2000 as an independent financial broker. For the past 21 years, Andrew has offered various service streams to clients: strategic financial consultation & planning, investment products, group benefit planning, and life/disability insurance products. In 2017, he has transitioned his focus to bullion as a vehicle for wealth preservation. With the goal of providing his clients a pathway through economic challenges, he has developed a wealth of knowledge that the role of hard assets, especially precious metals, can play in personal & corporate portfolios.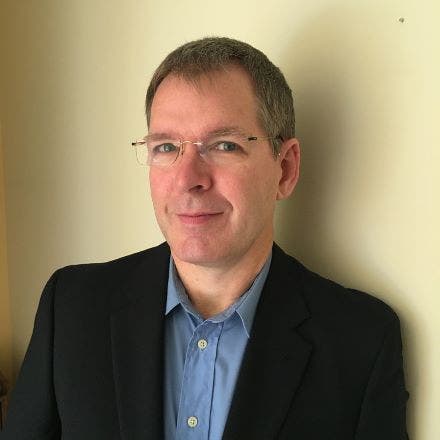 Andreanne Dumais
Bilingual Sales Representative
Andreanne joined the Sprott Money sales team in April of 2022. She brings 6 years of experience in the financial industry, including 4 years in relationship management and sales with a number of asset management firms. As a Bilingual Sales Representative, Andreanne is a welcome addition to the team, offering French language services to customers in Quebec, Ontario and the rest of Canada. She has a bachelor's degree in industrial relations from Laval University.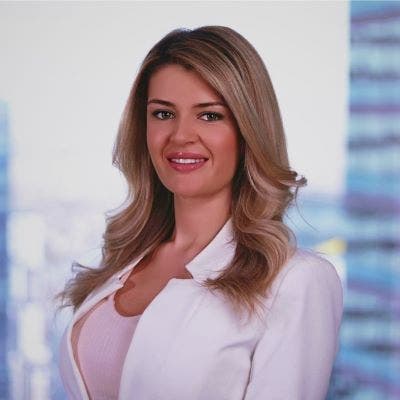 Gowtham Mogan
Sales Representative
Gowtham joined Sprott Money in April 2022 and will be focusing on building new customer relations. He brings close to 4 years of experience within the financial industry where he found his interest in wealth management and financial markets while serving high-net worth clients for a large bank and then with a large private wealth management firm. Currently Gowtham is pursuing this CFA designation and loves to learn new things.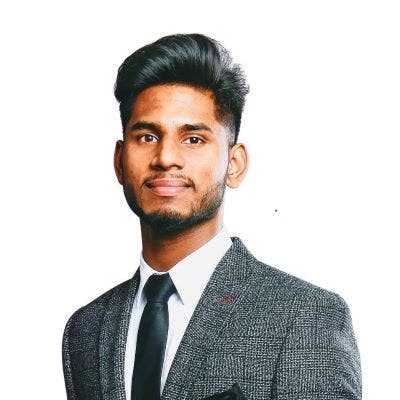 About Sprott Money
We deliver an experience that's worth its weight in gold. Find out more about our products, services and expertise.
Learn About Sprott Money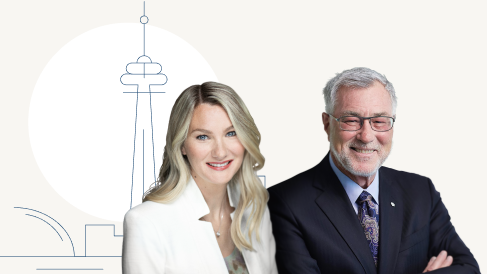 A long-standing legacy
When it comes to precious metals, the Sprott family name has long been a pillar of expertise and trust.
Learn About the Sprott Legacy