About Us
Sprott Money is the most trusted name in precious metals and offers competitively priced investment-grade bullion with security and peace of mind.

Since 2008, we have provided guidance, education and superior customer service to individual investors, wholesalers, corporate and institutional buyers.

We'll help you build your holdings of precious metals, no matter what the size of your portfolio. As a leading dealer of gold, silver and platinum coins, wafers or bars, we always strive to deliver outstanding products and service. You'll find the highest quality bullion products at competitive prices, and we'll get them to you discreetly and on time.
What makes us an industry leader?

Insightful and timely thought leadership

Outstanding customer service

High-quality precious metals at competitive prices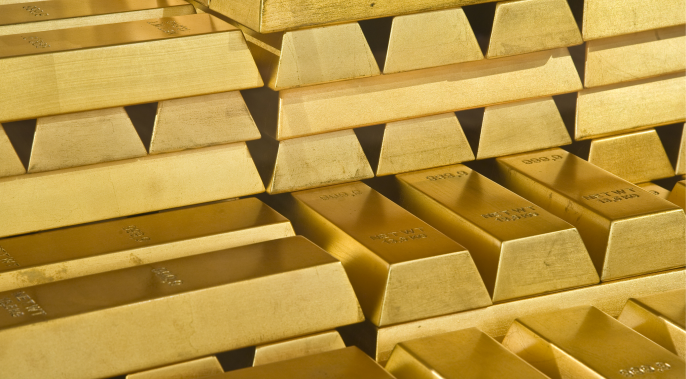 All investors welcome
Whether you're an individual investor, wholesaler, or corporate or institutional buyer, you'll always get top-notch service and the highest quality products. Rest assured that you're investing with a trusted dealer, and we're ready to assist you in any way we can.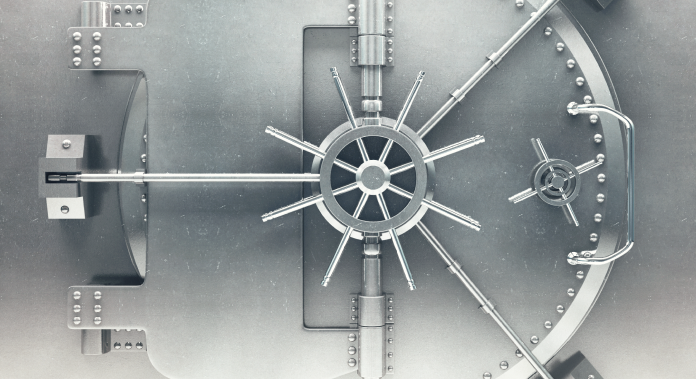 Secure, low-risk storage
Store your precious metals in secure, insured facilities located in Canada, the United States, and around the world. Plus, your precious metals are segregated from metals belonging to other clients.
See Storage Options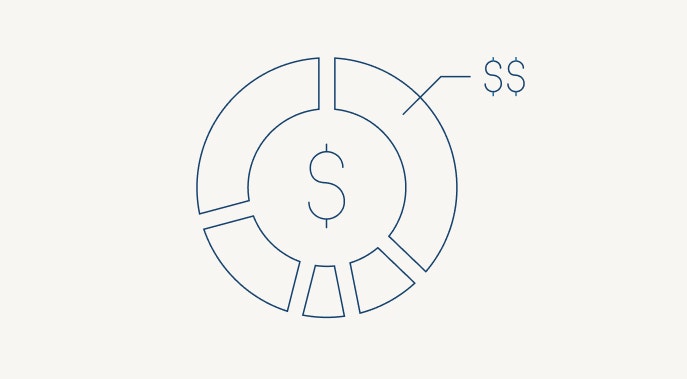 Diversify your investments
A self-directed registered investment account allows you to make your own investment decisions, while keeping the tax benefits associated with such accounts.
See Your Investment Options A long-standing legacy
When it comes to precious metals, the Sprott family name has long been a pillar of expertise and trust.
Learn About The Sprott Legacy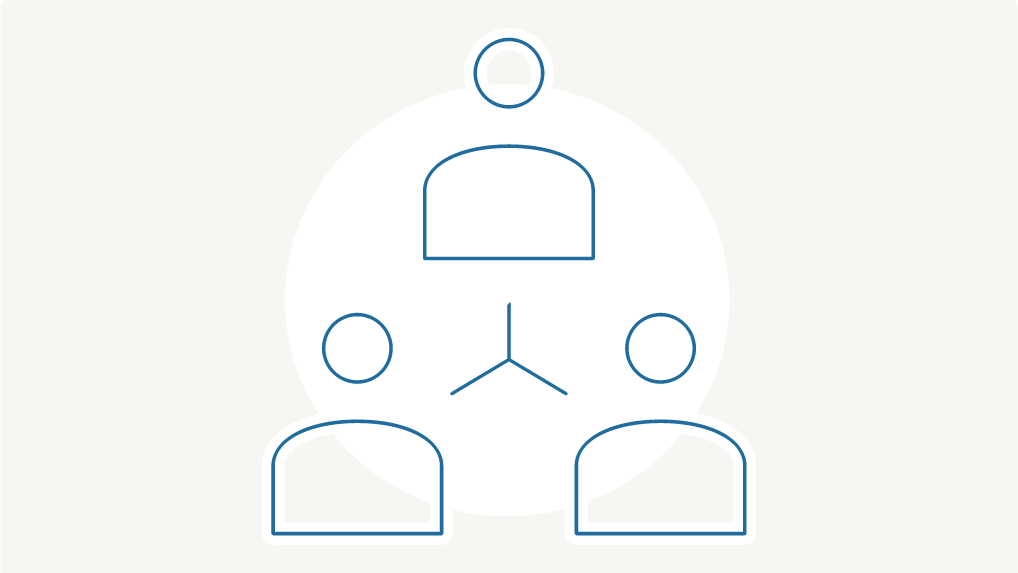 The Sprott Money team
We're here to answer your questions, help you in any way we can, and deliver precious metals insights and expertise.
Meet the Team
About Sprott FAQ
Sprott Money Ltd. is a leading precious metals dealer selling gold, silver, and platinum coins plus bullion bars online and over the phone. As one of Canada's largest owners of gold, silver and platinum bullion, our company's goal is to facilitate ownership of precious metals no matter how big or small your portfolio.
Sprott Money Ltd. sells investment-grade gold, silver and platinum bullion to investors wanting physical delivery or storage. We also can facilitate adding precious metals to your registered retirement accounts.
Best reputation in the industry

Competitive price matching

Purity Guaranteed - Investment Grade 

Insured Delivery throughout North America & free over $300

No Minimum Order Requirements

Live Pricing on the website

Personalized Customer Service

Website Open 24 hours a day, 7 days a week

International Storage - Toronto, Vancouver, Delaware USA, Singapore, Switzerland

Investment-grade precious metals for Self-Directed Registered Investment accounts - IRA / RSP / TFSA accounts
The purchase of bullion involves a fair degree of risk and is not suitable for everyone. Bullion prices are determined by global financial markets and will fall and rise. For investment advice, please contact an independent financial advisor.
Although our administrative office is located in Toronto, Canada, we cannot accept walk-in requests as we do not store any precious metals at our location.