The Sprott Family Legacy
For many years, the Sprott family name has been synonymous with precious metals expertise and trust. As a renowned investor, Eric Sprott's invaluable insights continue to guide Sprott Money, and his influence shines through in the leadership of Larisa Sprott as President since 2009.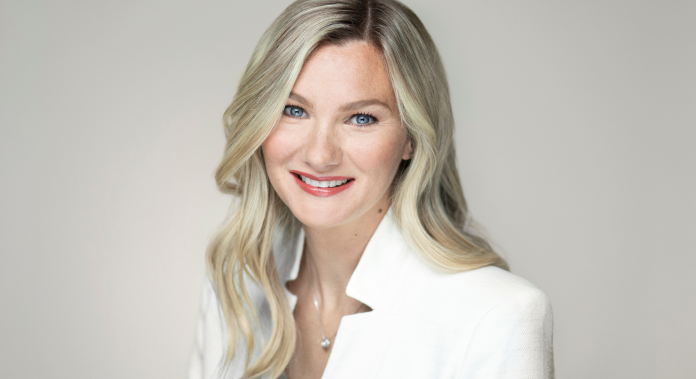 About Larisa Sprott
Larisa Sprott, M.Sc, joined Sprott Money in 2009 in the role of President. Larisa has worked at Cormark Securities and Sprott Asset Management, and has 20 years of experience in the financial industry.

Our mission is to provide guidance, education, and superior client service to help you make smart investments in precious metals.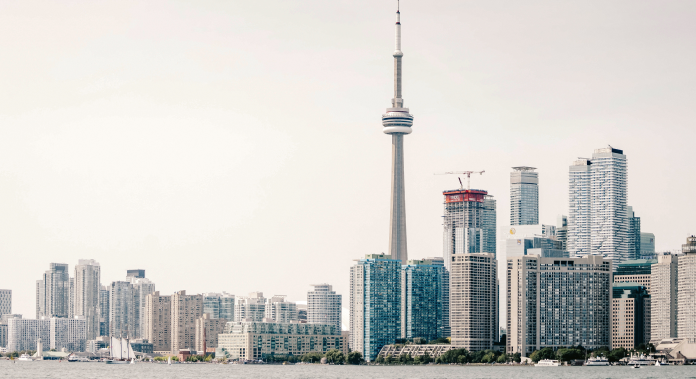 Leading the way forward
Since taking over as president more than 10 years ago, Larisa's focus has been to increase awareness of Sprott Money and build loyal and long-term customers. As a result, the Sprott Money team has grown, from just 2 employees to a team of over 20, as we continue to provide superb customer service to our growing customer base. More expansion is planned with greater product selection including the growth of our numismatics business.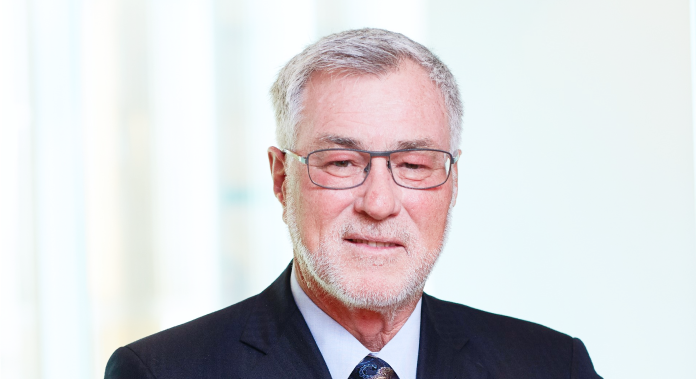 About Eric Sprott
Eric Sprott has earned a recognized standing not only as one of the world's premiere gold and silver investors, but also as an expert in the precious metals industry. Eric Sprott is Chairman of Sprott Money Ltd.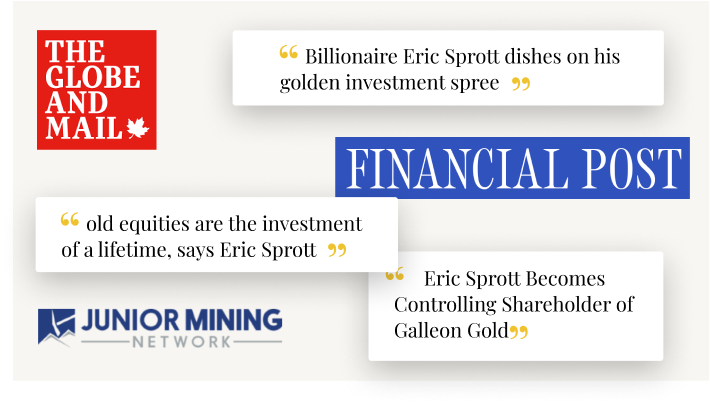 Eric's one-of-a-kind expertise
Eric has been stunningly accurate in his predictions including foreseeing the current financial crisis. He chronicled the dangers of excessive leverage, as well as the bubbles the Fed was creating, while correctly forecasting the tragic collapse of the housing and financial markets in 2008.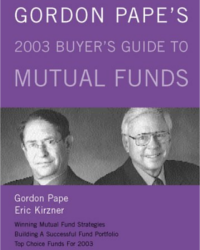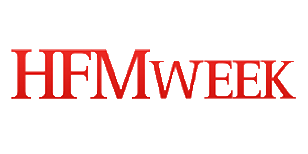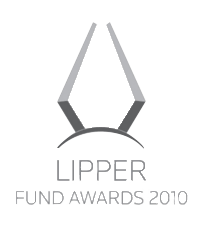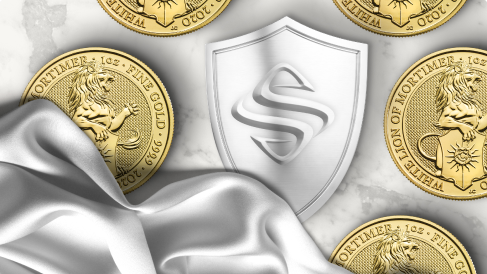 About Sprott Money
We deliver an experience that's worth its weight in gold. Find out more about our products, services and expertise.
Learn About Sprott Money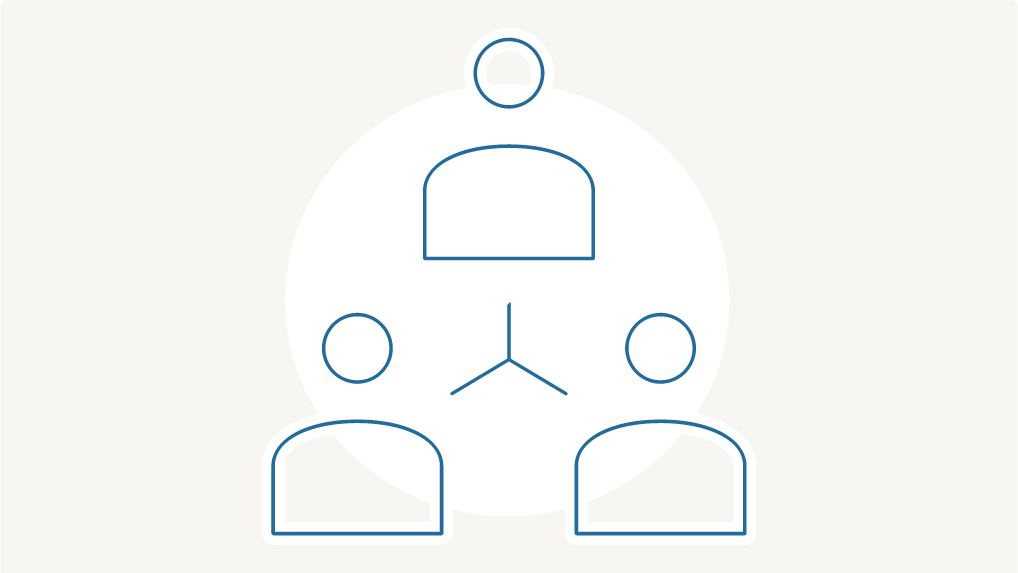 The Sprott Money team
We're here to answer your questions, help you in any way we can, and deliver precious metals insights and expertise.
Meet The Team