News
Despite Mint Closures, Silver Bullion Sales Surge Past 2019 Numbers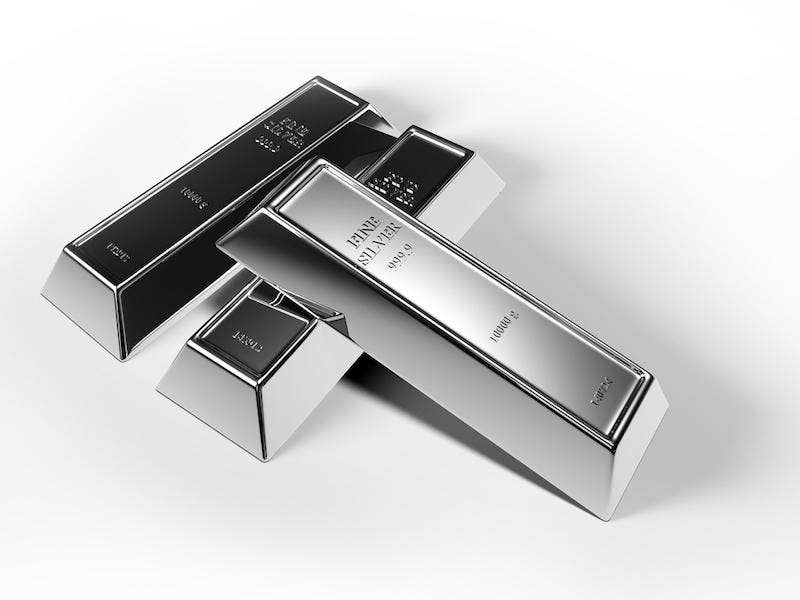 Large sectors of the global economy have been shut down throughout 2020, with some being affected more than others, creating pockets of scarcity and price increases as a result.
These shortages were especially noticeable throughout this summer season, with many leisure and sporting goods simply unavailable for purchase, whereas there would typically be no problem at all.
For some areas of the economy, the resulting higher prices have helped offset some of the losses in production, while other areas have simply had to grin and bear the pain, experiencing losses they will never be able to recover from.
One area that was noticeably affected was the precious metals space, as many of the world's largest mints were forced to shut down production, taking supply off the market just as demand was skyrocketing.
Silver Bullion Sales Vastly Outperform 2019 in First Half of the Year
As the panic driven by COVID-19 began to set in, some people fled to safe haven assets such as precious metals, fearing that the forced shutdowns would cripple the global economy.
Meanwhile, governments around the world went into money printing hyper-drive, bailing out individuals and businesses alike, with some of the largest increases to national debts that the world has ever seen.
The ramification of these actions have yet to be fully witnessed, and they will be felt for years to come.
Regardless, all this led to an initial sharp increase and move higher in gold and silver bullion, both of which for a time looked as if they were going to finally break free of their shackles and surge to ungodly new highs.
Although this parabolic rise ultimately slowed down, I believe that the gains we have witnessed over the past couple of months are only the beginning of a truly historic new bull market for the precious metals.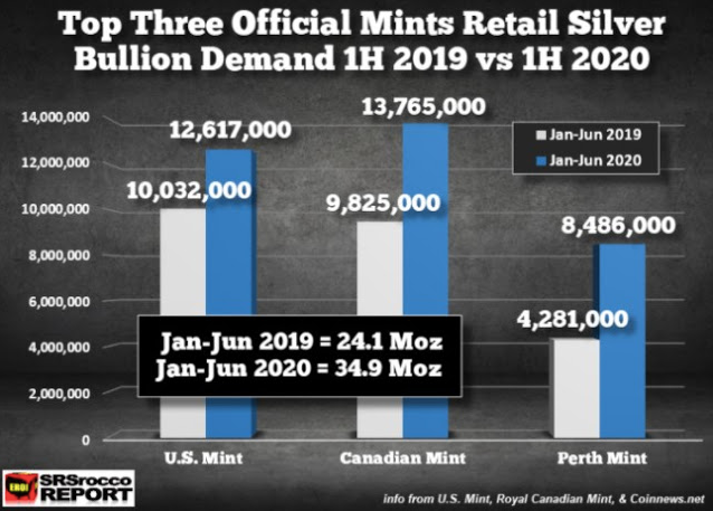 (Chart source SRS Rocco Report)
As the above chart shows, I am most certainly not alone in this assessment.
Despite mints being forced to halt production during the COVID-19 breakout, silver bullion sales have vastly outperformed their 2019 sales, with the three major mints all reporting starkly higher numbers.
In the first half of 2020, the U.S. Mint, Canadian Mint, and Perth Mint sold a collective 34.9 Moz., compared to 24.1 Moz. during the same period in 2019.
This amounts to an impressive 10.8 Moz. sold in 2020, during a period in which the mints were suffering from temporary closures.
Despite these closures, the mints were able to increase sales by a stunning 45% year over year!
Imagine what these numbers would have looked like if business had been allowed to run unhindered—and imagine how much more silver would now be out in the open market.
The Trend Continues and Will Only Get Better
Many people will write off this increase in sales as an anomaly. However, additional data suggests this couldn't be further from the truth.
Although the Canadian Mint is slower than the U.S. Mint and the Perth Mint in reporting updated sales data, as the SRS Rocco Report highlights, the trend of strong silver bullion sales is only growing in momentum.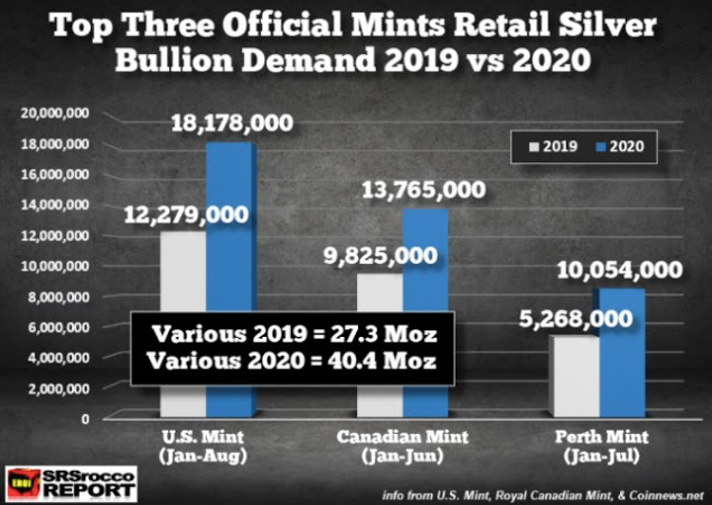 (Chart source, SRS Rocco Report)
Updated figures indicate a steady move higher in YoY silver bullion sales from the three top mints.
Collectively, the three mints have now sold a total of 40.4 Moz. year to date, while during this time period in 2019, they had total sales of 27.3 Moz.
This results in an increase of total sales YoY of 13.1 Moz.
As previously mentioned, the first half of the year saw a total increase of 45% in YoY sales, while the updated numbers now show a 48% increase YoY, meaning that momentum is still growing within the precious metals space.
This is heartening to advocates of physical precious metals and the safety that they offer in a time of increased uncertainty, turmoil, and unrest.
In Conclusion
As we move through the remainder of 2020 and into 2021, I believe there will be challenging times ahead for the world, both financially and politically, which will threaten the system in a way many of us have never experienced before.
People continue to go deeper into debt as this crisis worsens, as too do governments around the world.
Fiat money will thus continue to be printed in an ever-increasing quantity as officials attempt to "dig" themselves out of this crisis, just as the Fed has recently indicated they are hoping will happen.
This is going to result in a continued demand for precious metals, as more and more people wake up and smell the roses, realizing what is happening to the fiat based system that they live within.
The trend is your friend until the end, and the trend for precious metals is positive indeed.
Stay safe and keep stacking.
Product Upselling Spotlight
Don't miss a golden opportunity.
Now that you've gained a deeper understanding about gold, it's time to browse our selection of gold bars, coins, or exclusive Sprott Gold wafers.
Top Pick
Royal Canadian Mint 1 oz Gold Bar
Top Pick
2023 1 oz American Gold Eagle Coin
About Sprott Money
Specializing in the sale of bullion, bullion storage and precious metals registered investments, there's a reason Sprott Money is called "The Most Trusted Name in Precious Metals".
Since 2008, our customers have trusted us to provide guidance, education, and superior customer service as we help build their holdings in precious metals—no matter the size of the portfolio. Chairman, Eric Sprott, and President, Larisa Sprott, are proud to head up one of the most well-known and reputable precious metal firms in North America. Learn more about Sprott Money.
Learn More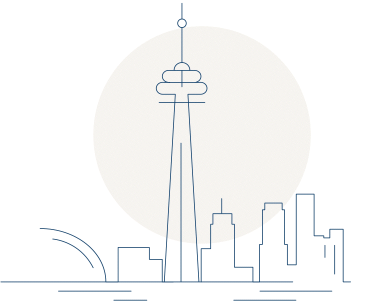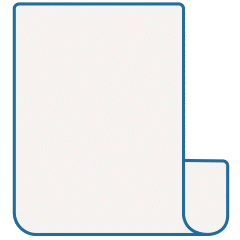 Subscribe to Our Email Newsletter
Don't miss a single insight. Get the latest precious metals news sent to your inbox every week, including our Monthly Precious Metals Projections, Ask The Expert podcast, and the Sprott Money Monthly Wrap Up.