News
Washing Out the CoT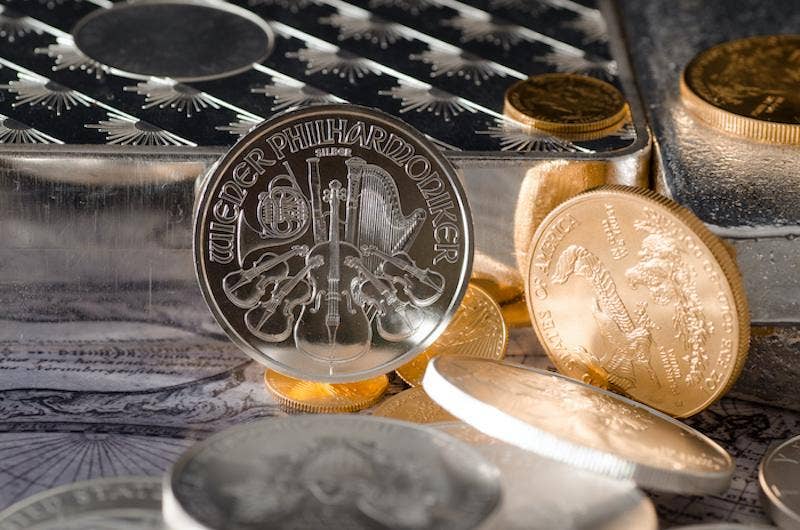 Did you know you can get the Sprott Money Weekly Wrap Ups, Ask The Expert, 
special promotions and insightful blog posts sent right to your inbox?
Sign up to the Sprott Money Newsletter here.
Longtime precious metals observers know that positions in COMEX gold always ebb and flow with price and position extremes often mark price highs and lows. This "washing" of the Commitment of Traders report is something we should discuss this week.
First of all, the primary news event this week will be the Wednesday release of the minutes from the June FOMC meeting. You'll recall the reaction to this meeting led to a very sharp short squeeze in the Dollar Index—a short squeeze that led to a massive smashing in COMEX precious metal prices. Could a detailed look at the meeting minutes reveal a scenario where the dollar falls backward later this week? If so, the oversold COMEX metals should be due for a bounce.
At any price turn, we always look for signals. In the COMEX precious metals, one of those signals will come from the weekly Commitment of Traders reports that are generated by the CFTC. These summary reports are NOT a trading tool, but they can be used to judge sentiment when searching for tops and bottoms.
And why are these reports NOT trading tools? Because even though the CFTC collects the data at the COMEX close each Tuesday, the data is not released to the public until 3:30 pm ET on Friday. That's a delay of 74 hours! There is no doubt this is done deliberately to maintain as much opacity in these "markets" as possible. However, the information can still be helpful if applied and considered on a historical basis.
Let's consider COMEX digital gold, and for the sake of simplicity, let's only use the short-form "legacy" report. Some folks like to dig into the weeds with the disaggregated position report, but for our purposes here, the legacy report works just fine.
Again, often with some measure of hindsight, you can spot price tops and bottoms by measuring the current CoT positioning versus prior historical reports. The group known as the "Large Speculators" (mainly hedge and trading funds) are often heavily NET long at price tops, and the group known as "Commercials" (primarily the bullion banks) are often heavily NET short. Below are some examples:
Conversely, these Large Speculator net long positions are always reduced and "washed out" at or near price lows. Below is another list: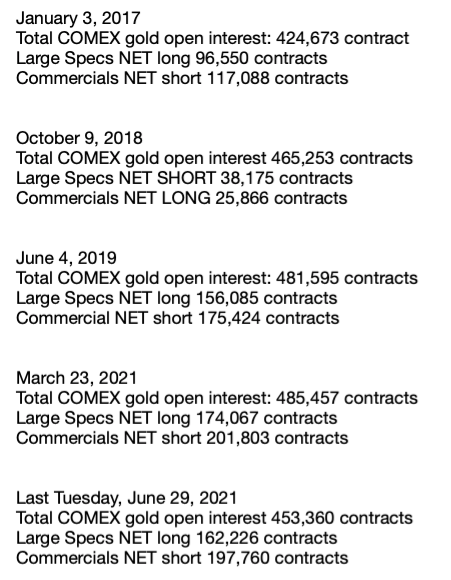 As you can see, the CoT survey of last Tuesday, June 29, revealed the smallest Large Speculator NET long position since the survey taken on June 4, 2019. Where was price in June of 2019? Near $1300, and this was just before The Fed formally reversed course and began cutting the fed funds rate at their June 2019 FOMC meeting.
To make this even clearer, let's plot all the CoT highs and lows listed above onto a weekly price chart that goes back to 2016: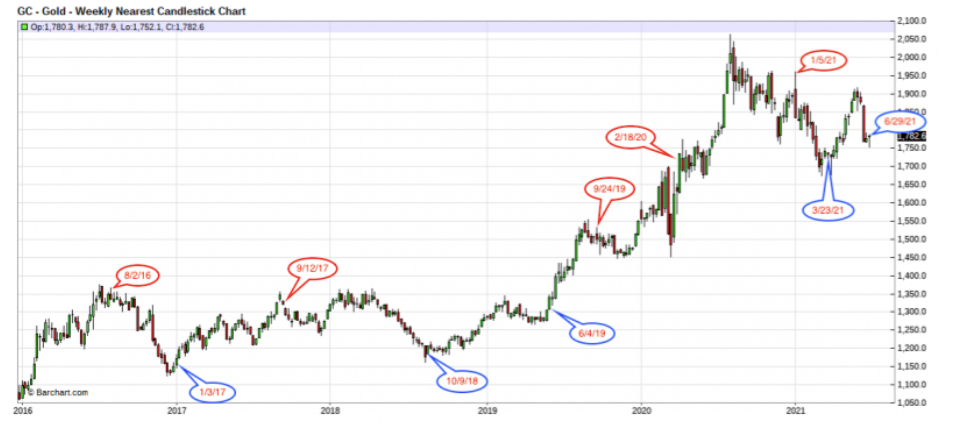 So, is the CoT for COMEX gold "washed out", and is a rally pending? Again, this CFTC-generated data is NEVER a trading tool, and it can only be helpful as a historical reference. However, as you can see, the CoT is far closer to a bullish extreme than it is a bearish extreme. Though price and positioning can always go lower, from a CoT-watching perspective it's likely that price lows for this cycle have now passed or are, at a minimum, pending for the very near future.
Product Upselling Spotlight
The more you know, the more wisely you invest.
Feeling inspired to invest in silver? Browse our selection of silver bars, coins, or our exclusive Sprott Silver.
Best Seller 2021 1 oz Canadian Maple Leaf Silver Coin
Top Pick Royal Canadian Mint 100 oz Silver Bar
About Sprott Money
Specializing in the sale of bullion, bullion storage and precious metals registered investments, there's a reason Sprott Money is called "The Most Trusted Name in Precious Metals".
Since 2008, our customers have trusted us to provide guidance, education, and superior customer service as we help build their holdings in precious metals—no matter the size of the portfolio. Chairman, Eric Sprott, and President, Larisa Sprott, are proud to head up one of the most well-known and reputable precious metal firms in North America. Learn more about Sprott Money.
Learn More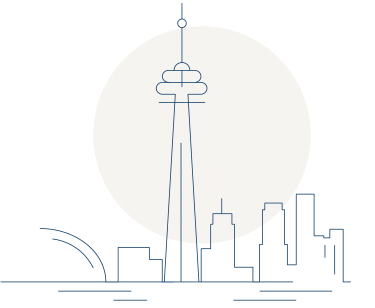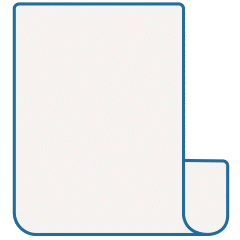 Subscribe to Our Email Newsletter
Don't miss a single insight. Get the latest precious metals news sent to your inbox every week, including content from Eric's Weekly Wrap Up and Ask The Expert.