News
A Historic Meeting of Peace Between Two Combatants - Nathan McDonald (13/06/2018)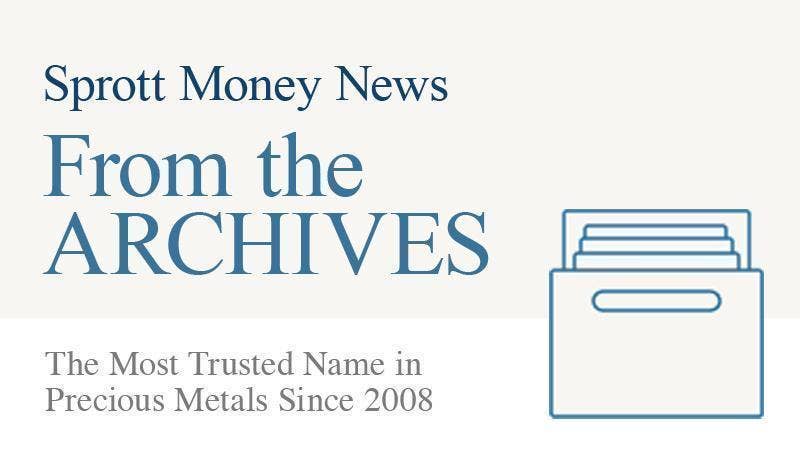 June 13, 2018
Yesterday was another historic day in world history, as President Trump and the leader of North Korea, Kim Jong Un sat down in person for the first time ever, shaking hands and agreeing to discuss the possibility of peace.
Despite your opinion on the two global leaders, the importance of this meeting cannot be denied and the reality of it should not be ignored.
This is something that Western leaders have been attempting to achieve for decades and now, it appears for the first time in a very long time, peace on the Korean peninsula looks to be a true possibility.
This meeting was preceded by months of jabs back and forth by both sides, with President Trump taking a much harsher and strong handed approach when compared to his predecessors, donning Kim Jon Un with the title of "little rocket man" and threatening "fire and fury" if he did not shape up his act.
At the time, this was heralded as a drastic mistake by many in the MSM, with them predicting that it would close the possibility of peace for decades to come, rolling back what little progress was made over the years. However, as I predicted then, and as it has now born out in reality, tough love has been just the prescription this situation needed.
As it could be seen from the video footage of the meeting, the body language clearly showed two individuals that were under intense stress and pressure, nerves were running high as they met and tension was in the air and understandably so.
With the world watching, President Trump seemed to take command of the situation, guiding Kim Jong Un many times throughout the meeting, the latter of which you could tell was extremely out of his comfort zone in these negotiations.
Still, despite these and previous hurdles, the North Korean leader agreed to the complete nuclear disarmament of his military and further peace talks.
This agreement is believed to be in good faith by many geopolitical experts and of which comes on the heels of North Korea destroying one of its major nuclear test sites already.
World leaders applauded this meeting between the two parties, as they anxiously await to see what comes next, and whether or not this tenuous agreement will hold strong.
I personally believe that in the long run it will, I also am not blind to the fact that there will be setbacks and there will be difficulties. North Korea has many hurdles to get over, such as their numerous human rights issues, before they are accepted into the "modern" world and welcomed with open arms.
Still, I believe that Kim Jon Un, although not a good man, doesn't want what he has inherited and truly does have a different vision for his country, a vision that does not fully align with his fathers and grandfathers.
The future looks bright, for the first time in a long time and at least for the moment, we should savor it, as undoubtedly many more hurdles lay just over the horizon as it always has and as it always will.
Product Upselling Spotlight
Don't miss a golden opportunity.
Now that you've gained a deeper understanding about gold, it's time to browse our selection of gold bars, coins, or exclusive Sprott Gold wafers.
Special Price 2021 1 oz American Eagle Gold Coin
About Sprott Money
Specializing in the sale of bullion, bullion storage and precious metals registered investments, there's a reason Sprott Money is called "The Most Trusted Name in Precious Metals".
Since 2008, our customers have trusted us to provide guidance, education, and superior customer service as we help build their holdings in precious metals—no matter the size of the portfolio. Chairman, Eric Sprott, and President, Larisa Sprott, are proud to head up one of the most well-known and reputable precious metal firms in North America. Learn more about Sprott Money.
Learn More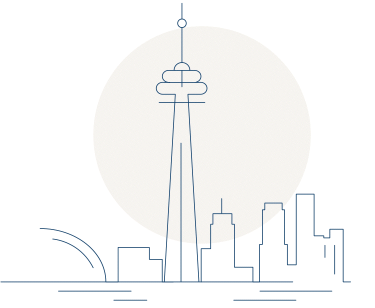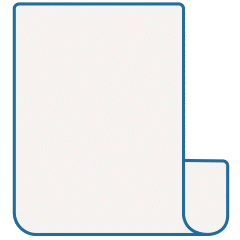 Subscribe to Our Email Newsletter
Don't miss a single insight. Get the latest precious metals news sent to your inbox every week, including our Monthly Precious Metals Projections, Ask The Expert podcast, and the Sprott Money Monthly Wrap Up.