News
Can Silver Break Its Chains? - David Brady (June 6, 2018)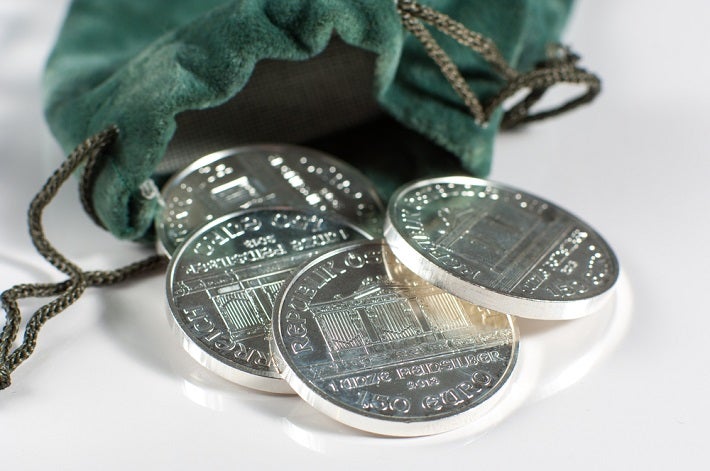 Given that Gold continues to trade in a tight range ahead of the FOMC meeting next week—and nothing has changed in terms of its analysis, save for a bullish drop in open interest to 450k today—I am taking this opportunity to review Silver briefly.
More often than not, Gold leads Silver at turns—which makes sense given the size of the Gold market relative to Silver--then Silver passes Gold in terms of performance. With this in mind, any attempt to determine the next direction for Silver must incorporate the outlook for Gold. That said, let's review positioning, sentiment, and technical analysis for Silver.
POSITIONING
Funds were record net short Silver to the tune of 40k contracts in April, more than double the previous high of 15k back in July 2015. This led to a meager rally to 17.36 before it fell back to 16 again. Since then, Funds are back to neutral or flat. Still bullish, just not as bullish as before. We saw something similar happen in 2015.
Having been net short 15k in July 2015, the price rose from 14.33 to a high of 16.37 in October, when Funds' net 'long' position peaked at 53k contracts. Then Silver fell back to the low at 13.62 in December 2015, from which it began its meteoric rally to 21.23. However, Funds' positioning fell to a higher low in December, a net long position of 3k contracts—a positively divergent low given the lower low in price.
We could be seeing the same thing play out here. Or it already has played out on a compressed timeline with the move up from 16.15 on April 5, to 17.36 on April 19, to a lower low of 16.10 on May 1. At the same time, Funds' positioning went from 40k short to ~15-20k long* and back down to a positively divergent higher low of 24k short at a lower low in price. Now Funds are back to neutral again.
The low may already be in place, or we have one more lower low to come. Either way, we could be seeing a repeat of what happened in 2015, with a significant rally to come shortly. This matches what we're seeing in Gold positioning also.
* Estimate because it was 4k on April 24, 3 business days later, and we know open interest soared 20k on April 19
SENTIMENT
Silver's Daily Sentiment Index, or DSI, has fallen back to a double bottom of "10" recently, extreme overbearish and levels last seen at the lows in Dec'18, Jul'17, Nov & Dec'16, and Dec '15, Jan'16. The chart below shows what happened next after each of these lows.
More importantly, the 21-day moving average DSI has only been lower in the last four years in December and January 2016, suggesting we're close to or have already begun a significant rally.
TECHNICALS
The technical analysis for Silver is relatively simple. It has been stuck in a tight range between 16 and 17 for over four months, since February 2. Other than a brief four day period in mid April, it has also been capped under its 200-day moving average. This is not the normal functioning of a "free market", clearly, especially given the recent volatility in other markets such as stocks, bond yields and the dollar.
However, on a weekly basis, we are coming to a decision point as Silver has to decide whether to go one way or the other very soon.
GOLD:SILVER RATIO
The Gold to Silver ratio peaked at 83 again recently. On each occasion it has exceeded 80 in the past twenty years, a significant outperformance of Silver relative to Gold has followed. If Gold does begin a significant rally shortly, one would expect Silver to also rally—but to an even greater extent.
In summary, Silver is stuck in a managed range of 16 to 17 for several months, but a decision point is coming soon and positioning and sentiment clearly favor a move higher. If Gold does rally following the FOMC next week, expect Silver to follow suit to an even greater extent.
One last point on Silver… It has been one of--if not the—most manipulated markets in the world for many, many years. This is not just my opinion. It's one I share with many esteemed authors such as Ferdinand Lips and Dimitri Speck.
Suffice to say, Silver will continue to have a difficult time going higher unless the Bullion Banks allow it.
Product Upselling Spotlight
Don't miss a golden opportunity.
Now that you've gained a deeper understanding about gold, it's time to browse our selection of gold bars, coins, or exclusive Sprott Gold wafers.
Special Price 2021 1 oz American Eagle Gold Coin
About Sprott Money
Specializing in the sale of bullion, bullion storage and precious metals registered investments, there's a reason Sprott Money is called "The Most Trusted Name in Precious Metals".
Since 2008, our customers have trusted us to provide guidance, education, and superior customer service as we help build their holdings in precious metals—no matter the size of the portfolio. Chairman, Eric Sprott, and President, Larisa Sprott, are proud to head up one of the most well-known and reputable precious metal firms in North America. Learn more about Sprott Money.
Learn More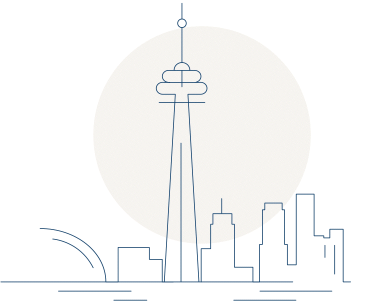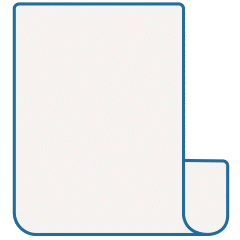 Subscribe to Our Email Newsletter
Don't miss a single insight. Get the latest precious metals news sent to your inbox every week, including our Monthly Precious Metals Projections, Ask The Expert podcast, and the Sprott Money Monthly Wrap Up.