News
Central Banks Continue to Buy Gold as Global Instability Ratchets Higher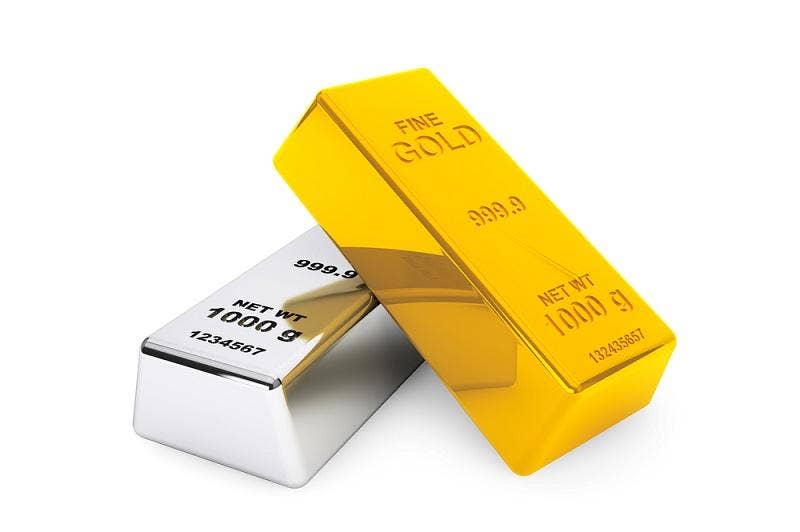 July 17, 2020
Both gold and silver bullion continue to trade higher at the time of writing, moving in lockstep with the ever increasing global instability—with none other than Central Banks leading the charge.
(Chart source, goldprice.org)
The king of metals, gold bullion, continues to hold solidly above the $1800 USD per oz. mark. Each passing day it remains above this crucial psychological level helps underpin its strength.
Meanwhile the metal of the people, silver bullion, has shown even greater strength over this last week, moving sharply higher and now trading above the $19.00 USD per oz. level, which it broke through in rapid succession.
Underpinning these moves higher in both gold and silver bullion are the plethora of political and economic instabilities that the world now faces. These are driven largely by the incredible strain to the system brought on by the COVID-19 pandemic, which is diminishing in some parts of the world while rapidly spiraling out of control in others.
(COVID-19 Daily Change, United States via Google Charts)
Unfortunately, the United States is central to many of these problems, including the rising number of cases of COVID-19, which in many States is higher than ever before.
This is leading to renewed "lock-downs" in key states, reduced economic activity in others, and continued uncertainty in the country as a whole.
Meanwhile, the November presidential election is just around the corner, and it's expected to end in disaster no matter which end of the political spectrum comes out on top, as neither side is likely to accept the results willingly.
Central Banks Shore Up Their Defense
With all of this increased uncertainty, it therefore comes as no surprise that Central Banks are continuing a trend they've set over the last number of years—being net purchasers of gold bullion.
(Chart source, goldhub)
Throughout the month of May alone, Central Banks added a total of 39.8 tonnes of gold, continuing a trend also seen in the months of March and April, with the overall average being 35 tonnes per month in 2020.
Although some Central Banks continue to foolishly shed gold reserves, others are only more than delighted to partake of these sales.
Chief among these lately has been Turkey, which is experiencing the sharpest percentage point increase in gold reserves, outpacing every other Central Bank in the world by a significant margin.
(Chart source, goldhub)
Turkey acquired a total of 36.8 tonnes in May, while another buyer, Uzbekistan, added a total of 6.8 tonnes.
This overall gain in reserves comes at a time when two of the key players, Russia and China, are largely silent and missing from the gold markets, not selling any gold reserves but also largely not purchasing as well.
However, this may be misleading. China will often go long periods of time without reporting any changes in official reserves, silently accumulating behind the scenes so as not to cause a run higher in prices. This allows them to acquire reserves at depressed prices only to then announce a sharp increase in holdings at a later date.
Russia, on the other hand, has been largely missing from the gold markets in 2020, with their Central Bank stating that they are not interested in adding to their position at the moment. However, this may soon change.
This is due to the fact that the Central Bank of Russia recently acquired a small-yet-still-net-positive amount of gold throughout the month of May, totaling approximately half a ton.
This goes against their recent statements that they don't need to add more gold bullion to their reserves and may mark a change in rhetoric, one which could add significant renewed demand for gold bullion from Russia throughout the remainder of 2020 and thus send both gold and silver bullion prices to even greater heights.
Expect more demand for gold and silver bullion throughout the rest of 2020 and into at least the first quarter of 2021, as uncertainty is surely to increase in the latter half of this year, increasing the need for safe haven assets.
Until then, stay safe and keep stacking.
Product Upselling Spotlight
Don't miss a golden opportunity.
Now that you've gained a deeper understanding about gold, it's time to browse our selection of gold bars, coins, or exclusive Sprott Gold wafers.
Special Price 2021 1 oz American Eagle Gold Coin
About Sprott Money
Specializing in the sale of bullion, bullion storage and precious metals registered investments, there's a reason Sprott Money is called "The Most Trusted Name in Precious Metals".
Since 2008, our customers have trusted us to provide guidance, education, and superior customer service as we help build their holdings in precious metals—no matter the size of the portfolio. Chairman, Eric Sprott, and President, Larisa Sprott, are proud to head up one of the most well-known and reputable precious metal firms in North America. Learn more about Sprott Money.
Learn More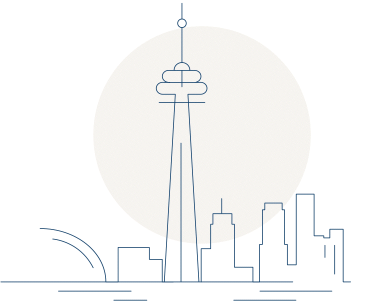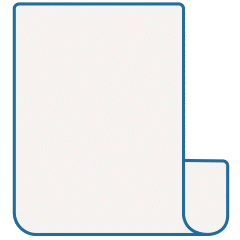 Subscribe to Our Email Newsletter
Don't miss a single insight. Get the latest precious metals news sent to your inbox every week, including our Monthly Precious Metals Projections, Ask The Expert podcast, and the Sprott Money Monthly Wrap Up.