News
Economists' Take on Why It Is (Or Isn't) Worth Investing After the Bitcoin Dip - Delton Rhodes (31/07/2018)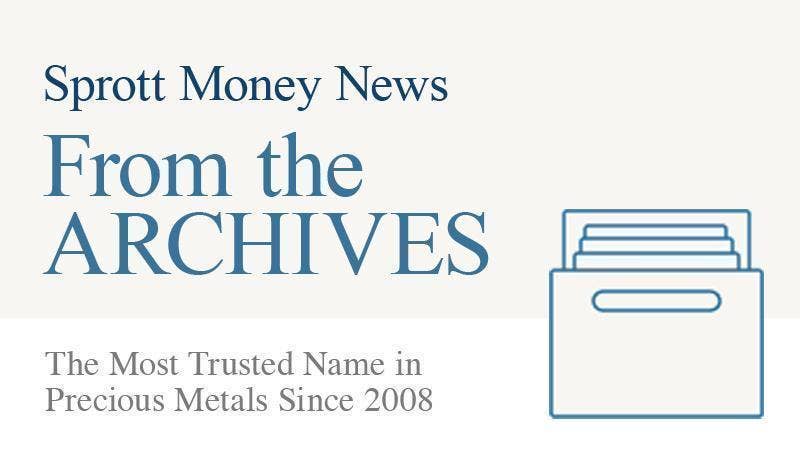 Compared to January 2018, cryptocurrency prices have been down somewhat in recent months. The so-called bitcoin dip has created some skepticism amongst some investors. Is this just a short-term hiccup or part of a larger trend?
With constant media coverage about prices "near zero," many investors are asking themselves, "Is investing in bitcoin worth it?" In this article, we'll look at a few different stories related to what economists and academics have to say about investing in cryptocurrencies. We'll also try to get a better understanding of what impacts these evaluations.
Can Economists Accurately Predict Cryptocurrency Prices?
Economists play an important role in predicting the future of the global economy. They have traditionally been instrumental in helping governments, businesses, and individuals make decisions that impact the world. Now, many economists are beginning to research and predict what the future of cryptocurrency and blockchain financial services will look like.
In the cryptocurrency market, there are a number of factors that go into determining the market outlook. For many economists (as well as investors), price volatility due to technical limitations, regulations, and market adoption has made it quite difficult to predict price changes.
For example, in January 2018, Yale University economics professor Robert Shiller said, "[bitcoin] might totally collapse and be forgotten, and I think that's a good likely outcome, but it could linger on for a good long time, it could be here in 100 years."
While this prediction is far from certain, it is indicative of how many economists view the cryptocurrency market. We also see that increased pessimism seems to follow recent market trends.
What Are Economists Saying After January 2018?
Flash-forward past the January all-time high price point for many cryptocurrencies, and there are many new reports and quotes from economists that look at cryptocurrency in a negative light. What's important to understand is that some are backed by research. For example, two economists stated in July 2018 that the price per Bitcoin should only be around $20, instead of the $7,000 mark (price in mid-July 2018).
This number takes a few different factors into consideration like the current supply of Bitcoin in circulation and its daily usage in transactions. According to these two economists, the use of Bitcoin would need to increase 1000x in order for its actual price to equal its current value.
Back in March 2018, Harvard economist Kenneth Rogoff said, "Basically, if you take away the possibility of money laundering and tax evasion, [Bitcoin's] actual uses as a transaction vehicle are very small." Rogoff also said that the price of Bitcoin is more likely to be $100 rather than $100,000.
A Matter of Perspective: Bitcoin Bubble or Bitcoin Dip?
One of the biggest questions to ask is whether we are currently in a bitcoin bubble or merely in a bitcoin dip. Many economists and financial experts looked at the price fall that took place in January 2018 as a sign of the big bubble burst. Others, like the above example, look at it as just part of a larger bubble. Still, it's easier to say that prices will collapse to "near zero" when they've been consistently down.
On the other hand, it's possible to also see the price declines in 2018 as merely a bitcoin dip. It's important to also share the work being done by economists that is pro-cryptocurrency.
Originally posted at www.coincentral.com
Product Upselling Spotlight
Don't miss a golden opportunity.
Now that you've gained a deeper understanding about gold, it's time to browse our selection of gold bars, coins, or exclusive Sprott Gold wafers.
Top Pick
Royal Canadian Mint 1 oz Gold Bar
Special Price
2023 1 oz American Gold Eagle Coin
About Sprott Money
Specializing in the sale of bullion, bullion storage and precious metals registered investments, there's a reason Sprott Money is called "The Most Trusted Name in Precious Metals".
Since 2008, our customers have trusted us to provide guidance, education, and superior customer service as we help build their holdings in precious metals—no matter the size of the portfolio. Chairman, Eric Sprott, and President, Larisa Sprott, are proud to head up one of the most well-known and reputable precious metal firms in North America. Learn more about Sprott Money.
Learn More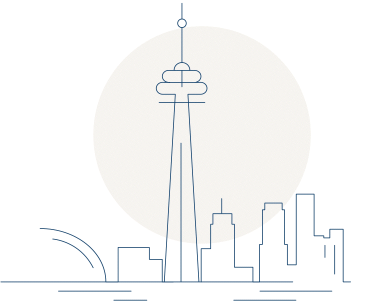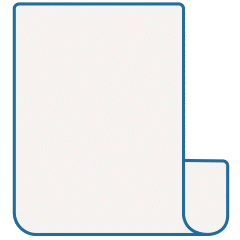 Subscribe to Our Email Newsletter
Don't miss a single insight. Get the latest precious metals news sent to your inbox every week, including our Monthly Precious Metals Projections, Ask The Expert podcast, and the Sprott Money Monthly Wrap Up.