News
Eight Days to Destruction - Gary Christenson (30/8/2017)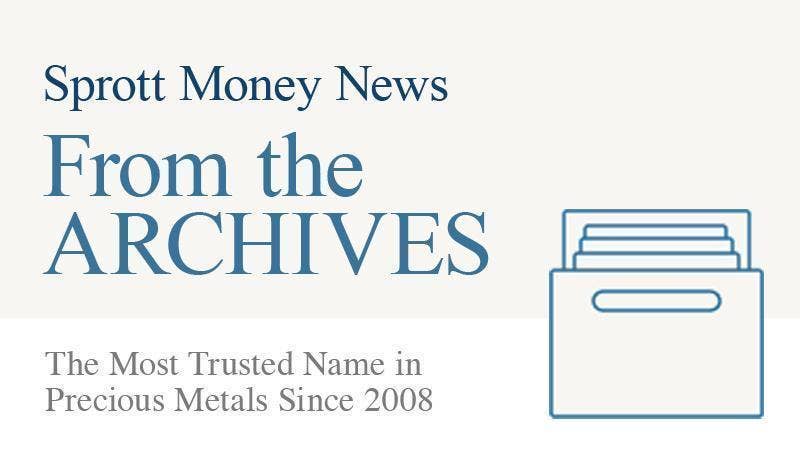 August 30, 2017
Harvey made landfall as a Category 4 Hurricane on August 25. The wind and flooding caused massive destruction. The news mentioned one hundred billion dollars as a preliminary estimate of the damage.
Eight days before on August 17 Harvey became a named storm. There was no apparent cause for alarm on August 17.
Two days later it was upgraded to a tropical depression. Harvey reached hurricane strength on August 24. Much can happen in eight days.
August 17: Harvey is named
August 21: Total eclipse of the sun. The path crossed the contiguous 48 states.
August 21: President Trump announces a revised and renewed war effort in Afghanistan.
August 25: Category 4 Harvey makes landfall, destroys buildings and dumps trillions of gallons of water on Texas. Houston, the 4th largest city in the U.S. flooded in many areas.
MUCH CAN CHANGE IN 8 DAYS!
SO WHAT?
Are you prepared for drastic changes in your physical environment? Harvey, Katrina, Rita, and 9-11 show that our world changes, sometimes in deadly ways.
Are you prepared financially? What will a stock or bond market crash do to your life style and retirement plans? Given their extreme valuations, a crash is possible.
In 2008 we experienced a credit crunch, a destructive event because the economic world depends upon credit. It could happen again.
The U.S. dollar is the world's reserve currency. The U.S. military and the petrodollar support that status. Change is coming.
CONSIDER PAST CHANGES IN 8 DAYS
Gold Market: From January 21, 1980 to January 28, 1980, (seven days) the price of gold dropped from a high of $873 to a low of $607. Down 30%!
DOW Index: From October 12, 1987 to October 20, 1987, the DOW dropped from a high of 2,505 to a low of 1,616. Down 36%!
NASDAQ 100 Index: From March 27, 2000 to April 4, 2000, the NASDAQ 100 dropped from a high of 4,781 to a low of 3,525. Down 26%!
9-11 Attack: Three buildings collapsed at "free-fall" speeds after being hit by two airliners. An official story was created, but let's not quibble about details. The United States was a different environment eight days after 9-11.
S&P 500 Index: From October 2, 2008 to October 10, 2008, the S&P 500 Index dropped from a high of 1,160 to a low of 840. Down 27%!
Hurricane Harvey: A category 4 hurricane was a tiny storm only eight days earlier. Houston will recover and rebuild for eight months, or perhaps eight years following the incredible flooding. Houston, you have a problem!
Yes, much can happen in only eight days.
According to Charles Hugh Smith, "Next Stop, Recession: The Financial Meteor Storm is Headed Our Way"
"The next recession – which I suggested yesterday has just begun – will be more than a business-cycle downturn; it will be a devastating meteor storm that destroys huge chunks of the economy while leaving other sectors virtually untouched."
His description of coming economic destruction parallels the devastation in Houston. If you live in the flood zones, you'll see vast destruction. Higher areas will get rained on but could be virtually untouched by the massive destruction.
WHAT CAN WE DO TO PREPARE FOR FINANCIAL STORMS?
Self-reliance. Find your own answers.
Possess real money. Don't depend entirely upon the debt based digital and paper stuff that can vanish as quickly as a Cadillac in a Houston flood.
Minimize counter-party risk and off-load assets that will be destroyed in a credit crunch, debt reset, dollar devaluation, or crash in the purchasing power of the dollar.
Possess assets that will be less affected by counter-party risk, a credit crunch, and massive inflation in the supply of dollars. Gold and silver come to mind.
Find your own answers. This story went viral. "Dog Carrying A Bag of Food"
Otis (the dog) relied upon himself, knew what he needed, and did what was necessary. A bag of food was his "gold" in the storm.
Product Upselling Spotlight
Don't miss a golden opportunity.
Now that you've gained a deeper understanding about gold, it's time to browse our selection of gold bars, coins, or exclusive Sprott Gold wafers.
Top Pick
Royal Canadian Mint 1 oz Gold Bar
Special Price
2023 1 oz American Gold Eagle Coin
About Sprott Money
Specializing in the sale of bullion, bullion storage and precious metals registered investments, there's a reason Sprott Money is called "The Most Trusted Name in Precious Metals".
Since 2008, our customers have trusted us to provide guidance, education, and superior customer service as we help build their holdings in precious metals—no matter the size of the portfolio. Chairman, Eric Sprott, and President, Larisa Sprott, are proud to head up one of the most well-known and reputable precious metal firms in North America. Learn more about Sprott Money.
Learn More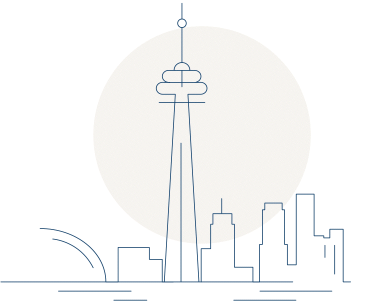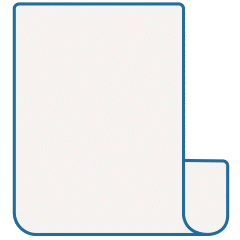 Subscribe to Our Email Newsletter
Don't miss a single insight. Get the latest precious metals news sent to your inbox every week, including our Monthly Precious Metals Projections, Ask The Expert podcast, and the Sprott Money Monthly Wrap Up.