News
Fed Cuts Rates Again, Indicates a Hawkish Approach Forward? - Nathan McDonald (Nov 1, 2019)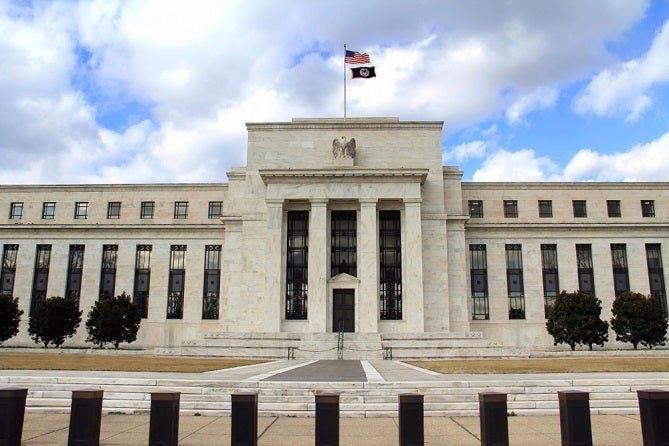 Nov 1, 2019
Once again, as expected, the Federal Reserve cut interest rates by 25 basis points on Wednesday, marking their third cut within 2019 alone.
However, in a move that raised eyebrows, some of the language the Fed used during the meeting indicated that the rate cuts we have recently come to expect may be going by the wayside for the foreseeable future.
Interest rates now stand in the 1.5% to 1.75% range, which is incredibly low, although still well above the negative rates adopted by some of the United States' major trading partners—such as the European Union—who reside in negative territory.
Unfortunately for advocates of an easy monetary policy, the Federal Reserve made some notable changes in their language Wednesday, removing the following talking point that appeared during the last few Fed meetings:
"…act as appropriate to sustain the expansion."
In its place, the Federal Open Market Committee has instead inserted the following line:
"The Committee will continue to monitor the implications of incoming information for the economic outlook as it assesses the appropriate path of the target range for the federal funds rate…"
Some are taking this as a much softer approach and an indication that rates will remain at this level, at least for the next few Fed meetings.
Clarifying their position further, Federal Reserve Chairman Powell stated that central bank officials "see the current stance of monetary policy as likely to remain appropriate."
Of course, these hawkish lines of text infuriated President Trump, who has been on record saying that he believes the United States should be more competitive on the global stage and slash rates to the negative territory, just as the European Union has done.
On the whole, the markets seem largely unconcerned with Powell's statements, likely indicating disbelief that the Federal Reserve is truly done cutting rates, as both the DOW Jones and S&P 500 have had no significant movements since Wednesday's meeting, when the Fed took a more hardened stance on cutting rates in the future.
Gold and silver, however, have begun to rally once again, with the former retaking its $1500 USD per ounce level and surpassing it, currently trading at $1512.11 USD per ounce.
Silver, meanwhile, has also moved significantly higher in today's trading session, breaking through the $18 USD per ounce mark, a major win for advocates of precious metals if it can hold above that critical price point.
Perhaps these moves are more reflective of another key piece of news released by the Federal Reserve on Wednesday, in which they indicated that they would be exploring a 50-year bond for the first time ever.
This is very concerning and comes at a time when the Federal Reserve is actively engaging in the debt markets, propping up and keeping things running "smoothly" while the budget deficit also continues to widen, reaching $1 trillion.
I personally see the warning signs that are all around and the flashing red lights on the geopolitical global stage that indicate that turbulence will not only remain, but likely worsen in the coming 1-2 years.
Therefore, I believe that the Fed is all talk, as it has been so many times in the past. Interest rates will be cut again in this race to the bottom—they simply cannot afford to not compete in the ongoing race to the bottom—as countries around the world keep their rates historically low.
This is good news for long-term, steady accumulators of precious metals, but bad for the world economy as a whole and savers of fiat money, as paper savings will continue to depreciate as more and more funny money is created out of thin air.
Central bankers cannot stop. They won't stop. This is all they know, and when the next recession inevitably rears its ugly head, you can bet your bottom dollar that they will send the printing presses into hyperdrive once again.
---
Product Upselling Spotlight
Don't miss a golden opportunity.
Now that you've gained a deeper understanding about gold, it's time to browse our selection of gold bars, coins, or exclusive Sprott Gold wafers.

Top Pick 1 oz American Eagle Gold Coin (Random Year)

Top Pick Mint Varies 1 Kilo Gold Bar
About Sprott Money
Specializing in the sale of bullion, bullion storage and precious metals registered investments, there's a reason Sprott Money is called "The Most Trusted Name in Precious Metals".
Since 2008, our customers have trusted us to provide guidance, education, and superior customer service as we help build their holdings in precious metals—no matter the size of the portfolio. Chairman, Eric Sprott, and President, Larisa Sprott, are proud to head up one of the most well-known and reputable precious metal firms in North America. Learn more about Sprott Money.
Learn More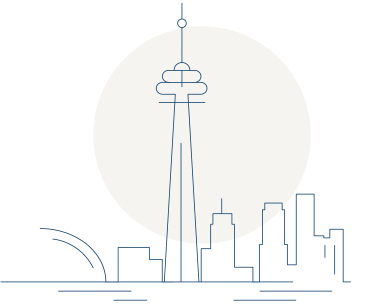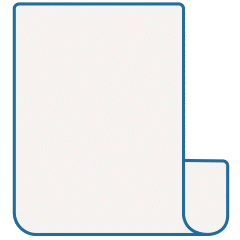 Subscribe to Our Email Newsletter
Don't miss a single insight. Get the latest precious metals news sent to your inbox every week, including content from Eric's Weekly Wrap Up and Ask The Expert.