News
Gold Bullion Touches $2000, Sets New All Time High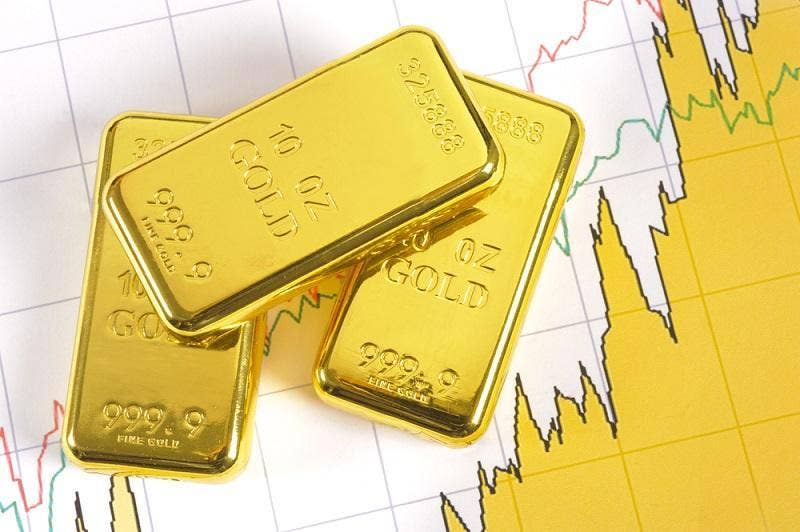 July 30, 2020
In last week's article, I pointed out that the price of gold bullion was showing impressive strength, threatening to surpass its old all-time high of $1,920.70 USD per oz., set previously nine years ago in 2011.
Well, That Didn't Take Long
To say that gold bullion started the week off strong would be an understatement. It opened with fantastic gains that continued to build momentum into the after-hours trading session, with futures hitting a stunning $2000 USD per oz. before correcting lower.
(Chart source, Zerohedge)
This significant surge higher was founded on all of the chaos we have discussed over the past few months, including but not limited to the ongoing COVID-19 pandemic, the trade wars between the United States / China, the political chaos, and of course, the beatings that economies around the globe continue to take.
However, the spark that truly ignited this move higher was the statement by the U.S. Mint that they were reducing supply to authorized distributors due to the fact that they cannot meet demand under their new COVID-19 working conditions.
Bloomberg reports:
"The U.S. Mint has reduced the volume of gold and silver coins it's distributing to authorized purchasers as the coronavirus pandemic slows production, a document seen by Bloomberg shows.
The Mint's West Point complex in New York is taking measures to prevent the virus from spreading among its employees, and that will probably slow coin production there for the next 12 to 18 months, the document shows. The facility is no longer able to produce gold and silver coins at the same time, forcing it to choose one metal over the other, according to the document, which was presented to companies authorized to buy coins from the Mint last week."
This restriction—only being able to produce either gold or silver coins at one time, but not both together—means that a massive source of new supply entering the precious metals market will be greatly diminished for the foreseeable future.
This comes at a time in which precious metals are entering a new upward phase of significant strength, as it looks more and more likely with each passing day that we are heading into a strong new bull market for the metals.
(Chart source, goldprice.org)
Premiums for both gold and silver bullion were already high, with the demand for physical, real precious metals seeing a significant surge since the outbreak of the coronavirus.
However, this large reduction in new supply hitting the precious metals market means that premiums for physical gold and silver bullion will only get higher in the coming months, as those seeking safe haven assets continue to chase the price of precious metals higher, hoping to protect themselves from the coming economic and political storms just over the horizon.
At the onset of 2020, I stated that both gold and silver bullion appeared to be setting up for a slam dunk of a year, with both likely to experience sustained and long-term demand as Central Banks continue to buy the metals and as individual / institutional investments also join in the fun. This was before we knew about the COVID-19 pandemic and the havoc it would inflict upon the world.
(Chart source, goldprice.org)
This has resulted in both the king's metal and the people's metal experiencing truly impressive gains throughout the year, as gold bullion is posting a 38.08% gain YoY, while silver bullion outdoes even gold with a 49.01% gain YoY.
To break this down even further, if you began to move into silver bullion a little over a month ago, you would already be up by 35.10%.
What makes these gains even more impressive is the fact that this isn't over. No, far from it, my friends.
Remember, strength begets strength in a crazy algorithm-controlled market, at least in the short to medium term. This is even more true when that strength is founded on solid, undeniable fundamentals.
Gold and silver's fundamentals couldn't be any stronger in 2020, and thus I believe that we have only just begun this new bull market cycle.
Large Investors Are Taking Notice and the Masses Are Coming
This means that a wave of fresh money will be piling into precious metals in short order, forcing ever-increasing new highs as Central Banks around the world continue to print fiat money at a historic rate.
I fully expect silver to go above its old all-time highs and trade solidly into the $50 per oz. level, meaning that stunning gains still lay in wait for this metal and those who take action sooner rather than later.
Gold bullion will, as always, be the rock that weathers the storm. It is much more suited for those who cannot stomach the extreme volatility silver bullion is likely to experience, while also increasing solidly in price as well.
However, this does not mean that prices will go straight up forever. In fact, this is exactly what we do not want to see in the coming months, as a parabolic rise always ends badly.
We want to see steady, incremental gains that will set new resistance levels and create a floor for those joining the party later than those who smartly stacked early, preventing a wash out of "weak hands".
For those who have been steadily taking advantage of dollar cost averaging into both gold and silver bullion over the last few years while the price of bullion has been artificially depressed, your patience may soon be rewarded handsomely.
As always, stay safe and keep stacking.
Product Upselling Spotlight
Don't miss a golden opportunity.
Now that you've gained a deeper understanding about gold, it's time to browse our selection of gold bars, coins, or exclusive Sprott Gold wafers.
Top Pick
Royal Canadian Mint 1 oz Gold Bar
Special Price
2023 1 oz American Gold Eagle Coin
About Sprott Money
Specializing in the sale of bullion, bullion storage and precious metals registered investments, there's a reason Sprott Money is called "The Most Trusted Name in Precious Metals".
Since 2008, our customers have trusted us to provide guidance, education, and superior customer service as we help build their holdings in precious metals—no matter the size of the portfolio. Chairman, Eric Sprott, and President, Larisa Sprott, are proud to head up one of the most well-known and reputable precious metal firms in North America. Learn more about Sprott Money.
Learn More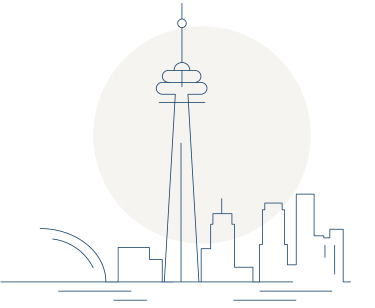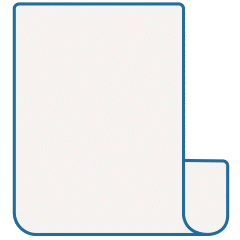 Subscribe to Our Email Newsletter
Don't miss a single insight. Get the latest precious metals news sent to your inbox every week, including our Monthly Precious Metals Projections, Ask The Expert podcast, and the Sprott Money Monthly Wrap Up.