News
Gold Will Move Much Higher in 2018 (20/12/2017)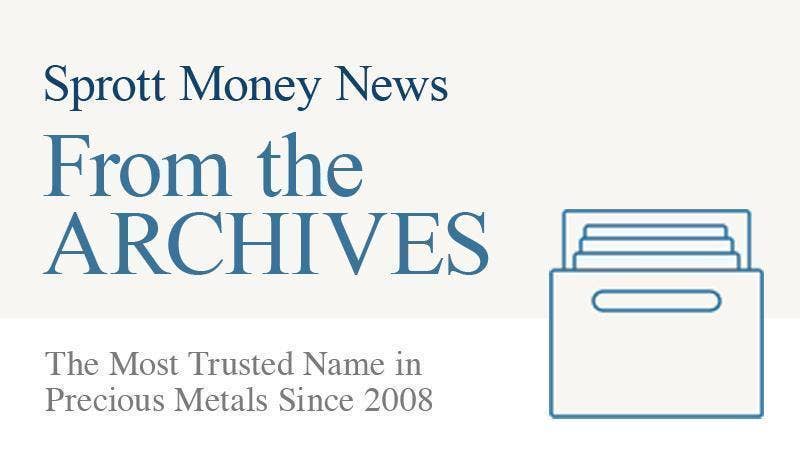 December 20th 2017
Gold is for wealth preservation and silver is for everyday currency and everyday transactions. We will see money, which is gold, returned to the monetary system in our lifetime. We will see silver being used as currency in our lifetime. I believe cryptocurrencies will make this possible and I believe cryptocurrencies are awakening people in ways the cabal/oligarchs/globalist, whatever you wish to call them, in ways they didn't think possible.
2018 will be a year for gold and silver unlike we have seen in some time. Both will move higher in a sustained fashion throughout all of 2018. This momentum will carry both metals forward into 2019 where we will see even higher achievements being reached by both metals. Why so confident – simple. Nature is a bitch and she is pissed. Natural economic laws have not been forgiven; natural economic laws have not been overturned. We will see the rise of commodities like copper, zinc and steel in 2018 that is going to be unprecedented and this will help drive the precious metals.
The other determining factor is sound money. The cryptocurrencies have captured the imagination of millions of people around the world. These people were never interested in currency or money before. They have been asking questions for most of the second half of 2017 and they are now better educated about currency and money than ever before. This knowledge base will bring a significant percentage of people to the precious metals – real money, real wealth. Not all of them have become educated, not all of them that have become educated will move into precious metals but enough people that we will see a sea change in the precious metals market and by the end of 2018, when some of the more draconian efforts by governments around the world are unleashed, people will begin to understand the true nature of decentralized, off grid and money and currency.
There's also the technical side of the "market". Daniela Cambone, KitCo News, reported earlier today.
"The last three days have reconfirmed by commitment for a much higher gold price in 2018. We are making higher lows for the year – the recent behavior made me nervous, but something very telling happened in the last three days," Lanci said in an interview on Thursday.
"On Tuesday we had a short covering rally. And Wednesday there was a 10,000 contract increase in December – that's very unusual, that is an over 2.3% increase in open interest," Lanci explained. The point Lanci stresses is that gold is now back in a "safe area" between $1250-$1275 an ounce. "The $1,700 call I believe in is going to come to fruition- [if gold gets] above $1275 I will double down on a momentum bet."
Gold prices rose on Friday and were set for their first weekly gain in four weeks as uncertainty over the passage of U.S. tax reform pushed the dollar to a nine-day low against the yen. Spot gold was up 0.4 percent at $1,257.76 an ounce and set for a weekly gain of 0.8 percent. U.S. gold futures were 0.3 percent higher at $1,260.50 an ounce.
If we combine the education, regarding currencies and money, people have received in 2017 with the technical aspects that "traders" seek to make decisions and then we throw on top of that what Jeffrey Christian has recently said we have a trifecta showing the metals, not just moving higher, but moving enough to get people's attention.
Product Upselling Spotlight
Don't miss a golden opportunity.
Now that you've gained a deeper understanding about gold, it's time to browse our selection of gold bars, coins, or exclusive Sprott Gold wafers.
Top Pick
Royal Canadian Mint 1 oz Gold Bar
Top Pick
2023 1 oz American Gold Eagle Coin
About Sprott Money
Specializing in the sale of bullion, bullion storage and precious metals registered investments, there's a reason Sprott Money is called "The Most Trusted Name in Precious Metals".
Since 2008, our customers have trusted us to provide guidance, education, and superior customer service as we help build their holdings in precious metals—no matter the size of the portfolio. Chairman, Eric Sprott, and President, Larisa Sprott, are proud to head up one of the most well-known and reputable precious metal firms in North America. Learn more about Sprott Money.
Learn More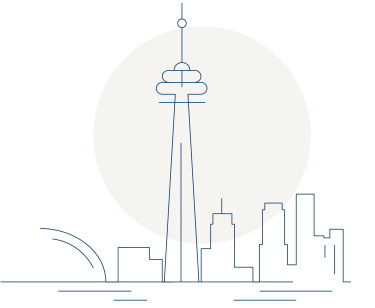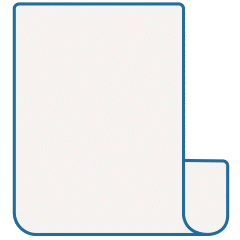 Subscribe to Our Email Newsletter
Don't miss a single insight. Get the latest precious metals news sent to your inbox every week, including our Monthly Precious Metals Projections, Ask The Expert podcast, and the Sprott Money Monthly Wrap Up.