News
House Intel Committee Shocks the World, Votes to Release Controversial FISA Memo, Heads to Roll - Nathan McDonald (30/01/2018)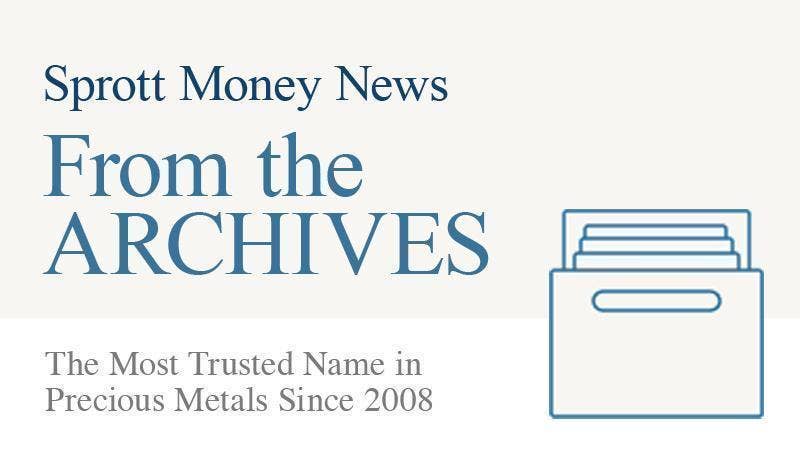 January 30, 2018
President Trump and his party just made a move. And not simply any move: a monumental, history-changing, power move.
If you've been paying attention to the news the past couple of weeks, you know the #ReleaseTheMemo campaign has been under full swing and is gaining momentum.
Unsurprisingly, this "rallying cry," as it has been dubbed, is led by vocal members of the right wing community, who have been pushing for the House Intelligence Committee to release the controversial memo to the public.
During this time period, the Democrats have strongly pushed back against this movement, claiming it could threaten sources and national security. Meanwhile, members of the Republican Congress, who have seen the full contents of the memo, are very vocal about the level of corruption it contains.
Regardless of who is right and who is wrong, we are about to find out the truth. The House Intelligence committee has voted in favor of releasing the memo, much to the relief of those who have been pushing for the truth on this matter.
(Please click the image above, to play this video, or click here )
Adam Schiff, the top Democrat on the committee, broke this news to reporters first, saying:
"It is a very sad day, I think, in the history of this committee."
He went on at length about why he believes releasing this memo—which apparently exposes high levels of surveillance abuse and corruption by members within the FBI and other government institutions—is a bad idea.
Those who simply want the truth released (and the corruption exposed) were exhilarated by the news, as evidenced by the overjoyed messages on Twitter and various other social media networks shortly after it broke.
Meanwhile, conspiracy theories about what exactly this memo reveals are still running amuck, as people speculate on its contents.
What we do know is that we are looking at a roller coaster of a week in the news cycle, both financially and politically. It's being reported that this memo will radically shake the foundation of the FBI and result in numerous firings—and possibly even criminal charges.
Already, the first victim has been claimed. FBI Deputy Director Andrew McCabe was "removed" from his position after FBI Director Wray was made aware of the memo's contents, foreshadowing what is to come.
This will send the markets gyrating, as they seek to adjust to this news and figure out its full ramifications on the United States government as a whole.
In the short term, I believe we will see intense finger pointing, numerous heads rolling and a public outcry from members of the MSM as they attempt to spin this story to fit their agendas.
When the dust settles, though, I believe the markets will respond favorably. This will result in a huge win for President Trump and his party, cementing their position and vindicating them on many levels—as well as adding increased security and stability in the administration and thus the markets as a whole.
Still, this is far from over. In fact, it's just getting started. Strap yourselves in, put on your helmet and get ready for a bumpy ride. This is going to be a rough one.
Product Upselling Spotlight
Don't miss a golden opportunity.
Now that you've gained a deeper understanding about gold, it's time to browse our selection of gold bars, coins, or exclusive Sprott Gold wafers.
Special Price 2021 1 oz American Eagle Gold Coin
About Sprott Money
Specializing in the sale of bullion, bullion storage and precious metals registered investments, there's a reason Sprott Money is called "The Most Trusted Name in Precious Metals".
Since 2008, our customers have trusted us to provide guidance, education, and superior customer service as we help build their holdings in precious metals—no matter the size of the portfolio. Chairman, Eric Sprott, and President, Larisa Sprott, are proud to head up one of the most well-known and reputable precious metal firms in North America. Learn more about Sprott Money.
Learn More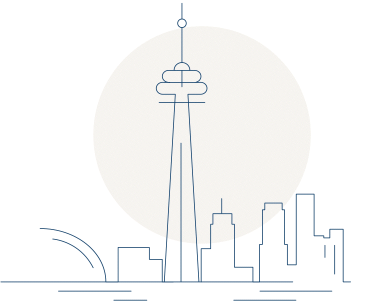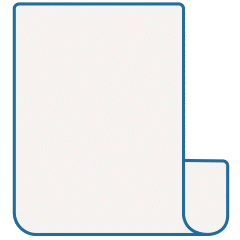 Subscribe to Our Email Newsletter
Don't miss a single insight. Get the latest precious metals news sent to your inbox every week, including our Monthly Precious Metals Projections, Ask The Expert podcast, and the Sprott Money Monthly Wrap Up.