News
Inflation: Consumer Good Prices Increase the Most in 7 Years - Nathan McDonald (14/08/2019)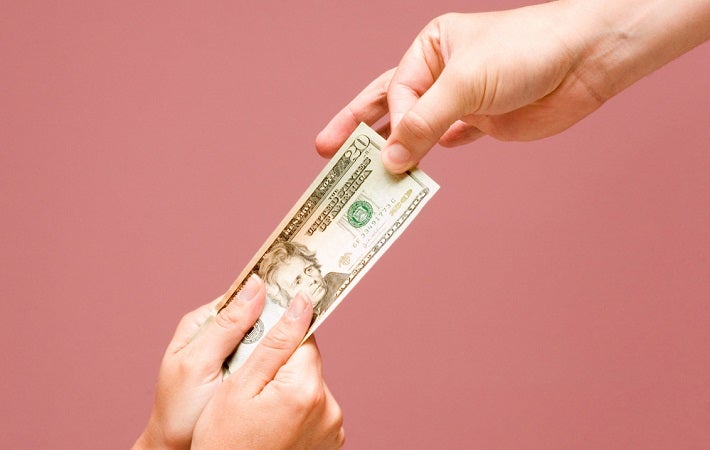 August 14, 2019
The trade wars are taking root, and finally the damage is starting to ripple through not only Wall Street, but Main Street as well, as inflation steadily ticks higher.
This comes on the heels of a rate cut last month, in which one of the reasons given by the Federal Reserve was because they believe inflation was too low.
It is laughable to think that this would be a motive, and it just goes to show the complete disregard that the Fed has for the average person on the street who works hard their entire lives and saves for retirement, just to see those savings slowly chipped away by an easy money policy.
The Federal Reserve has a 2% inflation target—a target that until recently they believed they would not reach.
That may be about to change, however, as the Labor Department stated on Tuesday that its consumer price index increased by 0.3% last month, surpassing some analysts' expectations.
Meanwhile, CPI Goods are up 0.4% year over year, which is the highest level since November 2012.
Relatively speaking, these levels are minor and nothing to worry about, but what is truly worrying is how the Federal Reserve openly admits that they would love to see inflation rise to higher levels.
Rest assured that this recent uptick in inflation will do nothing to change the Federal Reserve's easy money policy. The printing presses will continue to work in overdrive, and the markets are still anticipating an additional rate cut at the next month's Fed meeting.
Both Goldman Sachs and Morgan Stanley are among those who believe that more rate cuts are on the way, with Morgan Stanley even going so far as to predict that rates will return to zero, which is pure madness.
These additional cuts are only going to fuel inflation to even higher levels.
Sadly, more pain is on the way, as we have yet to see the full ramifications of the ongoing U.S. - China trade wars, which continue to loom over the world.
Next month, on September 1st, an additional 10% in U.S. tariffs are set to be enacted on Chinese goods entering the country. It is expected that this will affect roughly $300 billion worth of imports.
Once again, these tariffs will hit consumer goods the hardest, as that is predominately what is imported from China, meaning that new highs in the CPI goods are likely on the way.
This strategy to drive prices higher and force companies to move the production of their goods to other countries is working, as I have recently highlighted. However, it will undoubtedly cause some short- to medium-term pain for consumers as well.
President Trump once again inflamed the divide between the United States and China, taking to Twitter to launch a renewed attack on Tuesday:
"Through massive devaluation of their currency and pumping vast sums of money into their system, the tens of billions of dollars that the U.S. is receiving is a gift from China. Prices not up, no inflation. Farmers getting more than China would be spending. Fake News won't report!"
No one will come out unscathed from these trade wars.
Sadly, it appears that we are going to be entering a new era of rising inflation, as the Fed continues to be beholden to the markets and maintains an easy money policy, and as consumer goods prices continue to rise due to the ongoing trade wars.
Fortunately, this is exactly where precious metals come into play, and as we have witnessed recently, they are doing exactly what they should do in their time of need.
Most notable has been gold, which continues to maintain above the crucial $1500 level despite suffering repeated attacks from those who would love nothing but to see it brought lower.
If these trade wars are not rapidly brought to a close, then I believe that gold is destined to go higher—much higher—possibly even testing, then breaking through old highs, with silver rapidly following suit shortly after.
The trade wars continue… the easy money policies continue.
Keep stacking.
Product Upselling Spotlight
Don't miss a golden opportunity.
Now that you've gained a deeper understanding about gold, it's time to browse our selection of gold bars, coins, or exclusive Sprott Gold wafers.
Top Pick 1 oz Canadian Gold Maple Leaf Coin (Random Year)
About Sprott Money
Specializing in the sale of bullion, bullion storage and precious metals registered investments, there's a reason Sprott Money is called "The Most Trusted Name in Precious Metals".
Since 2008, our customers have trusted us to provide guidance, education, and superior customer service as we help build their holdings in precious metals—no matter the size of the portfolio. Chairman, Eric Sprott, and President, Larisa Sprott, are proud to head up one of the most well-known and reputable precious metal firms in North America. Learn more about Sprott Money.
Learn More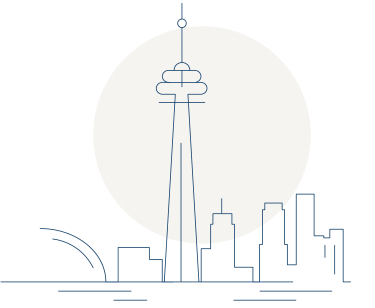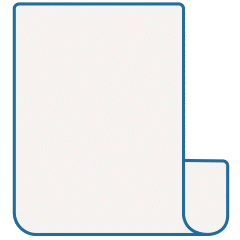 Subscribe to Our Email Newsletter
Don't miss a single insight. Get the latest precious metals news sent to your inbox every week, including content from Eric's Weekly Wrap Up and Ask The Expert.