News
Is it Game On For The Metals? - Rory Hall (1/8/2017)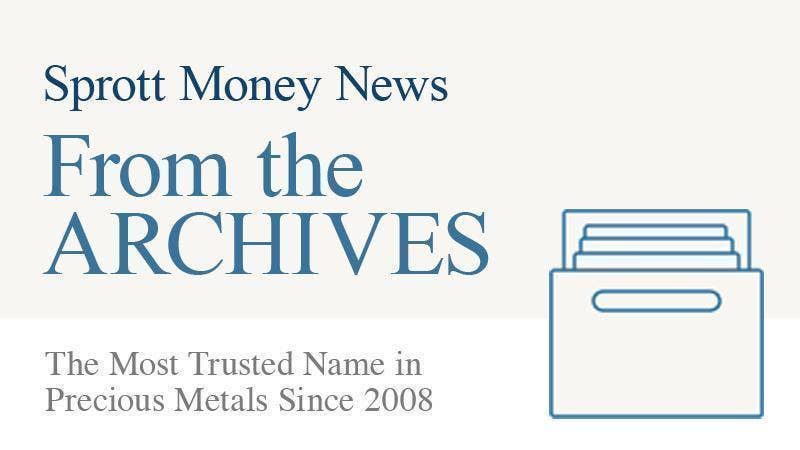 August 1, 2017
After reviewing charts, discussing movement in charts and why they act the way they do I have been trying to bring some reason to the table for the past few days as it seems the "markets" may have reached a turning point. That is a dangerous statement because as most of you know and understand these "markets" are 100% rigged and the bullion banksters can move them around at will.
I wrote a couple of days ago that Thursday and Friday we needed to watch the action in several areas and pointing out several indicators that should be very positive for both gold and silver. Below is even more support for everything we have been saying since the first quarter of 2017. This should be a great year for the precious metals and now we are moving into the time of year when paper gold usually moves the most for the entire year!! Hold on tight as the next couple of months could be very exciting or they could be very ordinary. If history is any indicator we should be set up for a great autumn. Only time will tell.
The Federal Reserve Note (FRN) has been moving to the down side for several months and the past 24 hours is no different hitting a two year low.
The Dollar Index tumbled back towards the post-Fed lows today after bouncing yesterday… This was the lowest weekly close for the dollar since May 2015
Copper, silver and gold have all been moving to the upside. As Craig Hemke, TFMetals Report, has taught anyone willing to listen, paper gold moves according to the FRN/Yen trade. You can't just look at the chart, although that is very helpful to understand the direction, Craig has learned there is a little more to the movement than what meets the eye. I am not going to pretend to know, as I do not. What I do understand is the linkage is very, very important to how gold performs – paper gold contracts on the CRIMEX that is.
With that said the week is finishing as follows.
FRN/Yen has moved down for the day – which is what needed to happen in order for gold to catch a bid higher – paper gold has in fact moved higher.
Ken Schortgen, The Daily Economist, who covers the gold market, and a variety of other markets, had this to say about what we should expect in the coming weeks.
Additionally because of the Fed's commentary and reactions by the dollar heading towards a 92 handle on the index, analysts are now changing their former negative forecasts for gold and see the price heading towards $1300 in the near future.
This is probably the most bullish signal for paper gold in the coming week and beyond.
Gold rose for the 3rd straight week – breaking through its 50-, 100-, and 200-DMA and back to pre-Fed Rate-Hike levels…


Source – ZeroHedge
The two charts below are both 5minute charts and as you can see the FRN/Yen late Friday fell like a stone or like paper gold is prone to falling! The second chart is the past 24 hours of the FRN also falling, falling, falling. This is what paper gold likes to see happen so that it – usually – moves in the other direction. Click either chart to enlarge.
Copper, from what I have learned over the years, has been a great indicator of how paper silver will perform.
Commodity Trade Mantra published a great article on Thursday pointing out the recent gains of copper and provided historical references as well.
Copper Breakout has Profound Implications for Precious & Base Metals

Copper has broken strongly higher – a move that has profound implications for precious and base metals: Clive Maund

Over the past couple of days copper has broken strongly higher, and while copper itself may be of little interest to most of us, the implications of this development are profound for the base and Precious Metals sectors. Copper is an important lead indicator, which is why it earned the moniker "Dr Copper," and since it now looks like it is starting a major bull market, this is a sign that a major bull market is about to begin across the entire metals sector, which as you know is what we are looking for in gold and silver. Silver in particular is gruesomely undervalued and has huge upside potential from here.

On its 8-month chart we can see the impressive breakout move in copper prices of the past couple of days. Everything about this chart is bullish, with the advance being supported by strong volume and positively aligned moving averages.




On the 10-year chart we can see that this move in copper marks its breakout from a large Head-and-Shoulders bottom. Volume and volume indicators have been very positive indeed (including On-balance Volume which is not shown) as this pattern has approached and achieved completion. There is a band of significant resistance not far above in the $2.90 – $3.10 zone and the really big upside action can be expected to take place once the price has succeeded in overcoming this resistance.

Source
If we look at copper today it rose slightly and barely missed the $2.90 as it is currently at $2.87. Maybe it will reach for the stars on Monday or Tuesday next week and will give paper silver an even bigger boost.
Had copper not experienced that massive beat down in the earlier part of the day who knows where it would have ended the day, but alias, it wasn't to be. Below is a 5minute chart showing the days action. The recovery from the beat down is very impressive and, hopefully, will provide a little fuel for the coming week. Click chart to enlarge – chart Finviz.com
If we look at how paper gold and paper silver have performed today we can see there was a nice bump to the upside just after the lies about the GDP were published and from there it has been a grind to the upside!! I love it.
Paper silver had a great move today with the promise of a great week ahead. All signs point toward a fairly significant move to the upside in silver, and as we have said the past few days, now may be a good time to add to your stack.
The paper gold chart from Kitco can be found on the home page next to the paper silver chart. These are 72hour charts which provide a great window into what is happening and what has just happened and, on most days, flushes out the manipulation for the world to see. While these are not the true "spot price" for the metals they do provide us "little people" a simple, easy to access window into the recent history and a guide post to the current manipulated paper metal price.
If all goes well when the so-called "markets" reopen, we should see solid movement to the upside – which means we will probablysee a solid slam to the downside!! Remember we are dealing with criminal, manipulated "markets" that are operated by computers with very few humans involved. The computers take in the data and respond accordingly. The "data" is usually rigged in order to feed the HFT computers the necessary nonsense to create the movement desired. It may be time to start paying a little more attention, but as I read in a comment section a number of years ago – "wake me when silver is above $35 before that it's all noise". If nothing else we can have a little fun and watch what happens and speculate on how the computers are going to move the "markets", fundamentals be damned.
Product Upselling Spotlight
Don't miss a golden opportunity.
Now that you've gained a deeper understanding about gold, it's time to browse our selection of gold bars, coins, or exclusive Sprott Gold wafers.
Best Seller 2021 1 oz Canadian Maple Leaf Gold Coin
About Sprott Money
Specializing in the sale of bullion, bullion storage and precious metals registered investments, there's a reason Sprott Money is called "The Most Trusted Name in Precious Metals".
Since 2008, our customers have trusted us to provide guidance, education, and superior customer service as we help build their holdings in precious metals—no matter the size of the portfolio. Chairman, Eric Sprott, and President, Larisa Sprott, are proud to head up one of the most well-known and reputable precious metal firms in North America. Learn more about Sprott Money.
Learn More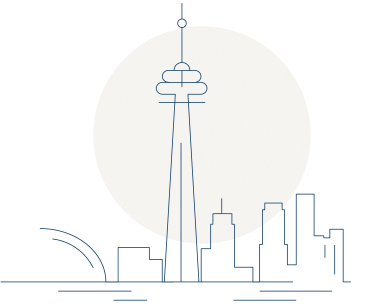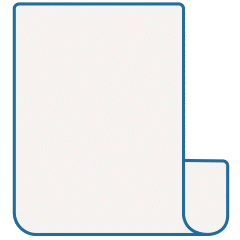 Subscribe to Our Email Newsletter
Don't miss a single insight. Get the latest precious metals news sent to your inbox every week, including our Monthly Precious Metals Projections, Ask The Expert podcast, and the Sprott Money Monthly Wrap Up.