News
James Turk: When You Own Gold, You Own Money - Rory Hall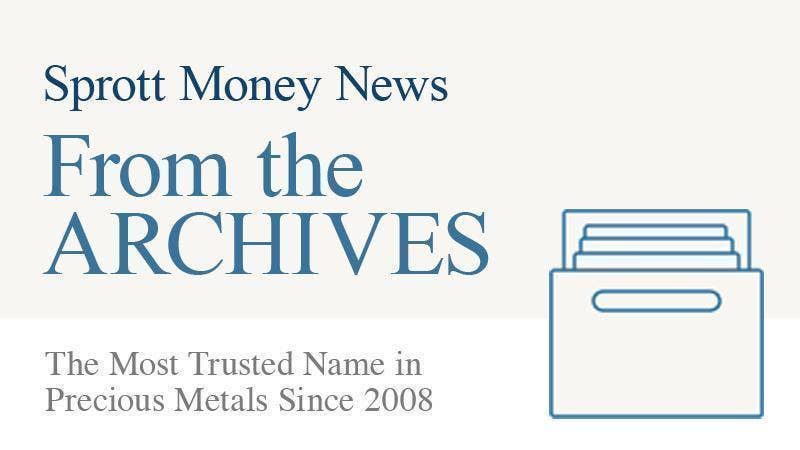 May 27, 2016
Two years ago when I penned "Breaking Away From The System" and challenged the whole of the gold and silver community to reexamine their human sovereignty the response is that of a dream. It has taken the entire two years but someone with the foresight, willingness and technology has taken the idea to a level I never even thought would be possible.
I sat down with James Turk, Gold Money and BitGold to discuss the specifics of how Gold Pay and Gold Payout work. For all you cryptocurrency fans, please take note. The technology, the blockchain, has already been compromised by the big banks. Blythe Masters, the devil in a dress, is tasked with developing a cryptocurrency to compete with bitcoin, litecoin and all the other incarnations. Do you think the other members of the banking cabal are going to use one of the cryptocurrencies currently available or will they use the one that has manipulation, exit gates and all the other deviant mechanisms already built in?
Forcing a cashless society upon the citizens is a driving force of these criminal organizations. Blockchain is the perfect platform to get people to accept this enslaving currency. It already has an audience - the people that use it believe it is outside of the system and provides a way of getting away from the criminal banking cabal.
Why not use the current system to your advantage? Why not use the credit card system, world wide, as a vehicle to get away from the criminal banking cabal? Why not use a proprietary system that flows, seamlessly, through the current system but the currency that is used is gold? Unlike cryptocurrencies, that, from my perspective, are backed with the exact same "faith and confidence" as fiat currencies. There is nothing that I am aware of that backs/supports cryptocurrency expect that people believe it has value.
BitGold is just another currency transfer company, like a wire transferring company, with one distinct difference. Instead of using worthless fiat currency – in a fractional banking system (the norm is 10 to 1) – you are transacting in gold. Beautiful! This places gold back into the system, which means we move a step closer to regaining our sovereignty.
Human sovereignty is directly tied to our currency. If you have the ability to trade your labor for currency and it is not hampered by government or banking restraints you have achieved freedom. If your labor is traded for currency and that currency is restricted, including but not limited to being taxed, stolen or otherwise misused by governments and banks, your freedom is slowly and steadily transferred out of your life along with your wealth.
This may be the single most important development in currencies in the last 3-4 generations. If you are serious about taking back your life, breaking free of this criminal system that enslaves all of us, then I urge you to give this a good listen and consider sharing with your friends and family. It has the potential to save your wealth.
Product Upselling Spotlight
Don't miss a golden opportunity.
Now that you've gained a deeper understanding about gold, it's time to browse our selection of gold bars, coins, or exclusive Sprott Gold wafers.

Top Pick 1 oz American Eagle Gold Coin (Random Year)

Top Pick Royal Canadian Mint 1 oz Gold Bar
About Sprott Money
Specializing in the sale of bullion, bullion storage and precious metals registered investments, there's a reason Sprott Money is called "The Most Trusted Name in Precious Metals".
Since 2008, our customers have trusted us to provide guidance, education, and superior customer service as we help build their holdings in precious metals—no matter the size of the portfolio. Chairman, Eric Sprott, and President, Larisa Sprott, are proud to head up one of the most well-known and reputable precious metal firms in North America. Learn more about Sprott Money.
Learn More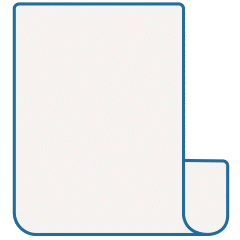 Subscribe to Our Email Newsletter
Don't miss a single insight. Get the latest precious metals news sent to your inbox every week, including content from Eric's Weekly Wrap Up and Ask The Expert.