News
Preparation is Vital. 2019 is Destined for Chaos - Nathan McDonald (04/01/2019)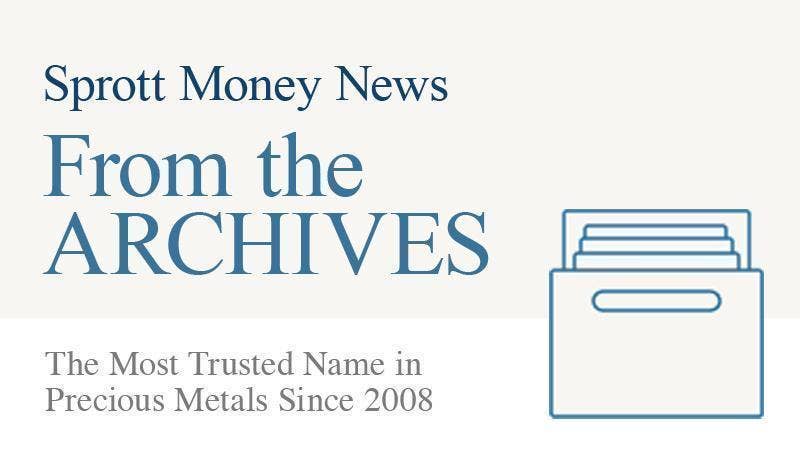 Jan 4, 2019
As you make your New Year's resolutions, make sure you allot room for some much needed protection as we head into 2019 and beyond.
It may not be the rosy picture many of you were hoping for, but sadly, 2019 appears to be destined for increased chaos, turmoil and outright confusion.
The chief driver of this will undoubtedly be the current disheveled state of affairs we are seeing unfold in the United States.
As we enter another week of government shutdowns, we are getting just a small sample of what this year has in store. We haven't seen anything yet, and I believe the madness witnessed throughout 2018 was just an opening act.
President Trump is being challenged on all sides, and I believe at this point moving forward we will see some very serious and drastic changes within his administration, as he rapidly clears house of anyone he believes belongs to the "old establishment", replacing them with those whom he deems "loyal" to him.
In addition to this, we are going to see him use every weapon in his arsenal to jam through as much of his agenda as he possibly can within his legal powers.
This will enrage his opponents and embolden his die-hard supporters, all while doing damage to the system as a whole in the long run.
At this point, from a personal perspective, the left has left him little-to-no options, as he now fights for his and his family's survival—all of whom his opponents would love to see behind bars, no matter the ramifications this would cause to the very fabric of the United States.
Meanwhile, emboldened by their recent victories, the radical far-left elements within the Democratic party are going to come fast and hard at Trump, attempting to take him down as viciously as they can.
This will lead to a powder keg of an explosion as we move throughout 2019, as markets are tossed back and forth in a gruesome and bloody manner, rocking the very foundations of Wall Street.
Sadly, I believe all of this is unavoidable, as both the radical left and the far right have entered into such deep echo chambers that only a massive calamity will shake them out of it at this point.
The time for discussion, in these people's eyes, is over.
As this chaos erupts and markets begins to deflate throughout 2019, the increased uncertainty will have a compounding effect as money is pulled out of the system, perhaps even triggering another economic collapse similar to what was witnessed in 2008.
As bad as all of this will be, there will be one place of safety, one rock of certainty that has always—and will always—provide the much needed insurance in times of increased political upheaval.
Gold and silver will be that safety, and they are ripe for a recovery after being battered for years on end.
They are destined to move higher and break free of the shackles that have been placed on them, and like a beach balloon suppressed deep under water, gold and silver are ready to rocket higher.
The sparks are flying all around us. The fire is inevitable. Preparation is vital.
Product Upselling Spotlight
Don't miss a golden opportunity.
Now that you've gained a deeper understanding about gold, it's time to browse our selection of gold bars, coins, or exclusive Sprott Gold wafers.
Best Seller 2021 1 oz Canadian Maple Leaf Gold Coin
About Sprott Money
Specializing in the sale of bullion, bullion storage and precious metals registered investments, there's a reason Sprott Money is called "The Most Trusted Name in Precious Metals".
Since 2008, our customers have trusted us to provide guidance, education, and superior customer service as we help build their holdings in precious metals—no matter the size of the portfolio. Chairman, Eric Sprott, and President, Larisa Sprott, are proud to head up one of the most well-known and reputable precious metal firms in North America. Learn more about Sprott Money.
Learn More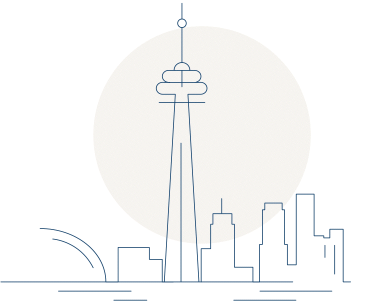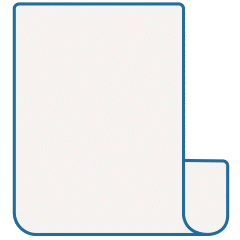 Subscribe to Our Email Newsletter
Don't miss a single insight. Get the latest precious metals news sent to your inbox every week, including content from Eric's Weekly Wrap Up and Ask The Expert.