News
Sales of Physical Gold Explode as the Currency Wars Continue to Unfold - Nathan Mcdonald (03/08/2018)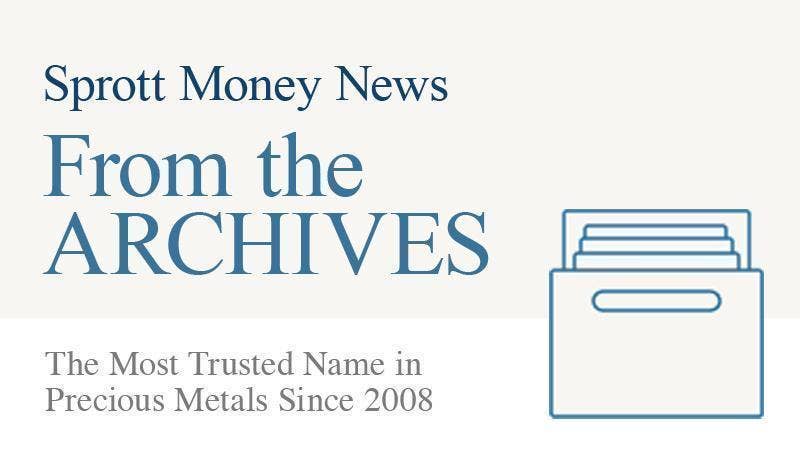 August 3,2018
Trade wars are erupting, scandals are unfolding and now the United States is entering into the much prophesied currency wars that many experts have predicted was coming for years.
The United States and China, who continue to hold out against American tariffs, are entering into a quickly accelerating downward spiral.
Already the US government has ordered a massive $34 Billion worth of tariffs on Chinese goods entering into the United States, while at the same time, China has fired back shots of their own, issuing tariffs of their own kind.
As predicted, this would be far from the last that we would see, as now, we are learning today that President Trump plans on increasing tariffs by an additional 25% , up from the previous 10%.
This equates to a stunning $200 Billion worth of tariffs on Chinese goods, attempting to enter the United States marketplace.
This drastic increase in tariffs comes on the heels of a significant decrease in the value of the Yuan, which essentially has circumvented the previous tariffs placed by President Trumps administration .
These actions, and China's willingness to devalue their currency proves just how serious they are about winning this currency war, while at the same time, so too does Trump's acceleration in additional tariffs.
Just how low China is willing to take the Yuan is yet to be seen, as are the unintended consequences of taking such a drastic action.
Already, markets, especially those in China, are experiencing significant turbulence, as they corrected sharply lower.
Meanwhile, markets in the West were more optimistic in their ability to see this trade war through, as Apple surged higher, pulling the broader markets up, along with it.
However, those who are watching this action with open eyes are clearly paying attention, as the accumulation of precious metals over the month of July will bear true.
With so much negative geopolitical news being broadcast on the airwaves and making headlines, it should come as no surprise to learn that the US Mint experienced massive sales of precious metals throughout the month July, and in a serious way.
Sales of American Gold Eagles rose a stunning 42.9% over the month of June, selling roughly 35,000 ounces in a one month period, marking a monstrous trend reversal for the sale of physical precious metals and causing many analysts to take notice.
This huge surge in demand resulted in the best month of sales thus far this year and marked a 100% increase in sales from July 2017.
Following suite with this, although not as strong overall, was silver bullion, as its sales rose 103% over the previous month, which was still significantly lower than the year prior.
Some experts in the industry are marking this as a turning point for precious metals, hoping that it will finally break out of its sluggish sideways trading pattern that we have been stuck in for years now.
This is yet to be seen, as we will have to see how far the participants in this now unfolding currency war are willing to go.
If past results are any indication, then you can be rest assured that President Trump will push these negotiations to the limit, applying immense pressure to China as he does so.
Yet, this is not North Korea, this is the rising world power known as China and they too have much to lose by backing down and showing weakness to the rest of the world.
For now, the trade wars, the currency wars rage on, with no end in sight.
Product Upselling Spotlight
Don't miss a golden opportunity.
Now that you've gained a deeper understanding about gold, it's time to browse our selection of gold bars, coins, or exclusive Sprott Gold wafers.
Special Price 2021 1 oz American Eagle Gold Coin
About Sprott Money
Specializing in the sale of bullion, bullion storage and precious metals registered investments, there's a reason Sprott Money is called "The Most Trusted Name in Precious Metals".
Since 2008, our customers have trusted us to provide guidance, education, and superior customer service as we help build their holdings in precious metals—no matter the size of the portfolio. Chairman, Eric Sprott, and President, Larisa Sprott, are proud to head up one of the most well-known and reputable precious metal firms in North America. Learn more about Sprott Money.
Learn More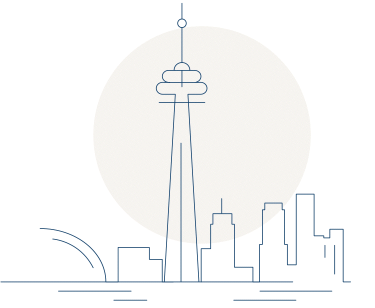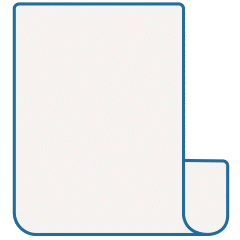 Subscribe to Our Email Newsletter
Don't miss a single insight. Get the latest precious metals news sent to your inbox every week, including our Monthly Precious Metals Projections, Ask The Expert podcast, and the Sprott Money Monthly Wrap Up.