News
Strong Retail and a Divided Fed Send Markets Spinning - Nathan McDonald (23/08/2019)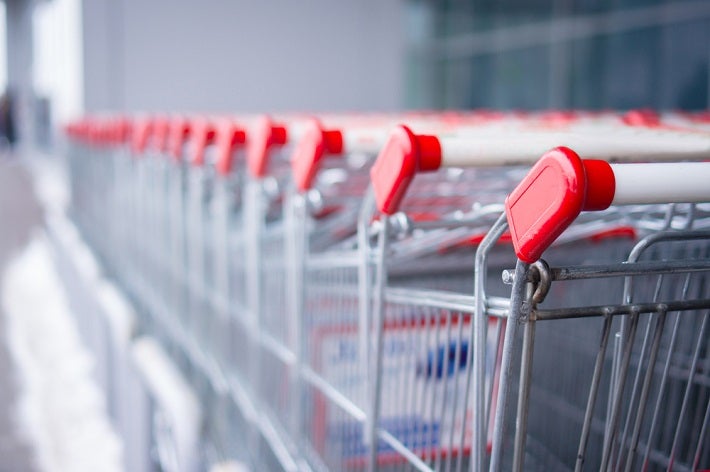 August 23, 2019
The annual Jackson Hole, Wyoming Federal Reserve symposium began yesterday and markets, as expected, were a nervous wreck, gyrating and throwing their typical temper tantrums.
The reasoning for the chaos that was unleashed throughout Thursdays trading season were numerous, but the one above all others that sowed doubt in the market's collective mind, was the recently released July 30-31 Fed minutes, which showed that the members of the board were incredibly divided over the quarter point rate cut.
Some members believe the economy is healthy, while others believe that the ongoing trade wars, that seemingly have no end in sight, pose a significant threat to not only the United States economy, but the world as a whole.
The divide heading into todays and tomorrows meetings is likely now only going to get worse.
Recently released impressive retail results posted by companies such as Nordstrom, Lowe's and Target, all of which are trading higher due to better than expected results, paints a promising picture of the US economy as a whole.
Nordstrom in particular is up by 10% in today's extended trading session alone, due to better than expected quarterly results fueled by growing digital sales (up 4%) and reduced inventory (down 6.5%).
This is a massive gain and as some Fed members are likely to argue, shows the true strength of the economy, while other board members are going to continue to point to the deepening concerns surrounding the trade wars.
The markets hate uncertainty, and that is unfortunately exactly what we currently have as everyone holds their breath, waiting for the highly anticipated speech by Fed Chairman Jerome Powell.
This uncertainty caused the S&P 500 and Nasdaq to nose dive early on in the trading season, only to slightly recover as the day's trading action unfolded.
Reacting to this negative trading season, President Trump once again went on the attack and engaged in his own form of double speak, both talking up the economy while also encouraging rate cuts, which seemed bizarre to many.
Hoping to spur the Fed into action, the President had the following to say via his Twitter account;
"The Economy is doing really well. The Federal Reserve can easily make it Record Setting! The question is being asked, why are we paying much more in interest than Germany and certain other countries? Be early (for a change), not late. Let America win big, rather than just win!"
Gold and silver bullion also traded slightly lower, as precious metals responded as the markets did, taking the strong earnings from the retail sector as a sign that rates may not be lowered next month, as many anticipated they would be.
However, I wouldn't rule out a rate cut just yet, as I personally believe that the threat to the global economy due to increasingly unstable geopolitics is a much greater threat than anything else currently ongoing.
The trade wars, and the powder keg of a situation in the Straight of Hormuz could upset the proverbial "apple cart" at any given time, sending the global markets crashing lower and precious metals catapulting higher.
I believe Fed Chairman Powell knows this, and despite the jawboning and double speak that you are going to hear from him tomorrow, he is ultimately going to move forward with this at the front of his mind.
Lower rates are ultimately coming, if not next month, then soon, very soon.
Easy money is here to stay and precious metals are destined to go higher.
Until then, enjoy the discount and keep stacking.
Product Upselling Spotlight
Don't miss a golden opportunity.
Now that you've gained a deeper understanding about gold, it's time to browse our selection of gold bars, coins, or exclusive Sprott Gold wafers.
Top Pick
Royal Canadian Mint 1 oz Gold Bar
Special Price
2023 1 oz American Gold Eagle Coin
About Sprott Money
Specializing in the sale of bullion, bullion storage and precious metals registered investments, there's a reason Sprott Money is called "The Most Trusted Name in Precious Metals".
Since 2008, our customers have trusted us to provide guidance, education, and superior customer service as we help build their holdings in precious metals—no matter the size of the portfolio. Chairman, Eric Sprott, and President, Larisa Sprott, are proud to head up one of the most well-known and reputable precious metal firms in North America. Learn more about Sprott Money.
Learn More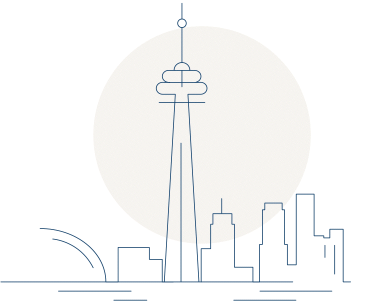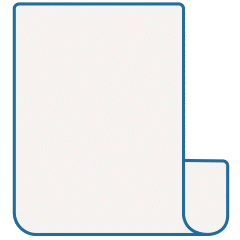 Subscribe to Our Email Newsletter
Don't miss a single insight. Get the latest precious metals news sent to your inbox every week, including our Monthly Precious Metals Projections, Ask The Expert podcast, and the Sprott Money Monthly Wrap Up.