News
Tensions Between Russia and the Ukraine Resurface, Global Uncertainty Escalates - Nathan McDonald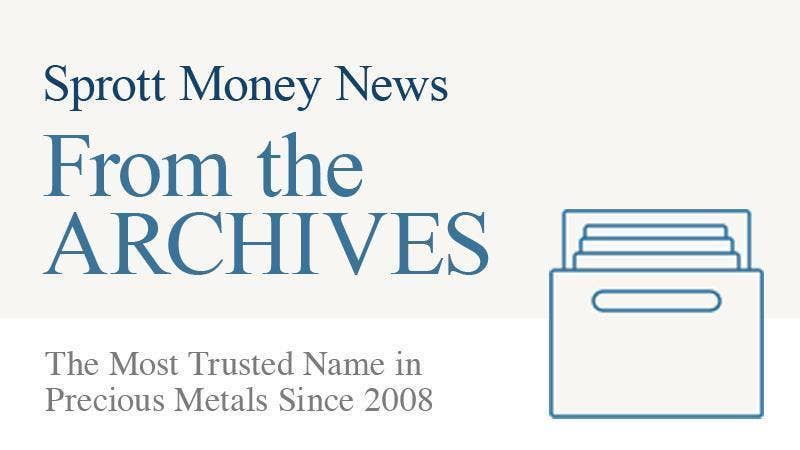 August 11, 2016
Well, here we go again. A situation that many have forgotten about is now rearing its ugly head once again. This comes as many are speculating that the world is heading towards a major global conflict. The resurfacing of this news does not detract from this speculation, but rather adds significantly to its probability.
Tensions are flaring once again between Russia and the Ukraine. As many of my long-term readers will remember, this is a situation that I have written about extensively in the past, and as I noted then, was far from resolved.
Russia's "meddling" (as Western leaders like to put it) in the Crimea region is what led the world to heightened tensions only a few short years ago, and which only recently disappeared from the headlines last year. The reaction from the West, as it unsurprisingly took the side of the Ukraine, is in large part what I believe has led to the breaking of the oil market. This is something I have speculated extensively on in the past.
Through their proxies in the OPEC, the artificial breaking of the oil markets nearly brought Russia to its knees as they experienced incredible stagflation that crippled their economy. Yet, the will of the Russian people proved stronger and they persevered, as they have numerous times throughout history.
The resurgence of hostilities is not in fact coming from Russian sources, but from the Ukrainian side. As is being reported, a botched strategic strike issued by the Ukrainian military, which resulted in the death of two Russian soldiers, failed over the weekend. These actions led President Putin to suspend all peace talks with the Ukraine and their Western backers.
After failing in their attempts, Ukraine officials denied that any action was taken on their behalf, despite video evidence from RT proving otherwise.
President Putin has vowed to not sit idly by as these violent actions take place. Another arms race and show of force is once again occurring between both sides in the volatile Donbass region.
We can now expect renewed anti-Russian talks to become a much more daily event on Western mainstream media. There will be a renewal of economic sanctions against Russia, with the hopes of once again hurting their economy.
What Western leaders don't know, or maybe they do and are just ignoring it, is the fact that each time they engage in these actions, they push Russia closer and closer to China, solidifying an already incredibly strong power alliance that could threaten Western dominance.
Let's hope that tensions can once again be de-escalated. Let's hope that nothing significant will become of this and the doomsayers will be once again put back in the closet. Let's hope.
Product Upselling Spotlight
Don't miss a golden opportunity.
Now that you've gained a deeper understanding about gold, it's time to browse our selection of gold bars, coins, or exclusive Sprott Gold wafers.

Top Pick 1 oz American Eagle Gold Coin (Random Year)

Top Pick Royal Canadian Mint 1 oz Gold Bar
About Sprott Money
Specializing in the sale of bullion, bullion storage and precious metals registered investments, there's a reason Sprott Money is called "The Most Trusted Name in Precious Metals".
Since 2008, our customers have trusted us to provide guidance, education, and superior customer service as we help build their holdings in precious metals—no matter the size of the portfolio. Chairman, Eric Sprott, and President, Larisa Sprott, are proud to head up one of the most well-known and reputable precious metal firms in North America. Learn more about Sprott Money.
Learn More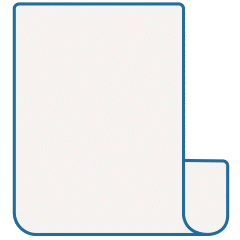 Subscribe to Our Email Newsletter
Don't miss a single insight. Get the latest precious metals news sent to your inbox every week, including content from Eric's Weekly Wrap Up and Ask The Expert.