News
The Flight to Safety Accelerates, Hungary Increases Gold Holdings Ten Fold - Nathan McDonald (26/10/2018)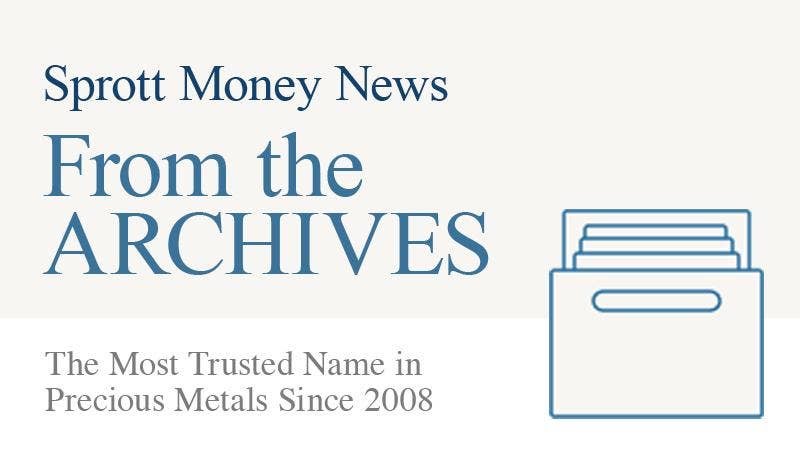 26 Oct, 2018
We've talked at length about how the geopolitical climate around the globe has ratcheted up in temperature over the past few years. The times are growing more and more uncertain as trade wars erupt and as the old global powers are seemingly losing control with each passing day.
This has led to countries such as Russia, and China, both of which are unarguably out of the "old" power structure and desperately want to increase their ground in the international game of finance and control.
Undoubtedly they are doing this and asserting themselves in any possible way that they can, suffering blow-backs and setbacks from the old power structure for each stride that they make.
One such tactic that they are using, and one that I have often highlighted, is their continued move away from US dollars as their reserve currency of choice. In its place, they are buying precious metals, most notably gold, at a feverish pace, exponentially increasingly their holdings as rapidly as they can.
Despite this fact, gold has suffered under intense artificial suppression, as a fat finger is kept on its price. The "canary in the coal mine", as gold is often called, has been kept quiet, but for how much longer?
Increasingly, as the times become ever more precarious, with global leaders on edge, we are seeing more countries join the ranks of Russia and China, taking what they believe to be prudent steps and moving some of their reserves into precious metals.
Two such countries that have just recently increased their holdings of gold bullion, are Poland and Hungary, the former of which has been steadily doing so over the summer months and the later of which has just done so, in a massive way.
Publicly disclosing their purchases, Hungary has stated that they have increased their gold holdings to a significant 31.5 tonnes.
As previously stated, this comes on the heels of the central bank of Poland taking a similar action, as they too have delved deep into the precious metals markets over the past few months, rapidly increasingly their reserves of the yellow metal.
This latest announcement by Hungary has resulted in a ten fold increase in their gold holdings, showcasing just how serious they are about this move, and you can rest assured, that they won't stop here.
Governor Gyorgy Matolcsy confirms my suspicions in regards to why they have made such move into gold, stating that they believe it to be way to increase their nations wealth and security, while at the same time highlighting their rich history of being one of the world's largest producers of precious metals throughout the Middle Ages.
Meanwhile, Russia, who has made no secret of their desire to add an increasingly higher amount of gold to their holdings, continues to add an average of 20 tonnes per month to their reserves, with no signs of slowing down in sight.
Mark my worlds, this story is going to become increasingly more common as we move forward, and as countries wake up to the reality that we live in precarious and dangerous times, just waiting for a spark to set this world ablaze.
The questions, when, how and why, matter little. The end result will be the same and when that scenario inevitably unfolds, the ones holding the gold will find themselves in a unique and powerful position, just as they always have and just as they always will. The accumulate will continue.
Product Upselling Spotlight
Don't miss a golden opportunity.
Now that you've gained a deeper understanding about gold, it's time to browse our selection of gold bars, coins, or exclusive Sprott Gold wafers.
Special Price 2021 1 oz American Eagle Gold Coin
About Sprott Money
Specializing in the sale of bullion, bullion storage and precious metals registered investments, there's a reason Sprott Money is called "The Most Trusted Name in Precious Metals".
Since 2008, our customers have trusted us to provide guidance, education, and superior customer service as we help build their holdings in precious metals—no matter the size of the portfolio. Chairman, Eric Sprott, and President, Larisa Sprott, are proud to head up one of the most well-known and reputable precious metal firms in North America. Learn more about Sprott Money.
Learn More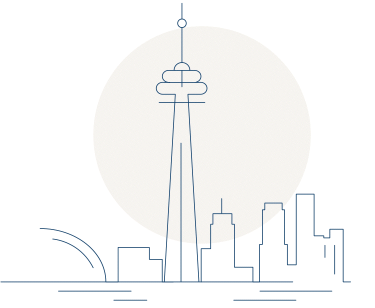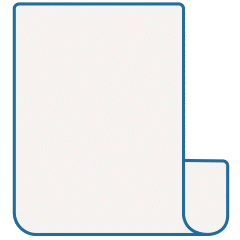 Subscribe to Our Email Newsletter
Don't miss a single insight. Get the latest precious metals news sent to your inbox every week, including our Monthly Precious Metals Projections, Ask The Expert podcast, and the Sprott Money Monthly Wrap Up.