News
The Gold Spec Washout Begins-Craig Hemke (15/05/2018)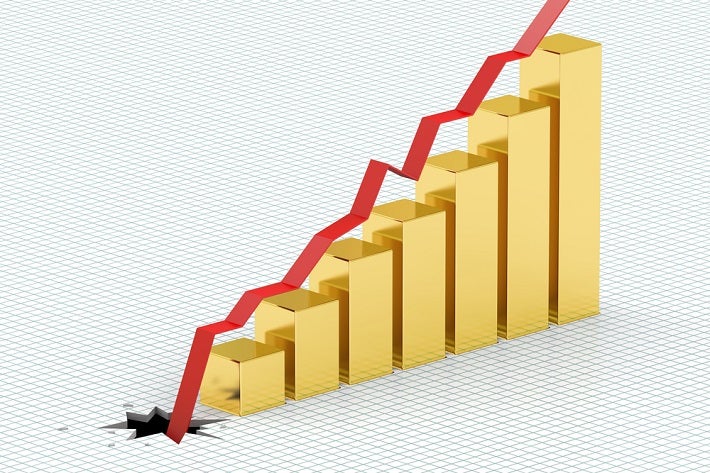 May 15, 2018
As we type this on Tuesday the 15th, the price of COMEX Digital Gold is down nearly 2% on the day. This places it under $1,300 per ounce and below its all-important 200-day moving average.
Over the last two weeks, we've attempted to summarize the risk of this event through weekly columns that are distributed here by Sprott Money. If you haven't been following along, you should be sure to review these two posts, as they pretty well encapsulate the goings on today:
• https://www.sprottmoney.com/Blog/gold-going-on-sal...
• https://www.sprottmoney.com/Blog/the-next-rally-in...
The charts below were included in those posts, and they are the best ones to review for perspective:
And so what we have here is another test of fortitude.
Look, the only reason there is a TFMetalsReport—and we've been at this now for nearly eight years—is that we understand the forces at work in these "markets". Knowing the manipulation and the manipulators allows us insight and perspective that few others possess.
So, to that end, we KNOW that an opportunity is soon to be presented to us, whether we are aggressive traders or passive stackers. This is the ONLY way to manage and address the ongoing price manipulation and suppression. All other reactions—fear, anger, despair, etc.—are useless.
Below is another chart, this one from late February. Back then, we asked if you were mentally prepared for this possible fakeout. In fact, in my files, it's actually titled "fakeoutbowl"!
Regarding what lies ahead, as The Banks rout the Specs once again, we ask again today if you are mentally prepared for such a "fakeout"? While we expect the damage to be limited to just $1,270-1,280, what if we see $1,235 instead, in a sharp break designed to drive the Gold Specs as net short as the Silver Specs?
Either way—whether price turns at $1,275 or $1,235—are you prepared?
In this case, "preparation" DOES NOT mean that you have to buy some calls, some miners or some additional physical. That's NOT what this means at all.
Instead, are you prepared mentally to see yourself through this current storm? Do you understand the processes unfolding before your eyes and why/how it is happening? If not, then part of the blame is on me, as it is my job to make all of this clear.
To that end, let's try again.
Here's a brief and dramatically oversimplified explanation of the process...
In their role as "market maker", the Banks issue the contracts to the Specs. In COMEX gold, this is almost always a Spec taking the long side and a Bank taking the short side. From time to time, sentiment crashes, and the Specs rush to the exits. This selling of Spec longs allows The Banks to take the other side and buy back their shorts. This is what you are seeing today. At the end of the process, The Specs have generally lost, The Banks have generally won and the whole game resets to be played again.
By the time this current process ends (at most likely near $1,275 but possibly $1,235), the Large Specs will be very nearly fully "washed out", with a net long position of 60,000 contracts or less.
If price indeed "fakes out" everyone by crashing to $1,235, the Large Specs may actually be briefly seen as neutral or even net short, similar to the current CoT structure in COMEX silver. And at that point, the stage would be set for a MASSIVE rally, and this is where fortitude becomes your greatest ally.
What is now very likely coming is a low similar to the bear market end of December 2015. Back then everyone—and I mean EVERYONE—was forecasting sub-$1,000 COMEX gold as The Fed embarked on their tightening program.
However, at TFMR we held firm that the lows were in with a full CoT wash that saw The Large Specs net long just 9,750 contracts and the "Commercials" net short an all-time record low of just 2,911 contracts. We were proven correct, and in the first six months of 2016, price soared nearly 30%!
Here's a random post from late December 2015 that demonstrates the point: https://www.tfmetalsreport.com/blog/7347/gradual-r...
So please hang in there for the next few days. Again, the emotions of fear/anger/despair accomplish nothing. Instead, education and understanding accomplish peace of mind... and the foresight to recognize opportunity if so inclined.
Product Upselling Spotlight
Don't miss a golden opportunity.
Now that you've gained a deeper understanding about gold, it's time to browse our selection of gold bars, coins, or exclusive Sprott Gold wafers.
Special Price 2021 1 oz American Eagle Gold Coin
About Sprott Money
Specializing in the sale of bullion, bullion storage and precious metals registered investments, there's a reason Sprott Money is called "The Most Trusted Name in Precious Metals".
Since 2008, our customers have trusted us to provide guidance, education, and superior customer service as we help build their holdings in precious metals—no matter the size of the portfolio. Chairman, Eric Sprott, and President, Larisa Sprott, are proud to head up one of the most well-known and reputable precious metal firms in North America. Learn more about Sprott Money.
Learn More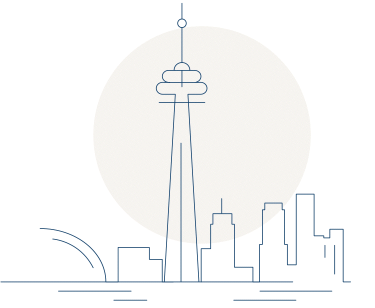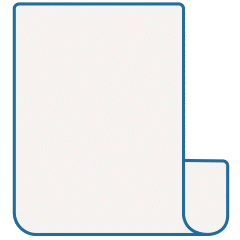 Subscribe to Our Email Newsletter
Don't miss a single insight. Get the latest precious metals news sent to your inbox every week, including our Monthly Precious Metals Projections, Ask The Expert podcast, and the Sprott Money Monthly Wrap Up.