News
The Sudden Onset of Inflation - Craig Hemke (15/2/2017)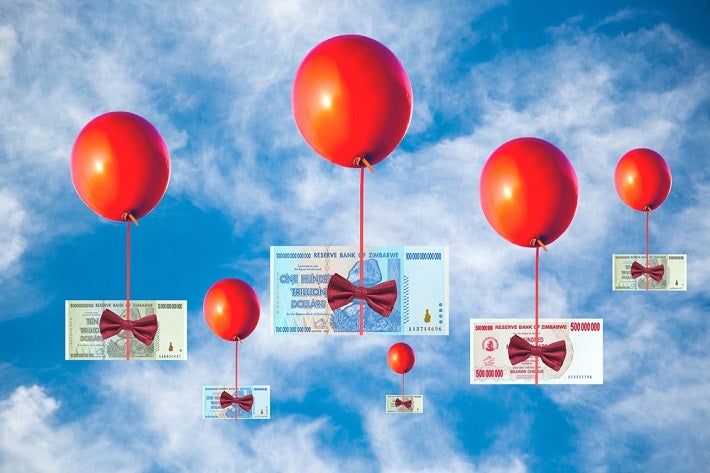 February 15, 2017
Isn't it interesting that, all of a sudden and after eight years of supposedly flat prices and deflation fears, all the rage is "surging inflation" and this phenomena may "force the Fed to act" to raise rates again as soon as March?
I don't know. Maybe there really is a sudden surge of price inflation? How would I know when I'm just a dope with a MacBook? However, I think it's fair to be more than a little skeptical..especially when it comes to the efficacy of government-created data. Is it possible to prices at both the wholesale and consumer level to suddenly surge to multi-year highs simply because Trump was elected? I'm having a hard time connecting the dots because that doesn't seem likely or possible. Instead, it's almost as if The Fed is dying to hike rates for their Banks and they're getting the data they want/need to justify their ends.
To that point, check this chart that I pulled from Twitter. Note that it's another one of those FRED charts from the Fed's own database. So, help me out with this...If the purchasing power of the dollar is down 30% over the past 17 years, how is it that NOW is the first time that we're actually seeing significant MoM and YoY inflation numbers??
Instead and once again, are the numbers simply being cooked/fabricated/made-up simply to fit the desired narrative? Want to run rates to historically low levels? Have the BLS (yes the same Bureau of Labor Statistics that cooks up the BLSBS each month!) print "inflation" at historically low levels, too! Need/want to hike rates for whatever reason? Have the BLS suddenly print that inflation "is surging"!
And you think that's not possible?? HAHAHAHAHAHAHAHAHAHAHAHAHAHAHAHAHA! Again, check that chart above from the Fed itself and tell me that inflation is only now beginning to pick up.
Why is the purchasing power of the dollar continually declining? Because The Fed is constantly increasing the supply of dollars in order to meet the liquidity demands of their Banks and the federal government!
Of course, many will then think of M2 "velocity" next. Granted, this chart is only updated through the end of Q4 but do you see anything here that suggests a sudden trend change? Me, neither.
So, of course what I'm suggesting here again is that it's all bullsh*t....just like everything else. Game the statistics into whatever you want/need them to show and then the Financial/Political/Media Complex reacts accordingly. All the while, the average person gets screwed. How?
The BLS deliberately understates inflation in order to constrain COLAs for retirees and Social Security recipients
The Fed decreases rates to zero and prints trillions of new greenback in order to save and shore up their member Banks
Now at the appointed hour, the Fed wants to hike rates so that their member Banks can charge more interest upon the vastly increased money supply, further strapping with higher interest costs the average individual or retiree.
Who wins? The Banks. Who gets screwed every time? The average, everyday American who is just trying to scrape by, working three jobs and desperately trying to hold it all together.
Only popular uprising or financial collapse exist as possibilities for changing this inherently corrupt and criminal system. Since popular uprising seems unlikely due to the complete lack of economic education in this country, we're left with only the option of financial collapse as a way of extricating ourselves from the serfdom of central bank control. And sadly, when it inevitably comes, global financial collapse is going to be an unmitigated disaster for nearly everyone.
But here's one more chart. Note that this covers about the same time period as the two FRED charts above. And be sure to note that, instead of declining like your purchasing power, this chart shows an increase of more than 4X over the same time period. And what is this? GOLD. Not the limitlessly-created fiat script of governments. Instead, REAL MONEY that has been recognized as such for millennia and, as always, your ONLY protection against the madness and criminality of the global bankers.
Product Upselling Spotlight
Don't miss a golden opportunity.
Now that you've gained a deeper understanding about gold, it's time to browse our selection of gold bars, coins, or exclusive Sprott Gold wafers.
Special Price 2021 1 oz American Eagle Gold Coin
About Sprott Money
Specializing in the sale of bullion, bullion storage and precious metals registered investments, there's a reason Sprott Money is called "The Most Trusted Name in Precious Metals".
Since 2008, our customers have trusted us to provide guidance, education, and superior customer service as we help build their holdings in precious metals—no matter the size of the portfolio. Chairman, Eric Sprott, and President, Larisa Sprott, are proud to head up one of the most well-known and reputable precious metal firms in North America. Learn more about Sprott Money.
Learn More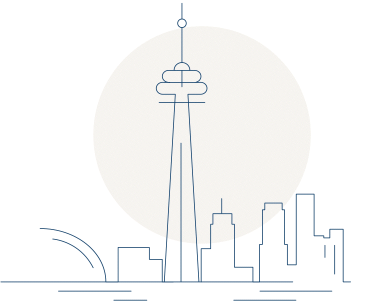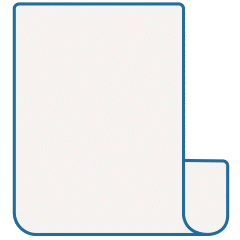 Subscribe to Our Email Newsletter
Don't miss a single insight. Get the latest precious metals news sent to your inbox every week, including our Monthly Precious Metals Projections, Ask The Expert podcast, and the Sprott Money Monthly Wrap Up.