News
Upside Surprise For Gold And Silver In 2017 - Dave Kranzler (30/1/2017)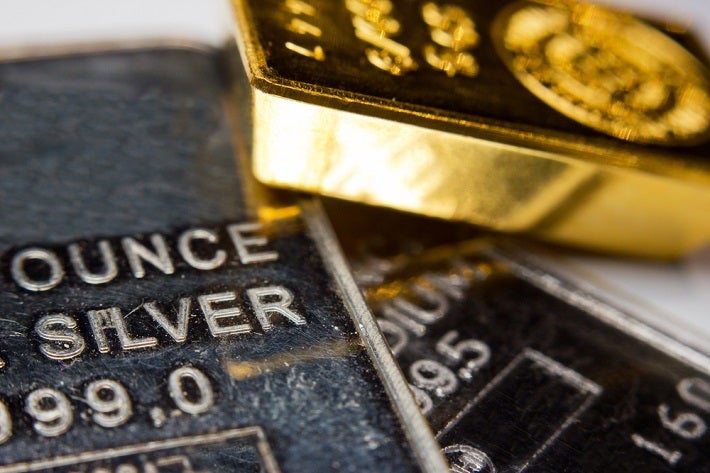 January 30, 2017
To date, the price of gold and silver have followed a very similar trading path that was taken by the metals in early 2016, with gold and silver bottoming in mid-December and staging a strong rally through mid-January. Technically, as our Shadow of Truth guest Craig "Turd Ferguson" Hemke points out, all of the stars were aligned for a take-down of the gold price using paper derivative gold.
These "stars" include: January contract trading expiration, February options contact expiration, an "overbought" technical condition and the upcoming FOMC meeting and employment report next week. ALL of these variables are factors which are used to help the bullion bank gold cartel take down the price of gold and silver using the paper gold derivatives traded largely without enforcement of the regulations in place in New York and London.
But now the market is set up for an upside surprise. Contrary to recent "alternative facts" media reporting, India has continued consuming a lot of gold on a daily basis. This includes legal kilo imports, dore bar importation (subject to a lower import duty than kilo bars) and smuggling, the latter of which is estimated to be as high as 300 tonnes per year now. The "authorities" in the media who track gold into India fail to account for dore bar flow and smuggling.
In addition, a favorite false narrative of the World Gold Council, Bloomberg and Reuters is that gold imports into China slowed down at the end of the year because of import restrictions put on gold by the Government. Nothing could be further from the truth. The "fake news" reports are based on imports into Hong Kong, which are publicly reported by Hong Kong authorities. But a few years ago China began to allow gold imports through Beijing and Shanghai, which is not reported, specifically to obscure the true amount of gold flowing into China.
But it's easier to build a false narrative around easily observable data rather than look for the greater truths intentionally hidden from public purview. As it turns out, nearly 100 tonnes of gold were delivered onto the Shanghai Gold Exchange on the last trading day before China closes shop for the Chinese New Year celebration. Of course, if any of that gold flowed through Beijing or Shanghai, it would go unaccounted for by the entities listed above that only account for gold going from Hong Kong into China.
We at the Shadow of Truth are forecasting a better year for the metals in 2017 than in 2016. We invited Turd Ferguson on the show for lively two-part discussion of the factors that will drive the metals higher:
---
| | |
| --- | --- |
| | Dave Kranzler spent many years working in various Wall Street jobs. After business school, he traded junk bonds for a large bank. He has an MBA from the University of Chicago, with a concentration in accounting and finance, and graduated Oberlin College with majors in Economics and English. Dave has nearly thirty years of experience in studying, researching, analyzing and investing in the financial markets. Currently he co-manages a precious metals and mining stock investment fund in Denver and publishes the Mining Stock and Short Seller Journals. Contact Dave at dkranzler62@gmail.com. |
---
| | |
| --- | --- |
| | Rory Hall, Editor-in-Chief of The Daily Coin, has written over 700 articles and produced more than 200 videos about the precious metals market, economic and monetary policies as well as geopolitical events since 1987. His articles have been published by Zerohedge, SHTFPlan, Sprott Money, GoldSilver and Silver Doctors, SGTReport, just to name a few. Rory has contributed daily to SGTReport since 2012. He has interviewed experts such as Dr. Paul Craig Roberts, Dr. Marc Faber, Eric Sprott, Gerald Celente and Peter Schiff, to name but a few. Visit The Daily Coin website and The Daily Coin YouTube channels to enjoy original and some of the best economic, precious metals, geopolitical and preparedness news from around the world. |
---
The author is not affiliated with, endorsed or sponsored by Sprott Money Ltd. The views and opinions expressed in this material are those of the author or guest speaker, are subject to change and may not necessarily reflect the opinions of Sprott Money Ltd. Sprott Money does not guarantee the accuracy, completeness, timeliness and reliability of the information or any results from its use.
Product Upselling Spotlight
Don't miss a golden opportunity.
Now that you've gained a deeper understanding about gold, it's time to browse our selection of gold bars, coins, or exclusive Sprott Gold wafers.
Best Seller 2021 1 oz Canadian Maple Leaf Gold Coin
About Sprott Money
Specializing in the sale of bullion, bullion storage and precious metals registered investments, there's a reason Sprott Money is called "The Most Trusted Name in Precious Metals".
Since 2008, our customers have trusted us to provide guidance, education, and superior customer service as we help build their holdings in precious metals—no matter the size of the portfolio. Chairman, Eric Sprott, and President, Larisa Sprott, are proud to head up one of the most well-known and reputable precious metal firms in North America. Learn more about Sprott Money.
Learn More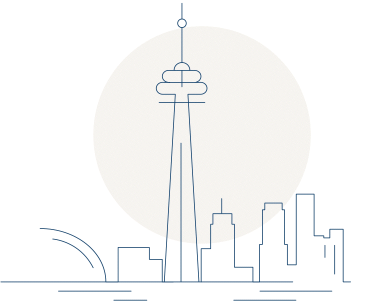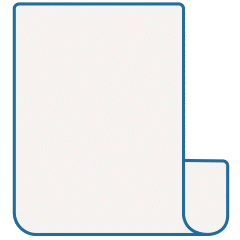 Subscribe to Our Email Newsletter
Don't miss a single insight. Get the latest precious metals news sent to your inbox every week, including content from Eric's Weekly Wrap Up and Ask The Expert.