News
White House Under Intense Pressure to Release ANY Evidence that Russia Got Trump Elected - Nathan McDonald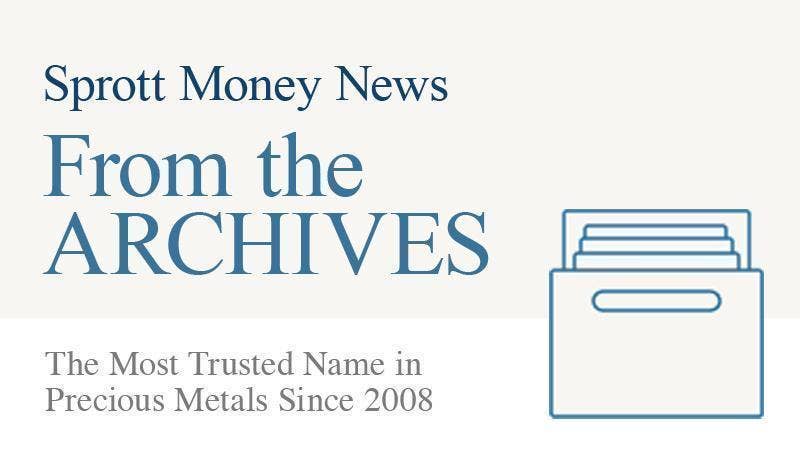 December 29, 2016
One strategy that the far left has run with since losing in a humiliating defeat to Donald Trump in the recent US elections is one that failed horribly in the election cycle and is continuing to fail horribly as we continue on.

This strategy is, of course, the "blame everything on Russia" strategy. It was a common tactic that Hillary used to explain the criminal behavior of herself and her staff via the leaked Wikileaks emails that greatly damaged her chances of winning, as it confirmed much of the corruption people already suspected was ongoing behind the scenes.

The doubling down on this strategy by the "sore losers" and the mainstream media shows just how desperate they and their puppet masters within the global elites are to hold onto their fleeting power. They will go to any length they can in the creation of fake news to support these claims and are doing just this.

Yet, just as before, when this strategy flopped, it is doing so again. Facing mounting pressure, the White House, under the presidency of Obama, is being called on to release the evidence, ANY evidence that supports the claim that the Russians catapulted Donald Trump into the White House.

Time is running out, as Trump will take office on January 20th, 2017 and if action is going to be taken to stop him, then they must act NOW! I wouldn't hold your breath.

This sad attempt is just another desperate measure that the far left is taking to smear the credibility of Donald Trump taking office. They will do everything they can to make this transition as ugly as possible, whining and screaming while they are dragged out of office, maybe not to take power again for another eight long years.

The explanation for why the evidence of Russian interference has not been released is simple: there isn't any. Ignore the noise, focus on reality, time to get to work.

---
Nathan McDonald is a libertarian, entrepreneur and precious metals enthusiast. He has always taken a keen interest in free markets and economics since an early age, which naturally led him to become a true believer in precious metals and all that they stand for.
Nathan served eight years in the Royal Canadian Navy as an electronics technician, seeing the true state of the world, before starting his first successful business. He has since gone on to create a number of businesses, all of which are still in operation and growing.
In addition to this, Nathan runs a network of successful precious metals blogs, and a growing newsletter that has attracted readers from all around the world.
He is a regular and highlighted writer for the highly respected Sprott Money Blog, which covers world events, geopolitics and of course precious metals.
---
The views and opinions expressed in this material are those of the author as of the publication date, are subject to change and may not necessarily reflect the opinions of Sprott Money Ltd. Sprott Money does not guarantee the accuracy, completeness, timeliness and reliability of the information or any results from its use.
Product Upselling Spotlight
Don't miss a golden opportunity.
Now that you've gained a deeper understanding about gold, it's time to browse our selection of gold bars, coins, or exclusive Sprott Gold wafers.

Top Pick 1 oz American Eagle Gold Coin (Random Year)

Top Pick Royal Canadian Mint 1 oz Gold Bar
About Sprott Money
Specializing in the sale of bullion, bullion storage and precious metals registered investments, there's a reason Sprott Money is called "The Most Trusted Name in Precious Metals".
Since 2008, our customers have trusted us to provide guidance, education, and superior customer service as we help build their holdings in precious metals—no matter the size of the portfolio. Chairman, Eric Sprott, and President, Larisa Sprott, are proud to head up one of the most well-known and reputable precious metal firms in North America. Learn more about Sprott Money.
Learn More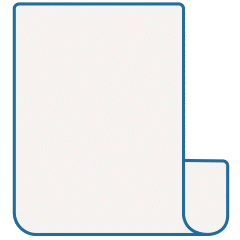 Subscribe to Our Email Newsletter
Don't miss a single insight. Get the latest precious metals news sent to your inbox every week, including content from Eric's Weekly Wrap Up and Ask The Expert.