News
Years of Recklessly Low Interest Rates Causes Inflation to Soar - Nathan McDonald (15/11/2018)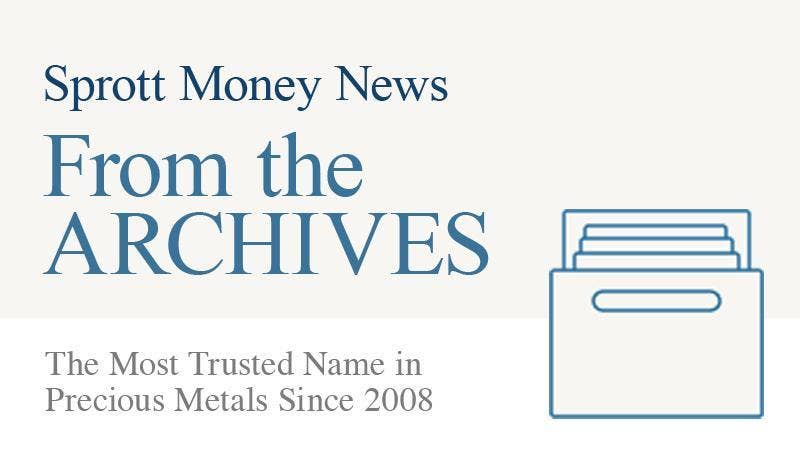 Nov 15,2018
The stock market has been rising, GDP has been rising, and the rate of unemployment has been steadily dropping since the Republicans took office, however, as good as news as this is, something sinister has been continuing to unfold behind the scenes.
In all likelihood, you are intensely aware of what I am referring to, especially if you are the one who does, or participates in the majority of the shopping for your household.
Inflation continues to soar higher and in a meaningful way.
The increased cost of many commodities has caused a rippling effect across the broad general market, as both staple goods such as food and luxury goods such as computes, cars, etc, have risen significantly.
Two commodities that have been hit especially hard are aluminium and steel, the former of which has risen by 8%, and the latter of which has drastically increased by 38% year over year.
Household staples, such as soap, shampoo, toothpaste, you name it, have increased year over year as well, with most companies disclosing in their recent quarterly earnings, that they have had to pass their increase in production cost, directly onto the consumer.
Luxury goods, such as those produced by Apple, have increased by 20-25%, while autos, such as those produced by GM, have had to raise their sticker prices by $800.
Years of recklessly low interest rates have caused this situation in large part, and we are just witnessing the beginning trickling out of "easy money", reentering the system for the first time in a meaningful way since the 2008 crisis began.
Before this point, money has been flowing endlessly back into the stock market, causing historic runs higher, as fast money chased new monthly highs, however, as we have seen recently, investors are becoming increasingly skittish of this artificially high stock market.
In addition to this, the actions of the recent trade wars between both the United States and China are having a rippling effect across the markets, with many companies having an increasingly harder time sourcing the items they need.
This powder keg is set to blow, and now the FED is stuck between a rock and a hard place.
They know that interest rates have remained too low, for too long, but they also know that if they raise rates in the continued progression that they have been, that the market will undoubtedly nose dive. Some have speculated, myself included, that this may be their plan.
Fortunately, the one saving grace in this whole scenario, is that consumer confidence remains high, which is translating into slightly higher wages, something we have not seen for decades within the United States.
Will President Trumps America first policy pay off as many market experts are hoping, or will the FED steal the GOP's thunder by administering the medicine that these markets have desperately needed for years, crashing the markets in the process?
Regardless of what actions are done in the short term, I see no way out of this situation without some pain and suffering. Markets never go up forever, and a correction is always looming just around the corner.
The setbacks we have seen of recently are nothing and are just a small sample of what is to come. Get ready and prepare accordingly. Whether you like it or not, the free market cares little.
Product Upselling Spotlight
Don't miss a golden opportunity.
Now that you've gained a deeper understanding about gold, it's time to browse our selection of gold bars, coins, or exclusive Sprott Gold wafers.

Top Pick 1 oz American Eagle Gold Coin (Random Year)

Top Pick Mint Varies 1 Kilo Gold Bar
About Sprott Money
Specializing in the sale of bullion, bullion storage and precious metals registered investments, there's a reason Sprott Money is called "The Most Trusted Name in Precious Metals".
Since 2008, our customers have trusted us to provide guidance, education, and superior customer service as we help build their holdings in precious metals—no matter the size of the portfolio. Chairman, Eric Sprott, and President, Larisa Sprott, are proud to head up one of the most well-known and reputable precious metal firms in North America. Learn more about Sprott Money.
Learn More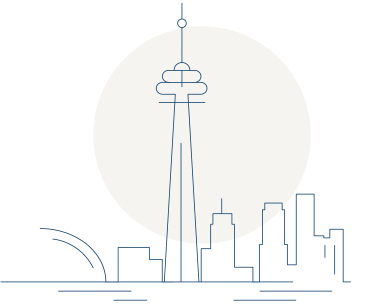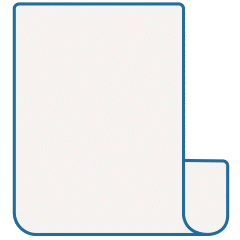 Subscribe to Our Email Newsletter
Don't miss a single insight. Get the latest precious metals news sent to your inbox every week, including content from Eric's Weekly Wrap Up and Ask The Expert.