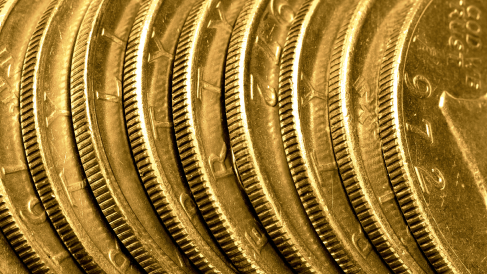 What is the Gold Standard?
Even though President Nixon closed the 'gold window' in 1971, it is still the true standard for many investors. Learn why in this in-depth article by Jeff Nielson.
Read the White Paper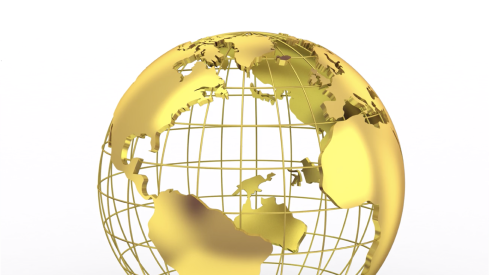 Top Countries to Store Gold, Silver & Platinum
Covers the essentials for understanding the differences between countries where it comes to storing precious metals.
Read the White Paper