News
A Hawkish Fed? Hardly - Dave Kranzler (31/01/2018)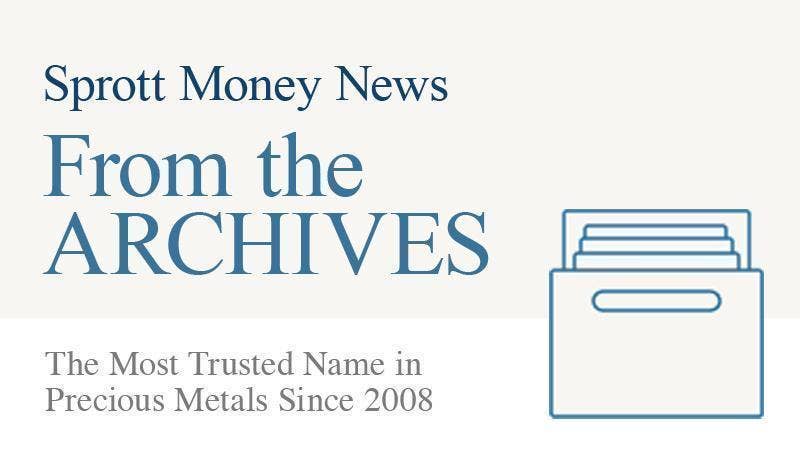 January 31, 2018
Sometimes I wonder if the Fed is just toying with the financial media and economic analysts. The Fed's constant threat to raise rates and unwind its balance sheet seems to be taken seriously by most commentators. Even the few analysts I respect, like David Stockman, include the assumption the Fed will reduce its balance sheet by a few hundred billion per year.
And yet, nearly 5 years past Bernanke's "taper speech" the Fed Funds rate has been barely
lifted off the zero-bound and the Fed's balance sheet has been reduced only ever so slightly. Every meeting it's pretty much the same story: "FED LEAVES RATES UNCHANGED IN UNANIMOUS VOTE *FED: ECONOMY TO `WARRANT FURTHER GRADUAL INCREASES' IN RATES."
In today's statement, the Fed comments that "inflation to stabilize around 2% medium-term." First of all, what the hell does "medium-term" mean? And in what parallel universe is the Fed calculating its 2% inflation rate? Food prices are soaring; healthcare premiums rose anywhere from 20% to 100%; home prices allegedly are up at least 10%; energy prices are rising at a clip well beyond 2% per annum.
The Fed's nefarious "Quantitative Tightening" has been a complete joke. The "weight loss" program was supposed to commence in October. On October 11th, the Fed's balance sheet $4.221 billion. As of last Wednesday, the Fed's balance sheet was $4.203 trillion – down $18 billion. The Fed is not even shedding its promised $10 billion per month. The SOMA account, which is where the disclosed bond purchases reside, is also about $18 billion lighter since mid-October. Note: "disclosed" as opposed to the off-balance sheet asset purchases held in off-shore accounts like the Swiss National Bank and the Belgian Central Bank. But the mortgage holdings in the SOMA account have actually increased $3 billion since mid-October. You can see for yourself here – SOMA account – and here – Fed Balance Sheet.
If the economy is doing so well and there's a shortage of houses (allegedly) and a shortage of labor, why is the Fed adding to its mortgage holdings and why is the Fed – in a unanimous vote – leaving rates unchanged? "Economists" like Moody's Mark Zandi assert that the labor market and economy is "in danger of over-heating." If that's the case, why are rates being held down at historically low levels? Why does the Fed threaten rate hikes but never follows-through? It's the same story after every meeting. The market prices in a 95% chance of a rate-hike for the next meeting. And then, just like Lucy does to Charlie Brown with the football when he goes to kick it in "Peanuts," the Fed folds the cards in its hand and waits for the next deal.
According to Goldman Sachs' financial conditions index, it's never been easier to get a loan. In fact, outstanding debt at every level of the economic system hits a new record pretty much daily. The Treasury Secretary is now begging Congress to raise the debt ceiling. The amount of Treasury debt outstanding will easily increase in excess of trillion dollars this year, as it has every year since 2007.
In truth, the economy is starting to fold faster than the Fed folds at every FOMC meeting. Credit card and auto loan defaults are beginning to soar. We're at levels on both that were last seen in late 2008. The problem is, we have not had a crisis yet. The market, regardless of the unwillingness of the Fed to tighten its monetary policy, is starting to take care of that for the Fed. The yield on the 10yr Treasury has nearly doubled since July 2016. It's up 60 basis points since August.
Mortgage rates, despite the Fed's willingness to inject money into the mortgage market, are at 4-year highs. This is going to wreak havoc on the demand for homes. This is because most homebuyers buy a monthly payment, not a home. It won't take much of a move higher in rates, combined with the changes in the new tax law, to make that monthly mortgage payment unaffordable for most prospective homebuyers.
What would happen to interest rates if the Fed actually followed through on its threats and began hike rates up to a level which reflected the rate of inflation and actually reduced its Treasury and mortgage holdings according to the schedule Yellen outlined last year?
Product Upselling Spotlight
Don't miss a golden opportunity.
Now that you've gained a deeper understanding about gold, it's time to browse our selection of gold bars, coins, or exclusive Sprott Gold wafers.
Special Price 2021 1 oz American Eagle Gold Coin
About Sprott Money
Specializing in the sale of bullion, bullion storage and precious metals registered investments, there's a reason Sprott Money is called "The Most Trusted Name in Precious Metals".
Since 2008, our customers have trusted us to provide guidance, education, and superior customer service as we help build their holdings in precious metals—no matter the size of the portfolio. Chairman, Eric Sprott, and President, Larisa Sprott, are proud to head up one of the most well-known and reputable precious metal firms in North America. Learn more about Sprott Money.
Learn More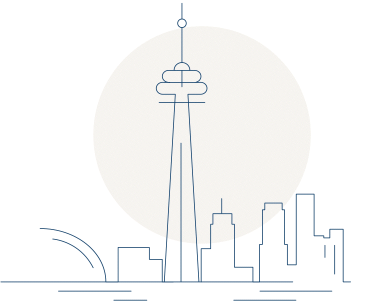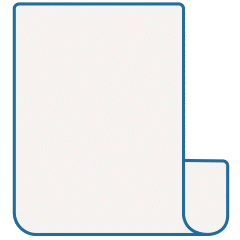 Subscribe to Our Email Newsletter
Don't miss a single insight. Get the latest precious metals news sent to your inbox every week, including our Monthly Precious Metals Projections, Ask The Expert podcast, and the Sprott Money Monthly Wrap Up.