News
Another Tradable Low Coming - Craig Hemke (6/12/2017)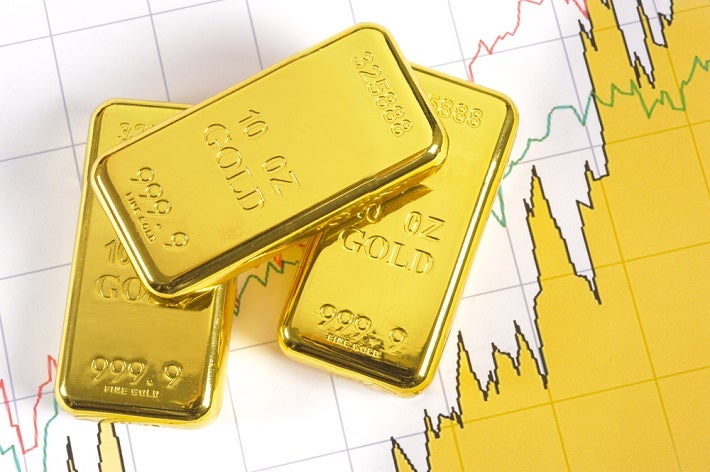 December 6, 2017
The divergence from the USDJPY correlation illuminates The Bullion Bank effort to smash price below the 200-day MA and flush out as many Spec longs as possible before the next rise. We saw this is May and in July and we are seeing it again now.
I have no doubt that what you are about to read is correct.
Since last Monday, when the USDJPY was forcibly rallied from below 111, the total change in this all-important HFT driver is 130 "pips"...from 110.90 to 112.20. After discovering and then closely following the yen-gold correlation for over three years, we've learned that a one point move in the USDJPY generally correlates to a $10-12 move in the price of Comex Digital Gold. The current 130 pip move should thus translate into roughly a $15 drop in Comex gold. Considering that price was $1298 last Monday, the current price should be around $1283. Instead, I have a last of $1267. Why the 2X difference?
It's simple. Over the past several days there has been a concerted and coordinated effort to rig price below the 200-day moving average. And why have The Banks taken this action? In order to engender the same type of Spec long liquidation seen in May and July of this year and displayed on the chart below from October 24:
The CoT survey of last Tuesday gave two alarms that allowed The Banks to trigger this current action.
The Large Spec NET long position in Comex gold had reached 224,417 contracts. This was the highest level in 90 days.
The Large Spec GROSS short position fell to just 62,967 contracts. This was the lowest seen since 9/6/16 and thus the second-lowest level seen since 2012.
Judging that the CoT was ripe to be flushed, The Banks took action, striking yesterday at 9:07 am EST. Note the 12,000 contract dump that finally shoved price well-below the 200-day. The selling action that took price another $10 lower in the three hours that followed was brought upon by Spec long liquidation upon seeing price fall below this critical technical indicator.
Today, price continues to meander lower, even though USDJPY is down, because of this continued Spec long liquidation. Just as we saw in May and just as we saw in July.
Given the false pretenses surrounding this current manipulation, I have no doubt that another bounce and rally is coming...in both Comex Gold and Comex Silver.
Let's start with Comex Gold. Note that the May and July lows came with an RSI of near 30 and price about $40 below the 200-day. A similar low next week would peg price near $1240.
Personally, I have a hard time believing that price will fall that far before bouncing but, if it does, there's a another good reason to expect a floor there...the 200-week moving average. On three occasions earlier this year, price has fallen to this key long-term indicator and on all three occasions, price quickly reversed.
In Comex Digital Silver, the picture is just as clear. There can be no doubt that the Banks have aggressively capped CDS at it's own 200-week moving average on every attempt to move higher over the past 18 months. As you can see below, this is clearly NOT random, free, fair and natural price action:
However, another look at the same weekly chart reveals the resilience that CDS has shown every time it reached down toward $16. Additionally, check the massive, long-term reverse head-and-shoulder pattern that is forming:
So, quite obviously, there is another tradable low coming. Will it lead to the final breakout move toward $1400 and $22? Maybe. However, this next low is coming and why wouldn't it? Consider just this brief list that will impact the demand for gold exposure in 2018:
The geopolitical risk of war with North Korea, war in the Middle East and cold war with Russia.
The inverting US yield curve leading to undeniable recession.
Fed promises of more QE and even negative rates in the next slowdown.
Political risk in the US as calls grow for impeachment and the pending 2018 elections.
Continued de-dollarization in China, Russia, the rest of the BRICS and the Middle East.
US government shutdown and political discord
Given all of the uncertainty that lies ahead for 2018, prices for Comex Digital Metal are headed higher not lower. Prepare now for your next tradable opportunity in both Comex metals and the mining shares.
Product Upselling Spotlight
Don't miss a golden opportunity.
Now that you've gained a deeper understanding about gold, it's time to browse our selection of gold bars, coins, or exclusive Sprott Gold wafers.
Special Price 2021 1 oz American Eagle Gold Coin
About Sprott Money
Specializing in the sale of bullion, bullion storage and precious metals registered investments, there's a reason Sprott Money is called "The Most Trusted Name in Precious Metals".
Since 2008, our customers have trusted us to provide guidance, education, and superior customer service as we help build their holdings in precious metals—no matter the size of the portfolio. Chairman, Eric Sprott, and President, Larisa Sprott, are proud to head up one of the most well-known and reputable precious metal firms in North America. Learn more about Sprott Money.
Learn More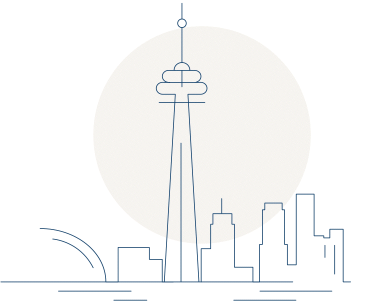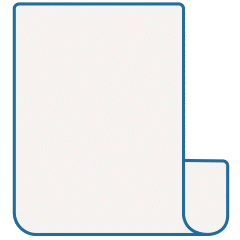 Subscribe to Our Email Newsletter
Don't miss a single insight. Get the latest precious metals news sent to your inbox every week, including our Monthly Precious Metals Projections, Ask The Expert podcast, and the Sprott Money Monthly Wrap Up.