News
Best Countries To Store Gold (How Did America, A Serial Defaulter, Make The Cut?) - Peter Diekmeyer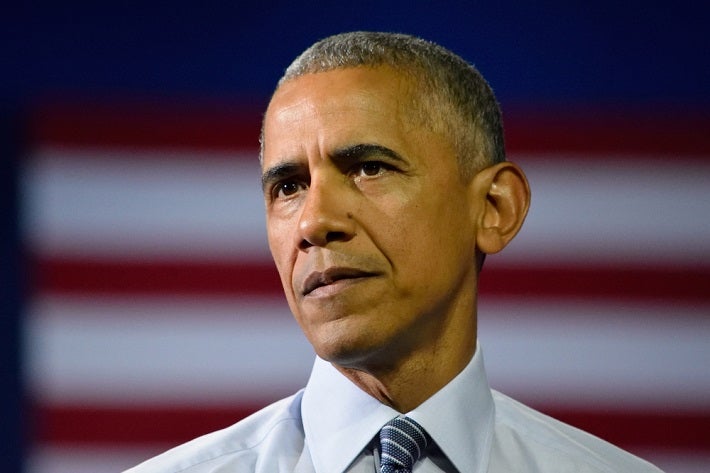 July 28, 2016
An era of slowing growth, falling corporate profits, record debt levels, and currency debauchment has many investors buying gold as a bet against global central banks.
Holding that gold outside the banking system, and for some, outside one's own country, are increasingly popular options. Canada, Switzerland, and four other countries have particularly attractive characteristics.
Those are the conclusions of a new whitepaper produced by Sprott Money Ltd.
Canada and Switzerland are obvious choices. The True North has fabulous natural resources, one of the world's most stable banking systems and hasn't been attacked in more than 200 years (the last two times the Americans tried to invade - during the Revolutionary War and the War of 1812 - things did not work out so well for them).
Switzerland, which ranked first on the Tax Justice Network's Financial Secrecy Index in 2015, has fabulous attractions as an offshore investment locale. These include a long history of offering investors a safe, discreet place to store assets. That applies doubly for gold, which has a better reputation in Switzerland than in almost any other country.
America's shaky credit history
Surprisingly, America, which many in the hard money community regard as a risky gold storage locale, also made the cut, due to its strong international reputation as a safe haven. The paper nevertheless acknowledges some worrying trends. For example, during the Obama presidency America attacked an average of one country a year, debauched its currency and curtailed freedoms.
Worse, when times are tough, the American government has a record of defaulting on its obligations.
This includes creation of currencies issued during the Revolutionary War - and by the Confederacy during the Civil War - both of which became worthless.
America also defaulted on its international obligations when, in 1971, it reneged on its commitments to back the greenback with gold.
But most importantly for gold investors, the American government also seized all private holdings when the going got tough during the Great Depression. The worry is that this could happen again.
A good place – for Americans - to store precious metals
That said, despite its many faults, America is a great place for at least one category of investors to store gold: Americans themselves.
Gold's and other precious metals' properties as an emergency reserve to be accessed when times get really tough imply that most investors will want to keep those assets close – where they can get their hands on them fast.
However in today's volatile economic conditions, no one can be really be sure about how things will turn out during the coming years – let alone the coming decades.
So, for Americans, diversification by asset class and country appears to be the best risk-adjusted wealth preservation strategy. Many experts increasingly believe that holding some precious metals outside the banking system and outside of the country is a good bet.
Conversely, the paper acknowledges that based on the performance of the U.S. dollar during times of tension, international investors continue to regard America, which ranked third on the Tax Justice Network's Financial Secrecy Index in 2015, as a safe haven.
Singapore, Germany and the Cayman Islands
The Sprott report also identifies Singapore, Germany, and the Cayman Islands as current good offshore storage jurisdictions.
The paper also acknowledges that many other international jurisdictions such as Dubai, Australia, and Hong Kong are regarded as good locales, but acknowledges that changing geopolitical risks requires constant monitoring of domestic and international investment environments.
For Americans, most of whom have never left the country, the Cayman Islands, where English is widely spoken and which offers excellent attributes as a tourist destination, appears to be a particularly attractive storage locale. After all, there is nothing wrong with combining international investing with a trip to the beach.
You can access a copy of the Sprott Money Report by clicking here.
---
| | |
| --- | --- |
| | Peter Diekmeyer is a business writer/editor with Sprott Money News, the National Post and Canadian Defence Review. He has studied in MBA, CA and Law programs and filed reports from more than two dozen countries. |
---
The views and opinions expressed in this material are those of the author as of the publication date, are subject to change and may not necessarily reflect the opinions of Sprott Money Ltd. Sprott Money does not guarantee the accuracy, completeness, timeliness and reliability of the information or any results from its use.
Product Upselling Spotlight
Don't miss a golden opportunity.
Now that you've gained a deeper understanding about gold, it's time to browse our selection of gold bars, coins, or exclusive Sprott Gold wafers.

Top Pick Mint Varies 1 Kilo Gold Bar

Special Price 2020 1 oz Canadian Maple Leaf Gold Coin
About Sprott Money
Specializing in the sale of bullion, bullion storage and precious metals registered investments, there's a reason Sprott Money is called "The Most Trusted Name in Precious Metals".
Since 2008, our customers have trusted us to provide guidance, education, and superior customer service as we help build their holdings in precious metals—no matter the size of the portfolio. Chairman, Eric Sprott, and President, Larisa Sprott, are proud to head up one of the most well-known and reputable precious metal firms in North America. Learn more about Sprott Money.
Learn More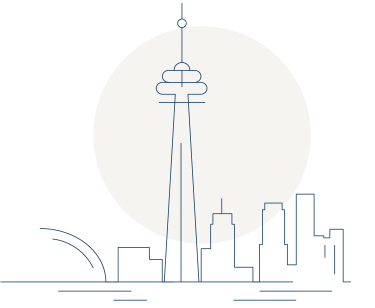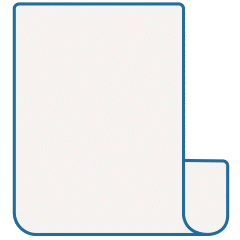 Subscribe to Our Email Newsletter
Don't miss a single insight. Get the latest precious metals news sent to your inbox every week, including content from Eric's Weekly Wrap Up and Ask The Expert.