News
​COMEX Gold EFP Use Surges - Craig Hemke (10/03/2020)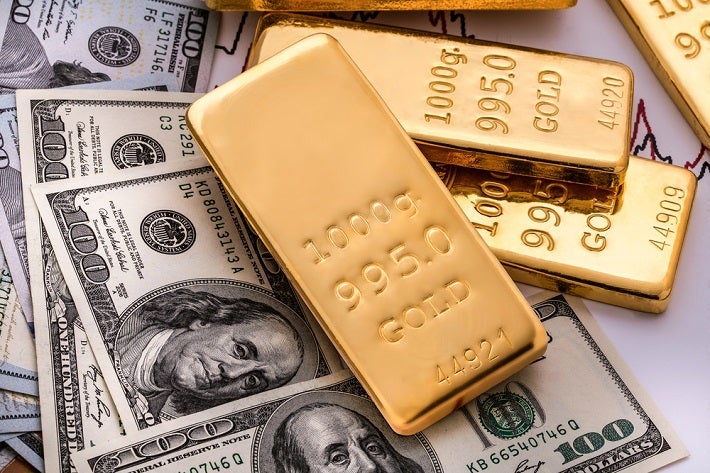 March 10, 2020
If you're a regular reader of these pages, you may recall that we've been documenting the ongoing fraud of "Exchanges For Physical" for the past several years. With trading volumes surging during these turbulent times, EFP use is surging again, too. Thus it's time for an update.
Let's start as we often do with a list of links to previous posts on this subject. You might note the first one is dated nearly two years ago:
• https://www.sprottmoney.com/Blog/comex-exchanges-f...
• https://www.sprottmoney.com/Blog/comex-efp-use-con...
• https://www.sprottmoney.com/Blog/more-on-comex-exc...
• https://www.sprottmoney.com/Blog/exchange-for-phys...
At Eric Sprott's urging in late 2017, we began to record daily the total number of COMEX contracts "Exchanged For Physical". As noted in the fourth link posted above, the two-year total for these alleged exchanges from COMEX contracts in New York to physical gold in London EXCEEDED 14,000 METRIC TONNES. That's physically impossible, as there is nowhere near that amount of unencumbered physical gold in London...or Hong Kong...or Dubai...or anywhere else on the planet.
However ridiculous this all may seem, I'm almost sorry to report that not only does this fraud continue in 2020, it has actually gotten worse. Let's take a look at just the past SEVEN market days as an illustration.
• February 28: COMEX gold price down $76. COMEX posted EFPs were 23,308.
• March 2: COMEX gold price up $28. COMEX posted EFPs were 11,460.
• March 3: COMEX gold price up $49. COMEX posted EFPs were 16,111.
• March 4: COMEX gold price down $1. COMEX posted EFPs were 11,206.
• March 5: COMEX gold price up $25. COMEX posted EFPs were 21,016.
• March 6: COMEX gold price up $4. COMEX posted EFPs were 20,082.
• March 9: COMEX gold price up $3. COMEX posted EFPs were 23,380.
TOTAL for these seven days: COMEX price up $34. TOTAL EFPs 125,563 contracts.
Next, let's do some math. Each COMEX contract is alleged to represent 100 ounces of gold. Therefore, if we multiply 125,563 contracts by 100, we get 12,556,300 ounces.
Yes...THAT'S 12,556,300 OUNCES OF GOLD...ALLEGEDLY MOVED OFF OF COMEX AND "EXCHANGED FOR PHYSICAL" IN LONDON...OVER JUST THE PAST SEVEN TRADING DAYS.
So now let's do some more math. There are 32,150 troy ounces in a metric ton. Thus the total amount of "gold" allegedly shifted away from COMEX contracts and "exchanged for physical" over just the past seven days is 390.55 METRIC TONNES. Consider the size of that number as you review the chart below:
Some folks believe that these "Exchanges For Physical" are a process by which the LBMA/COMEX allows traders to swap COMEX contracts for shares in the GLD, which has its gold held in custodianship in London. What a cute little theory. Yes, the total alleged tonnage held in the "inventory" of the GLD has risen over this same seven day time period. How much? A whopping 32.78 metric tonnes. While that's a lot of "gold", it's less than 10% of the total allegedly "Exchanged For Physical".
So what the heck is going on here? I asked my friend Andrew Maguire about this back in December, and he explained that the Bullion Banks now routinely settle these EFPs into rolling, 13-day forwards in order to keep the true volume and size off their reported books. Andy confirmed that this has the attention of the Bank of England, yet so far no regulatory or other official action/oversight has taken place. You can listen to the full audio here:
• https://www.tfmetalsreport.com/podcast/9830/gold-2...
OBVIOUSLY, this is all just a massive SCAM and FRAUD. There is NO WAY that any exchange could settle 390 METRIC TONNES of gold over a seven day period. It's simply not possible. Therefore, the only conclusion you can draw is this:
THE LBMA/COMEX DIGITAL DERIVATIVE AND FRACTIONAL RESERVE PRICING SCHEME IS ONE OF THE GREATEST SCAMS EVER INVENTED. ONE DAY SOON, IT WILL ALL BLOW UP IN SPECTACULAR FASHION AND THE GLOBAL MONETARY SYSTEM WILL NEVER BE THE SAME. INDIVIDUALS MUST BE AWARE OF THIS AND USE THIS TIME TO ACCUMULATE PHYSICAL METAL...AND THIS METAL MUST BE IMMEDIATELY DELIVERED TO A TRUSTED VAULTING COMPANY OR YOUR PERSONAL SAFE. DO NOT, UNDER ANY CIRCUMSTANCES, ALLOW THE BULLION BANKS—THE PURVEYORS OF THIS FRAUD—TO DICTATE THE TERMS OF YOUR PHYSICAL METAL HOLDINGS.
We will continue to monitor these and other developments through what promises to be an extraordinarily volatile 2020.
Product Upselling Spotlight
Don't miss a golden opportunity.
Now that you've gained a deeper understanding about gold, it's time to browse our selection of gold bars, coins, or exclusive Sprott Gold wafers.
Special Price 2021 1 oz American Eagle Gold Coin
About Sprott Money
Specializing in the sale of bullion, bullion storage and precious metals registered investments, there's a reason Sprott Money is called "The Most Trusted Name in Precious Metals".
Since 2008, our customers have trusted us to provide guidance, education, and superior customer service as we help build their holdings in precious metals—no matter the size of the portfolio. Chairman, Eric Sprott, and President, Larisa Sprott, are proud to head up one of the most well-known and reputable precious metal firms in North America. Learn more about Sprott Money.
Learn More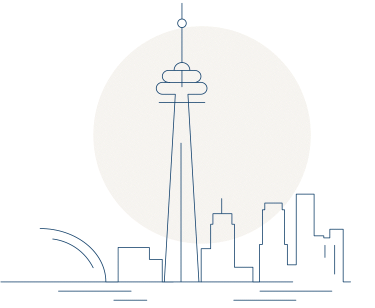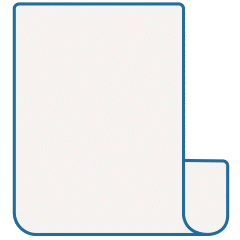 Subscribe to Our Email Newsletter
Don't miss a single insight. Get the latest precious metals news sent to your inbox every week, including our Monthly Precious Metals Projections, Ask The Expert podcast, and the Sprott Money Monthly Wrap Up.