News
Expectations for Gold and Silver in 2019 - Craig Hemke (02/01/2019)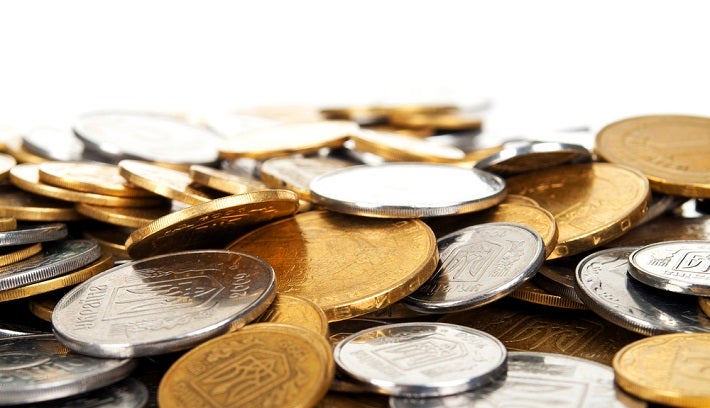 Jan 2, 2019
As 2018 drew to a close, the prices of Comex gold and silver began to move higher. This was just as expected and we wrote about these pending year-end rallies on several occasions. Before going further, perhaps you should take time to review these links:


The rallies have proceeded almost entirely as projected and, as the new year begins, several of our short-term price goals have been achieved. In Comex gold, we anticipated that a break of the 200-day moving average would serve to accelerate price toward the psychologically-important $1300 level. This is occurring as I type and, once $1300 falls, the final short-term objective becomes $1310.


As noted in the post linked above that was written on December 12, the key event was the bullish cross of the 50-day moving up and through the 100-day. This has led to significant Spec HFT algo buying pressure and though The Banks have responded by issuing nearly 50,000 new contracts since this this crossover occurred, price has rallied over $60 and will continue to move higher with, again, the current short-term goal being $1310. See the chart below:

And now Comex silver is following the same pattern. In that December post, we told you that once silver moved through $15, the target would become its own 200-day and it reached that level today, January 2. Though stiff Bank resistance is to be expected at this level, silver will win the fight and begin a move toward its own short-term target of $16.40 and the 200-week moving average. Heavy resistance has been enforced at this level since mid-2016 so you must expect that out initial silver rally of 2019 will end near there. See the charts below:
But this is just the beginning of what promises to be a very exciting year for precious metals investors. And why will 2019 bring the best performance since 2010? Because the conditions which sparked the rallies in 2010-2011 are presenting themselves again in the new year.
Back in early 2010, the US economy was perceived to be recovering from The Great Financial Crisis debacle of 2008. The mainstream media was endlessly telling us about "green shoots" of growth and The Fed's policy of Quantitative Easing was perceived to be a one-off that would never need to be repeated. However, by mid-2010, it became clear that the U.S. economy was slowing and, in November of that year, The Fed capitulated and announced the $6ooB program dubbed "QE2". The subsequent loss of faith in central bankers, their policies and the dollar led to this:


Comex gold began 2010 at $1096. It was $1192 by the end of July 2010 and it finished the year at $1421 for a gain of 29.6%. It then went on to peak at $1920 in early September of 2011 following a true crisis of confidence in US solvency and the dollar in August.
Comex silver began 2010 at $16.85 and it was still at just $18.01 by the end of July of that year. However, the pending announcement of QE2 sparked a rally that carried all the way through the epic Bank short squeeze of April 2011. This rally totaled an incredible 170% over just those ten months.
So, will 2019 mirror 2010 in price gains? As stated above, the conditions are similar. To wit:


The U.S. economy is demonstrably slowing due to higher interest rates and a nearly-inverted yield curve.

Political Risk in the US is high as the year begins with a government shutdown and a Democrat party takeover of the U.S. House of Representatives. Soon there will be about 20 new investigations of President Trump from 20, different congressional committees. All of this will foster more economic uncertainty and, for the first time since 2011, some real concern about U.S. fiscal policy and accumulated debt.

And, from a forecast of 3-4 Fed Funds rate hikes in 2019, expectations have rapidly shifted in the past two months to 0-1 rate hikes. Many economists now expect even rate cuts in 2019, as you can on the chart below.
So, as you can likely discern for yourself, conditions are eerily similar to 2010. Thus, why would we not expect precious metal prices to rally? These "markets" are already beginning to figure this out and the result is the year-end rallies discussed earlier in this post and displayed on the charts above.


What's next will be a continued rally. It won't be straight up and it certainly won't be without Bank resistance every step of the way: https://www.sprottmoney.com/Blog/the-endless-war-o... However, prices will rally over the balance of the year and annual performance will resemble 2010. A similar, 30% rally in Comex gold in 2019 would take price to near $1700. If silver were to replicate 2010, we would see a move to $25+. Thus, the time is now to peer over the horizon and take steps in anticipation of these events.


And what is your best and most prudent step in preparation? Buying physical precious metal, of course! Acquiring real, physical gold and silver is easy. It can be held at a trusted gold bullion storage company or in your own, personal safe. You can hold it in gold bullion coins or silver bullion bars. Take your pick. Just be sure you own some before confidence collapses, the dollar declines and The Fed begins its next course of rate cuts and quantitative easing.
Product Upselling Spotlight
Don't miss a golden opportunity.
Now that you've gained a deeper understanding about gold, it's time to browse our selection of gold bars, coins, or exclusive Sprott Gold wafers.
Special Price 2021 1 oz American Eagle Gold Coin
About Sprott Money
Specializing in the sale of bullion, bullion storage and precious metals registered investments, there's a reason Sprott Money is called "The Most Trusted Name in Precious Metals".
Since 2008, our customers have trusted us to provide guidance, education, and superior customer service as we help build their holdings in precious metals—no matter the size of the portfolio. Chairman, Eric Sprott, and President, Larisa Sprott, are proud to head up one of the most well-known and reputable precious metal firms in North America. Learn more about Sprott Money.
Learn More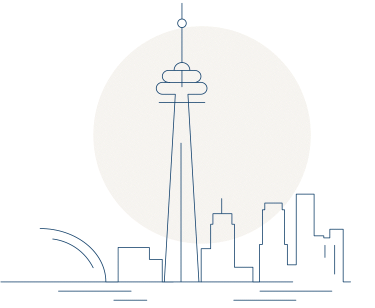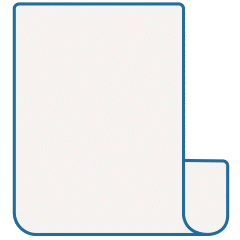 Subscribe to Our Email Newsletter
Don't miss a single insight. Get the latest precious metals news sent to your inbox every week, including our Monthly Precious Metals Projections, Ask The Expert podcast, and the Sprott Money Monthly Wrap Up.