News
Investors Flee as the U.S.-China Trade Wars Lands - Nathan McDonald (08/05/2019)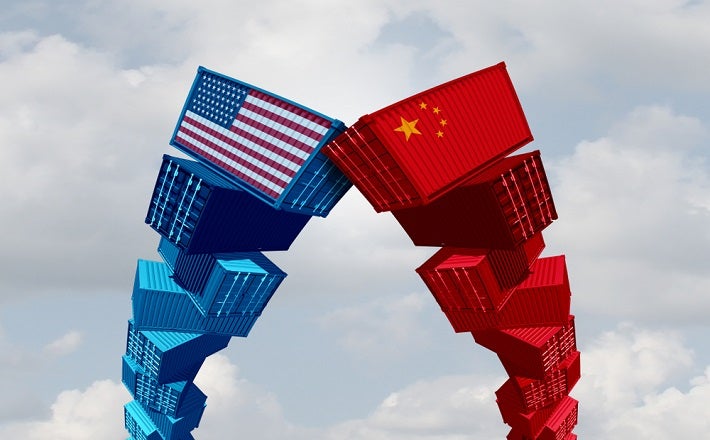 May 08, 2019
Up, down, up down.
The markets have been trading wildly over the last few days, as panic sets in across both the United States and Chinese stock markets.
The trade wars that never truly ended— only temporary receded—are not only back on, but accelerating once again.
The United States has stated that the Chinese government has not held true to their last round of negotiations, failing to keep their promises.
This prompted the U.S. Secretary of the Treasury, Steven Mnuchin, to lash out, threatening that further tariffs would be placed on Chinese goods entering the United States, beginning Friday.
Robert Lighthizer, the current United States Trade Representative, had the following to say:
"We felt we were on track to get somewhere. Over the course of last week we have seen an erosion of commitments by China," Lighthizer said, adding that significant issues remain unresolved, including whether tariffs will remain in place".
Markets, which briefly recovered, crashed hard on this news, with the Dow dropping 450 points and falling below its 50-day moving average, while the VIX has spiked back above 20, indicating that investors are nervous.
However, it was not just the U.S. markets that suffered. Not at all.
Chinese equities and the yuan also tumbled lower on this latest round of trade wars, causing their markets to suffer its largest one-day drop in three years, followed by another vicious move lower the next day.
This has prompted Chinese officials to reach out in a conciliatory tone, hoping to calm down both the markets and those within the U.S. administration who are less-than-pleased that China has not held up "their end of the bargain".
People's Daily, China tweeted the following statement:
"'Mutual respect, equality, and mutual benefit are the premise and basis for reaching an agreement,' China's Foreign Ministry said on Tuesday at a regular press conference, adding that tariffs will not solve any problem."
Unfortunately for the Chinese economy, this news couldn't have come at a worse time. The European Central Bank just lowered its growth forecast for the European Union, citing continued uncertainty surrounding BREXIT as the cause.
This places Chinese officials between a rock and a hard place, as the Chinese economy is much more dependent on the success of both the Euro zone and U.S. economies than the latter are on theirs.
This isn't your typical jawboning of the past. The current U.S. administration has shown more than once that they are willing to throw caution to the wind and negotiate hard, even if it risks damaging their own economy.
This has caused investors to flee to the safety of Treasuries once again, while foolishly ignoring the safety that only precious metals can offer in a time such as this.
Whether or not the rhetoric will continue to accelerate from this point on is anyone's guess, but with the VIX exploding higher, it appears the markets don't believe that this round of pain will be settled anytime soon.
Expect increased volatility and hostilities, at least in the short term, as the trade wars continue to escalate. Buckle up. This ride will get a whole lot bumpier before it settles down again.
Product Upselling Spotlight
Don't miss a golden opportunity.
Now that you've gained a deeper understanding about gold, it's time to browse our selection of gold bars, coins, or exclusive Sprott Gold wafers.
Best Seller 2021 1 oz Canadian Maple Leaf Gold Coin
About Sprott Money
Specializing in the sale of bullion, bullion storage and precious metals registered investments, there's a reason Sprott Money is called "The Most Trusted Name in Precious Metals".
Since 2008, our customers have trusted us to provide guidance, education, and superior customer service as we help build their holdings in precious metals—no matter the size of the portfolio. Chairman, Eric Sprott, and President, Larisa Sprott, are proud to head up one of the most well-known and reputable precious metal firms in North America. Learn more about Sprott Money.
Learn More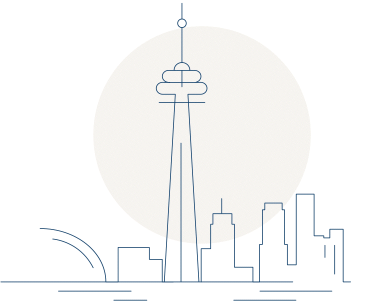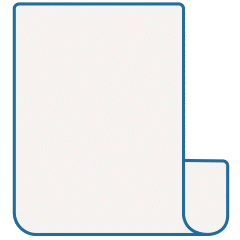 Subscribe to Our Email Newsletter
Don't miss a single insight. Get the latest precious metals news sent to your inbox every week, including content from Eric's Weekly Wrap Up and Ask The Expert.