News
Fed Chairman Powell Capitulates to the Market - Nathan McDonald (16/01/2019)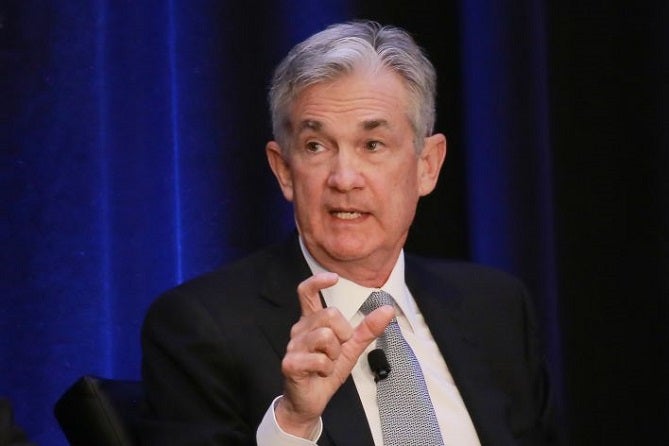 January 16, 2019
FED Chairman Powell, who for a time was appearing to go rogue and stray off the beaten path of loose monetary policy paved by so many of his predecessors, has collapsed his resistance and utterly given in to the demands of the market.
At a forum hosted by the American Economic Association in Atlanta last Friday, FED Chairman Powell was a "good boy" and did exactly what Wall Street demanded.
He stuck to a well-written script of carefully selected words, focusing time and again on a few in particular, but most notably the word "patient".
The context in which this word was used was in reference to raising interest rates.
As we have noted in previous articles, the hawkish approach adopted by FED Chairman Powell was ill received by both the markets and President Trump, who has been in an open feud with the FED.
This insistence on raising interest rates has caused the markets to gyrate wildly, causing sporadic, sharp dips lower in the broad stock market. This struck deep fear into investors, as they began to worry that the end of the "easy money" era was over.
Like his predecessor Janet Yellen, who also carefully chose the word "patient", Powell intentionally selected this word to signal to the markets that (also like Yellen) he was willing to put on the velvet gloves when it came to handling the markets.
FED Chairman Powell stated the following:
"We're listening carefully with … sensitivity to the message that the markets are sending and we'll be taking those downside risks into account as we make policy going forward."
Powell then went on, as he attempted to deflect the blame that Wall Street and President Trump had placed on him for the recent market corrections:
"We don't believe that our issuance is an important part of the story of the market turbulence that began in the fourth quarter of last year. But, I'll say again, if we reached a different conclusion, we wouldn't hesitate to make a change."
These comments immediately caused a sharp rise in the market. Stocks rallied following this new-found approach from the FED Chairman, as it gave the market exactly what it wanted—or rather, demanded.
Obviously, Wall Street could already smell the blood in the water before Powell took to the stage, as a rally had begun even before his comments were made, signaling that at least a few key players anticipated what was to come.
In addition to this new dovish approach, Powell's carefully scripted speech also removed the word "autopilot", a word previously uttered by himself (and other members of the FED) that did not sit well with market participants.
For now, what this means is that business can and will resume as usual. Expect loose monetary policy for now and into the foreseeable future.
FED Chairman Powell has given into the pressures of the market and given up hope of attempting to regulate rates and the flow of easy money.
This can only be summed up as a "win" for Wall Street, but at what cost to the long-term health of the economy as a whole?
The FED has utterly capitulated to the market, prolonging the inevitable hangover that is yet to come.
For now, party on.
Product Upselling Spotlight
Don't miss a golden opportunity.
Now that you've gained a deeper understanding about gold, it's time to browse our selection of gold bars, coins, or exclusive Sprott Gold wafers.
Special Price 2021 1 oz American Eagle Gold Coin
About Sprott Money
Specializing in the sale of bullion, bullion storage and precious metals registered investments, there's a reason Sprott Money is called "The Most Trusted Name in Precious Metals".
Since 2008, our customers have trusted us to provide guidance, education, and superior customer service as we help build their holdings in precious metals—no matter the size of the portfolio. Chairman, Eric Sprott, and President, Larisa Sprott, are proud to head up one of the most well-known and reputable precious metal firms in North America. Learn more about Sprott Money.
Learn More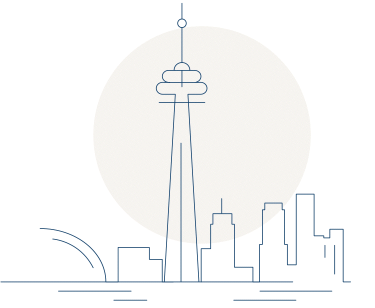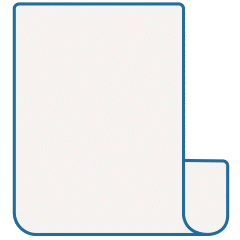 Subscribe to Our Email Newsletter
Don't miss a single insight. Get the latest precious metals news sent to your inbox every week, including our Monthly Precious Metals Projections, Ask The Expert podcast, and the Sprott Money Monthly Wrap Up.