News
The Soaring Dollar Crushes The Commodity Rally- Craig Hemke (25/04/2018)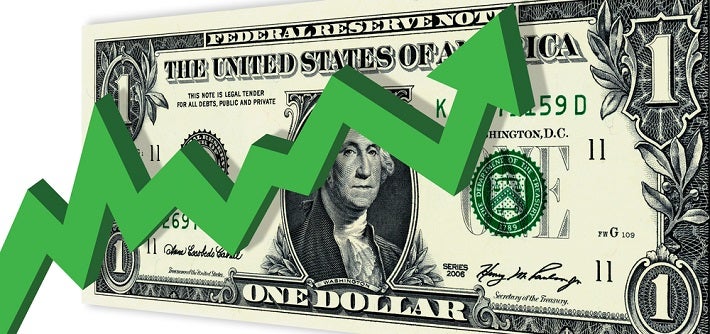 April 25,2018
Just last week, it appeared that a general rally in commodities was underway.
Gold, silver, the base metals and crude oil were all soaring. But now, less than one week later, prices are falling sharply. And why?
Blame the HFTs that trade the digital derivative contracts.
They've "seen" the sudden, sharp rally in the US dollar, and they've been quick to dump their metals exposure as quickly as they bought it last week.
Across the mainstream media, you'll see headlines like, "Investors Shunned the Yellow Metal Today as..."
Yeah, whatever. You likely know better by now.
Want to really see why COMEX gold has fallen so sharply? Just plot it with the euro.
Below you see a 10-day chart of COMEX gold (in blue) and the EURUSD (in candlesticks). We can use the euro as a proxy for an inverse of the dollar index because the euro is weighted at about 60% of the index.
We discussed this rather thoroughly three weeks ago. If you missed the article then, here's the link to review it now: https://www.sprottmoney.com/Blog/the-gold-price-dr...
You see, in 2018, gold does NOT trade on fundamentals.
All the "analysts" that talk their book by making it seem as if physical supply, physical demand, ETF inflows, Shanghai withdrawals, imaginary "waves" and the like actually matter are either clueless or disingenuous.
At this point in the ongoing crisis, the only factors that impact the dollar price of gold are relative changes to the "value" of the US dollar and US interest rates. The digital price ebbs and flows, and the Bullion Banks manage physical supply to that price.
That's it. That's all.
Can this ever change? OF COURSE!
What we patiently await is the moment of critical mass, when demand for all forms of gold (futures, ETFs, allocated physical, bars/coins, etc.) outstrips the ability of The Bullion Banks to keep up.
Perhaps it will come simply through a gradually rising price. Perhaps it will come with the next iteration of The Great Financial Crisis. Perhaps it will come due to geo-politics and war. Who can say for sure? But this moment of critical mass WILL come. That much is certain.
For now, however, the concern is the rally in the US dollar.
The dollar index has jumped up and through the 91 level, and this is certainly NOT a good sign for all the reasons laid out above. If it doesn't reverse by the end of the week, we could be looking at ANOTHER 150 pips of upside taking it all the way to 92.50-93.00.
YUCK! Let's hope not. If that happens, the likelihood of another Gold Spec Wash below the 200-day become quite likely.
Three Spec washes last year all drove price about $40-45 below the 200-day before things turned around. A similar wash now would take price to $1,270 or so. Again, YUCK.
We'd all rather not have to deal with this again, but IF the dollar index heads to 93, we may not have a choice.
The first chart below is from December 2017, and it shows the price and CoT changes during the three declines south of the 200-day moving average last year.
The second chart projects where a similar Spec wash would move price now.
Again, let's hope we're spared the frustration of another temporary selloff in COMEX gold (and silver).
However, given the ongoing strength in the US dollar, those looking to stack more physical metal at lower prices may soon get their wish.
Product Upselling Spotlight
Don't miss a golden opportunity.
Now that you've gained a deeper understanding about gold, it's time to browse our selection of gold bars, coins, or exclusive Sprott Gold wafers.
Top Pick
Royal Canadian Mint 1 oz Gold Bar
Special Price
2023 1 oz American Gold Eagle Coin
About Sprott Money
Specializing in the sale of bullion, bullion storage and precious metals registered investments, there's a reason Sprott Money is called "The Most Trusted Name in Precious Metals".
Since 2008, our customers have trusted us to provide guidance, education, and superior customer service as we help build their holdings in precious metals—no matter the size of the portfolio. Chairman, Eric Sprott, and President, Larisa Sprott, are proud to head up one of the most well-known and reputable precious metal firms in North America. Learn more about Sprott Money.
Learn More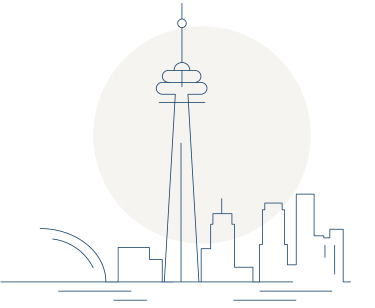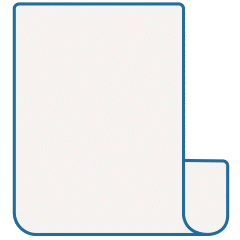 Subscribe to Our Email Newsletter
Don't miss a single insight. Get the latest precious metals news sent to your inbox every week, including our Monthly Precious Metals Projections, Ask The Expert podcast, and the Sprott Money Monthly Wrap Up.